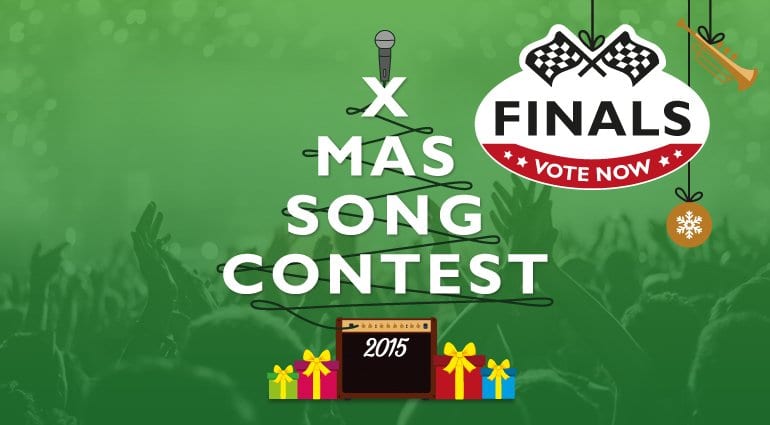 Phew, you've made it extremely difficult for us – we received so many entries! In the end, after much deliberation, our jury decided on five finalists.
Your opinion matters! Which song is your favourite and deserves to be awarded the title "X-Mas Song 2015" by Thomann? Votes can be cast starting today up to and including 17 December 2015 in the form of a star rating for each video. The song which ends up with the most stars  will be declared the winner of the X-Mas Song Contest 2015. In order to cast a vote, you must be logged in to your Thomann Customer Centre.
Additionally, five vouchers worth 50€ each for our online shop will be raffled off among all voters. So get involved!
The winner of the X-Mas Song Contest is expected to be announced on 22 December. We would like to take this opportunity to give our sincere thanks to all participants and voters!