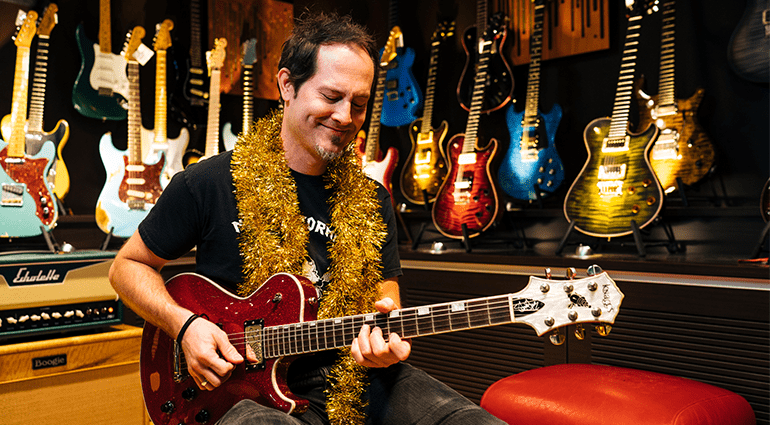 Opening Hours: Christmas & New Year
Opening Hours: Christmas & New Year
Dear music lovers, light and sound hobbyists and everyone we forgot! ?
Here we inform you about our opening hours between the years ?? so that you don't go all the way to Treppendorf and then stand in front of locked doors. On Christmas Eve and New Year's Eve we are only open until 12:00, but on these two days we open half an hour earlier, at 9:00, for your convenience. Come on by, we're looking forward to seeing you!
---
Christmas Eve – 9:00 to 12:00 
Christmas Day & Dec. 26th – closed
New Year's Eve – 9:00 to 12:00 
January 1st – closed 
---
On normal working days our shop is open from Monday to Friday from 9:30 to 18:30 and on Saturday from 09:30 to 16:00. If you can't come by in person, you are welcome to visit our online shop. ?
All the Tho-men & Tho-women wish you a relaxed holiday and a fabulous New Year! ?