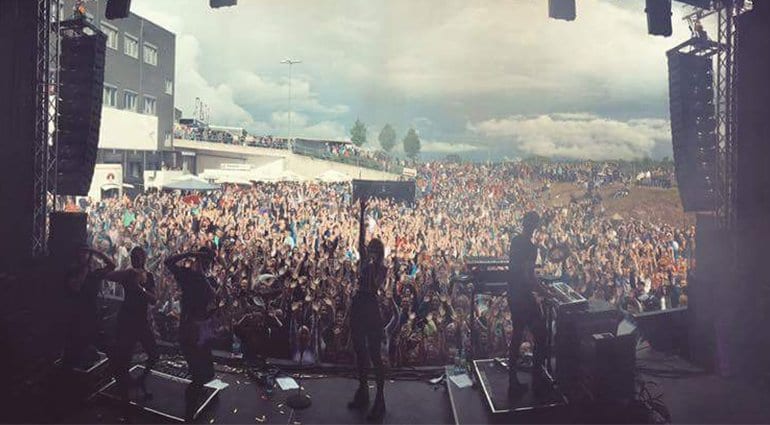 The Thomann Sommerfest 2016
The Thomann Sommerfest 2016
What can we say? The Sommerfest 2016 was truly amazing! First of all a big thank you to all visitors, bands and partners that were present.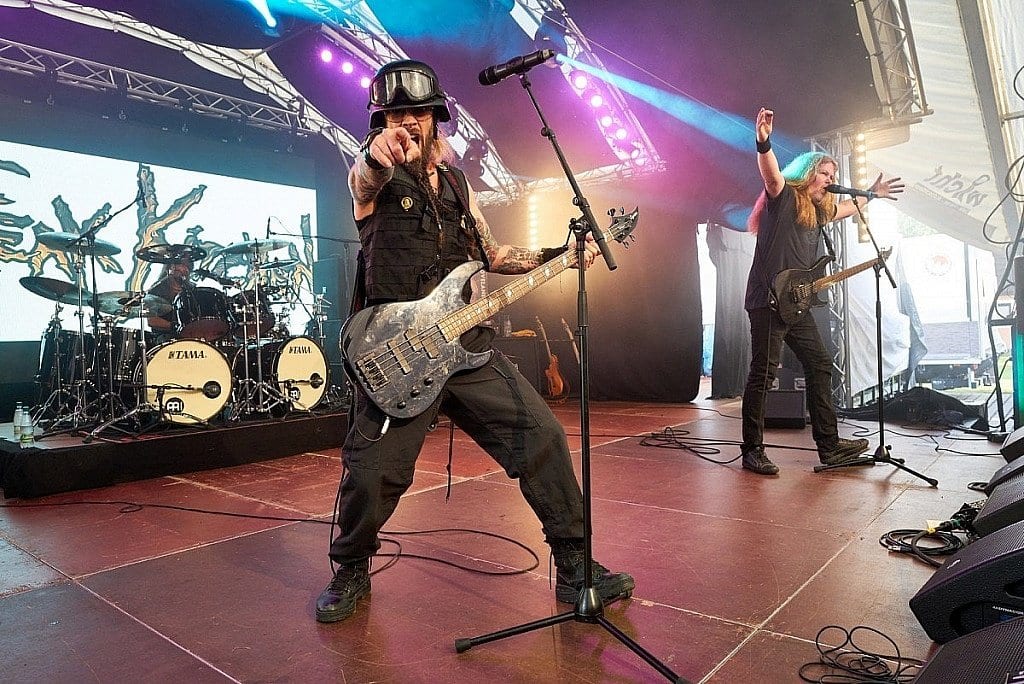 More than 11000 people invaded our small village of Treppendorf transforming this event into one massive stage, bringing festival-goers from all over Germany and neighboring countries. With this unique line-up came amazing performances from the likes of well-known international bands such as Dirty Loops, Freak Kitchen and English progressive rockers Dorje, the band of Rob "Chappers" Chapman owner of Chapman Guitars, who lit up the RCF-Stage playing their first ever concert in Germany, here in Treppendorf. After each performance, fans were able to approach the artists at the organized Meet & Greets. New and upcoming musicians were given the chance to play in between the various contests which were presented by QSC.
Both young and old found themselves entertained at the many booths set up by our partners, the Roland Truck , the Bose Sound Area , the Nino Percussion Kinderland , the Mapex Double Race , the Remo Circle , the Marshall Posing Battle, or renting an action camera from the original manufacturer of GoPro.
Naturally, our shop doors were wide open, where visitors were treated with light shows and spontaneous jam sessions organized by our vendors
Pictures speak louder than words, so check out the photos and the official video of the Sommerfest 2016!