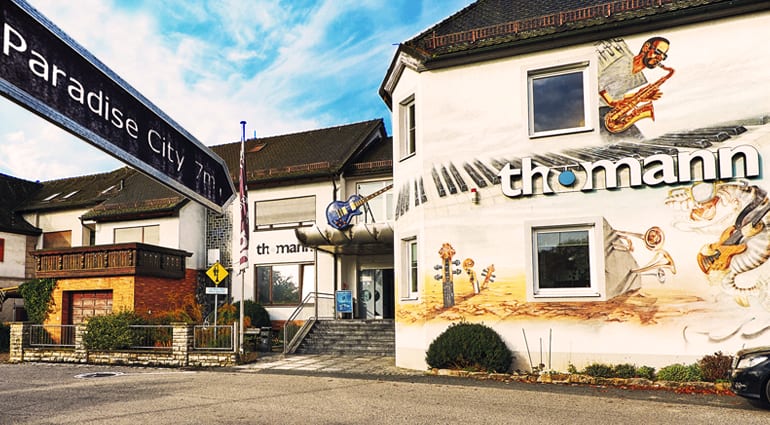 A late-June update on the rules and regulations for visiting us in Treppendorf…
We will be closed on June 11, 2020. Our online shop remains open!
Good news for string and wind players…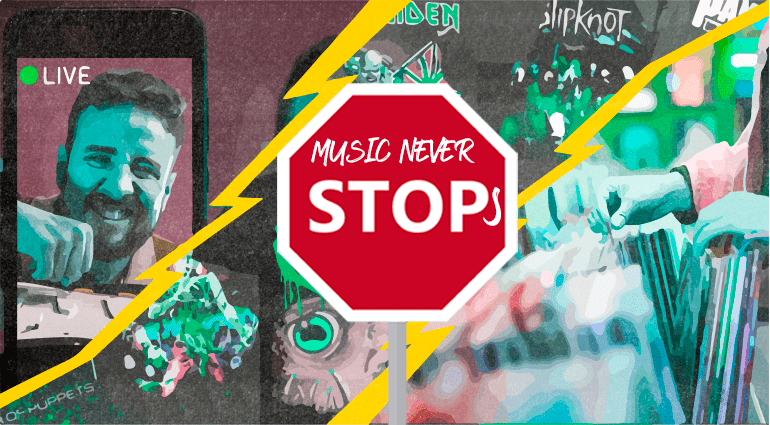 Help musicians during the covid-19 pandemic and post-covid economic crisis. Here's how…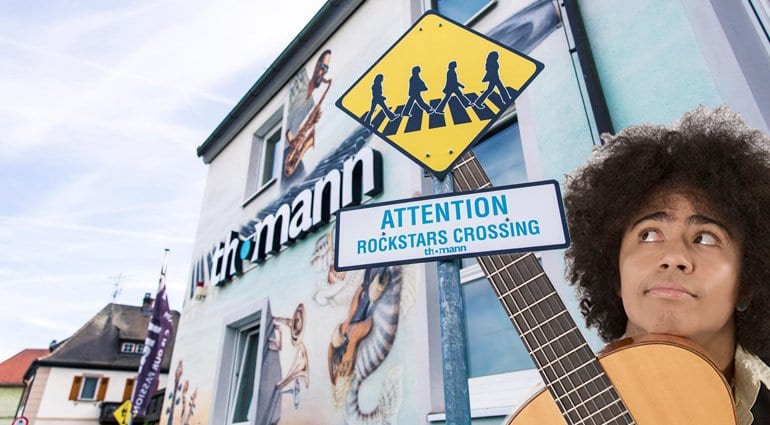 A poetic story of one customer's trip to Treppendorf!