Quiz time! Whose hair is it anyway??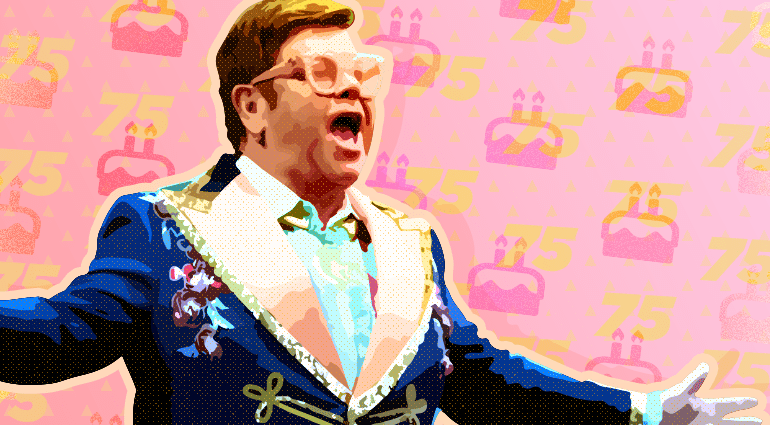 Elton John, pop icon, celebrates his 75th b-day. Here are some facts about Rocket Man…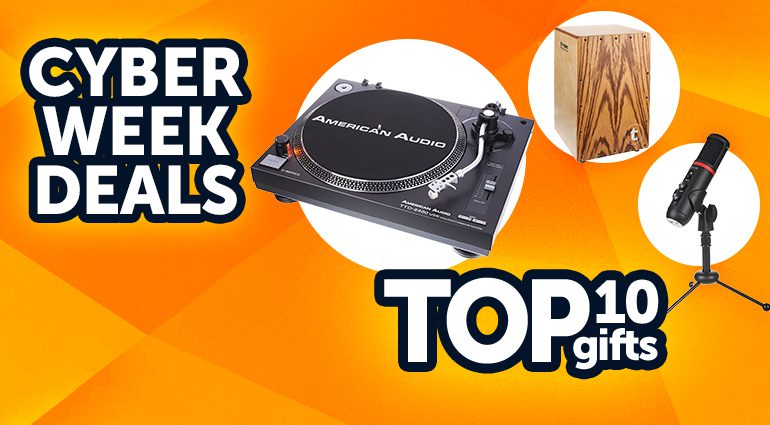 INSANE deals on several products – we picked our favourite 10!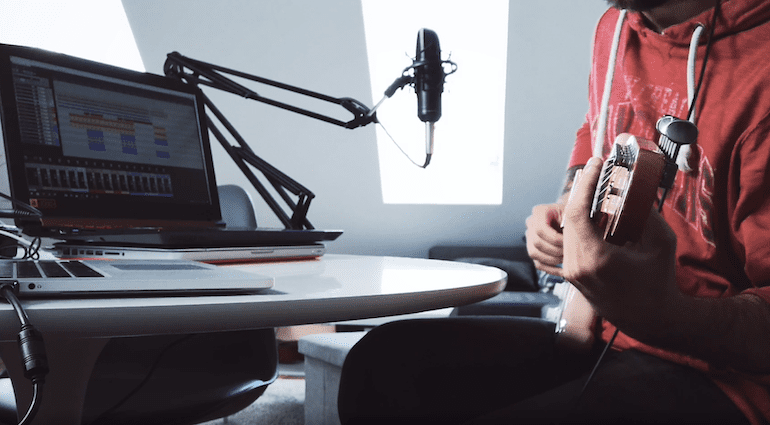 Staff members portrait-interviews and how to rock the home-office, thomann style!
The Academy Awards, or the Oscars, a long ceremony… but the music and musicians make it bearable. Here are 5 musicians moments….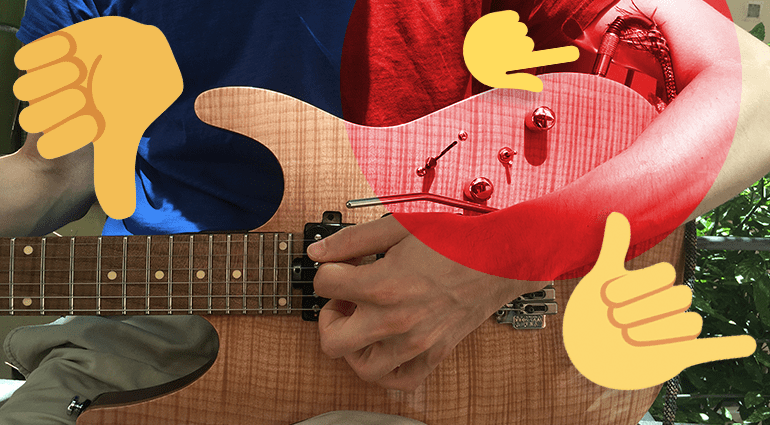 Left-handed musicians don't have it easy. But most of them would agree that music, especially creating it, is worth the extra effort…
FilippaQ, multi-instrumentalist YouTuber, now has a series on our YouTube channel! Read for more info…