Cables, cables, cables: they do matter more than we may think!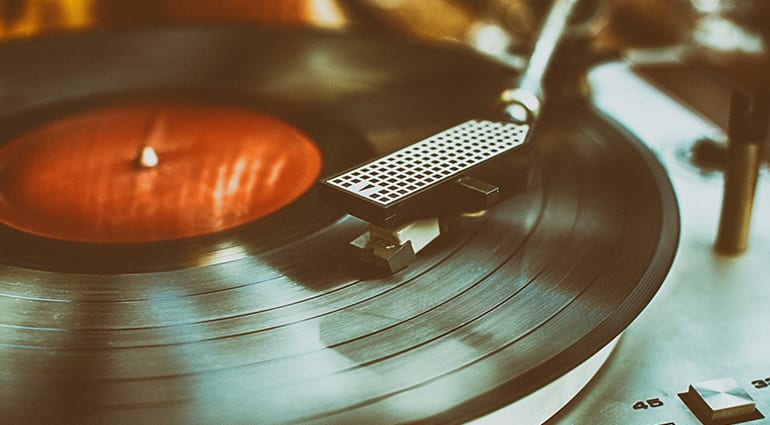 Vinyl is definitely back and here are a few reasons why we think it will never go out of style…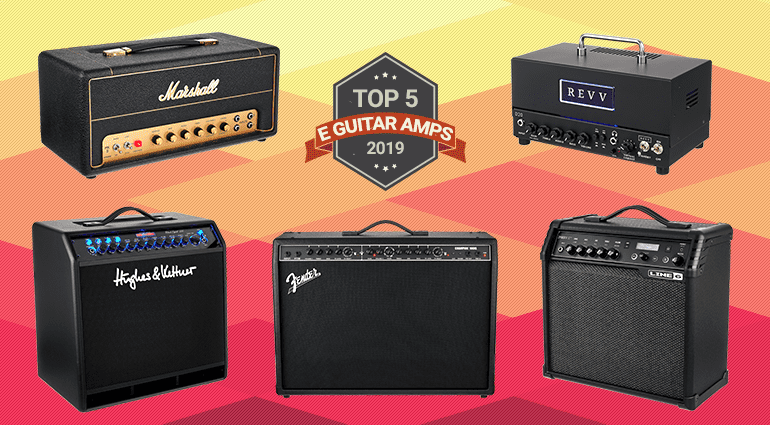 Check out our Top 5 Guitar Amps of 2019 here. We think they rock! What do you think?
How can you sound like the master of tones, Jack White? Read this article to get filled in on some of his secrets…
Tips for finding the right instrument cable for stage use.