The most exciting news in music and technology for July!
Discover the most interesting, and innovative, products released this month!
Grey November brings a colorful bouquet of new instruments and equipment with it. Maybe there is even one or two for an early Christmas list…
Hello New Gear back-to-school September edition is here! Get ready!
Welcome back to Hello New Gear everyone! Summer is almost here, and what does that mean? Lock yourselves indoors and play with your music and audio gadgets! ?? That's what us die-hards do and we don't regret a minute of it. Check out what June has to offer when it comes to innovative new gear…
Fantastic new products that take innovation in sound to a new level. Enjoy…
Hello New Gear, April 2021 edition, is here! What an exciting offer of products, check it out…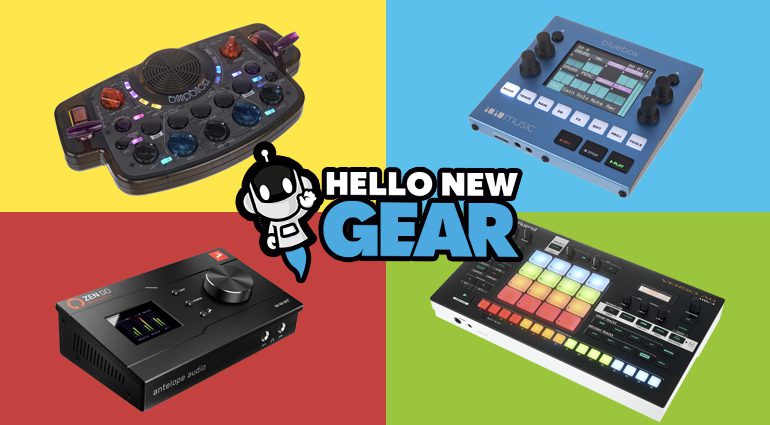 It's already February 2021, we can't believe it either! This month brings many hot and innovative products to the market, here they are…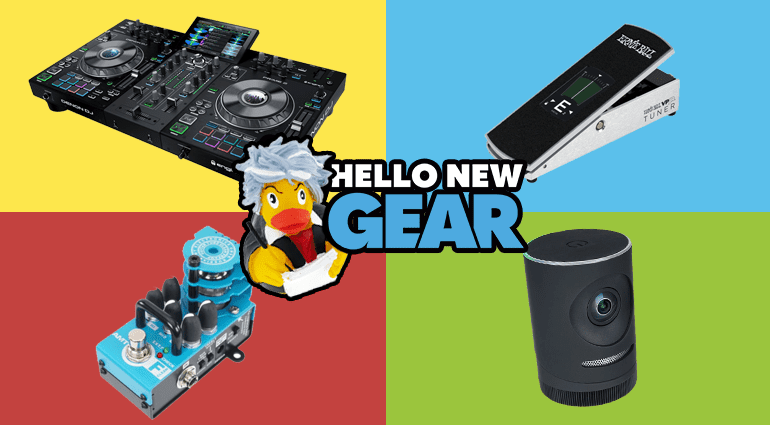 New innovative music and audio gadgets for May 2020, coming right at you!
The first Hello New Gear of 2020 is pretty exciting proving that this decade will be a fantastic one…