Find all the latest and greatest in Guitars & Basses from NAMM 2020…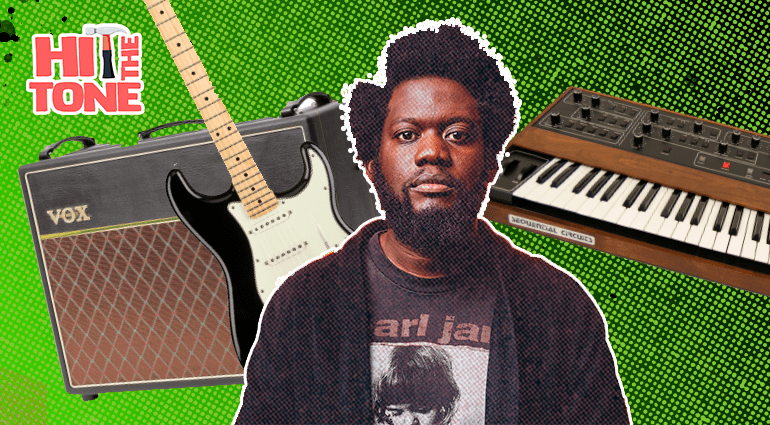 Michael Kiwanuka has taken modern music and mixed in authentic vintage tones. How did he get them?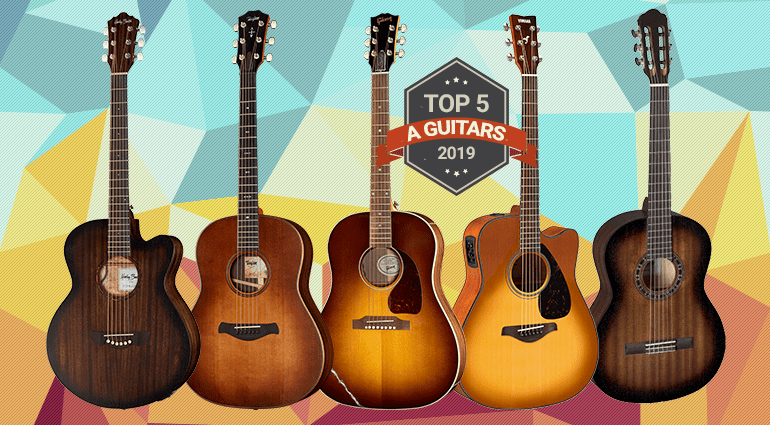 That warm, woody sound for soothing the soul… Here are the Top 5 Acoustic Guitars released in 2019…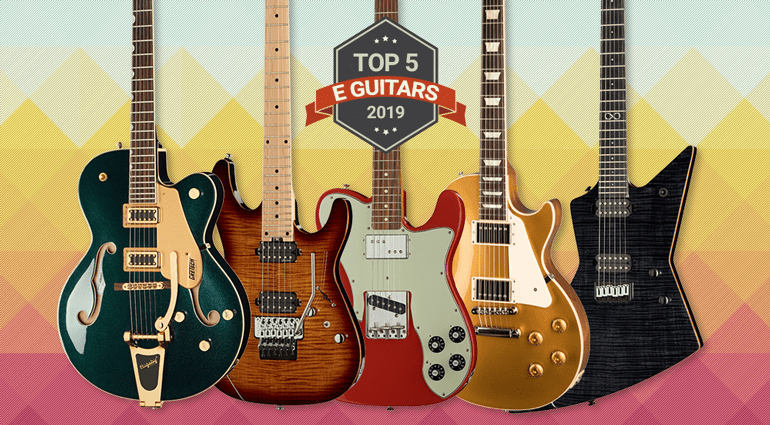 What did you think of electric guitars in 2019? We chose our Top 5 for you, read more…
How can you sound like the master of tones, Jack White? Read this article to get filled in on some of his secrets…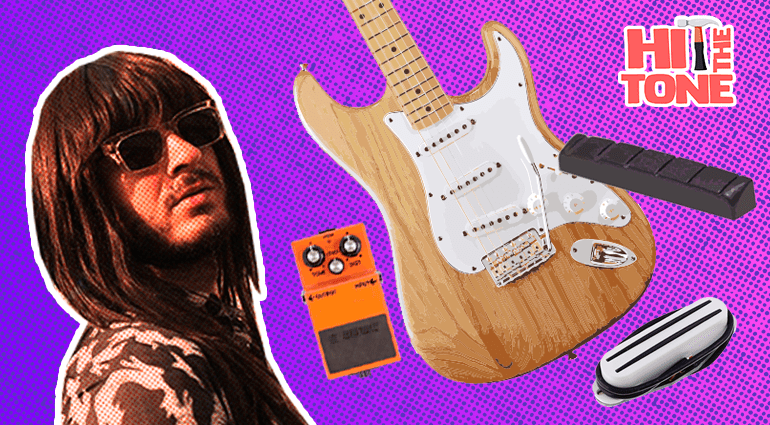 How does Khruangbin's Mike Speer make his guitar the undeniable "voice" of this mostly-instrumental band?
All the up-to-the-minute guitar & bass products unveiled at NAMM 2019…