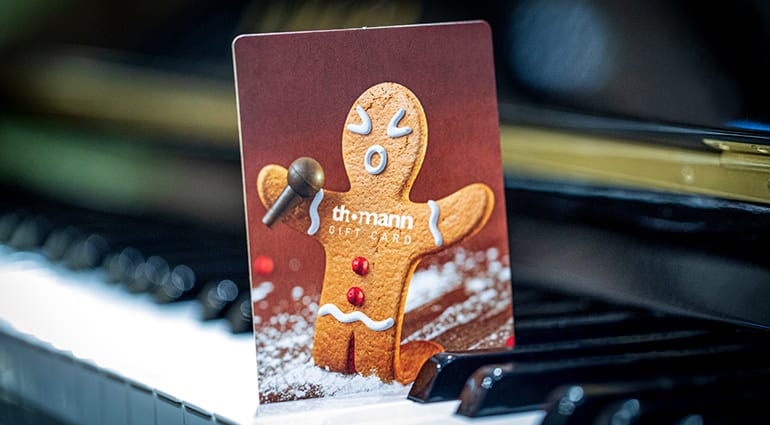 This Christmas give a Thomann Gift Voucher and make them smile!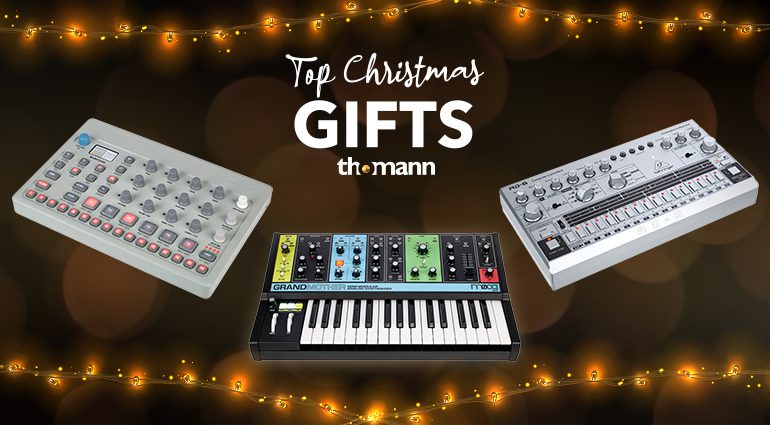 Are there any synth fans in the house? Just in time for Christmas, we've put together some great synthesizer gift ideas. There is sure to be something suitable if you want to give a synthesizer fan a truly special gift for Christmas. From software synths to drum machines, here are our tips on synthesizer gifts!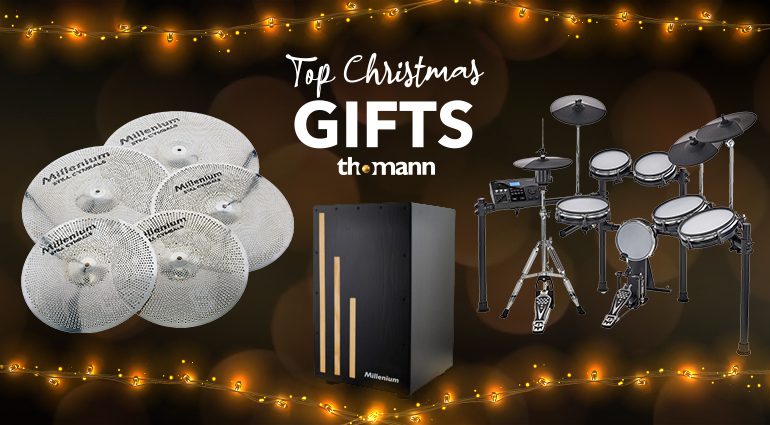 Make some noise this Christmas with awesome drum gifts! Our suggestions…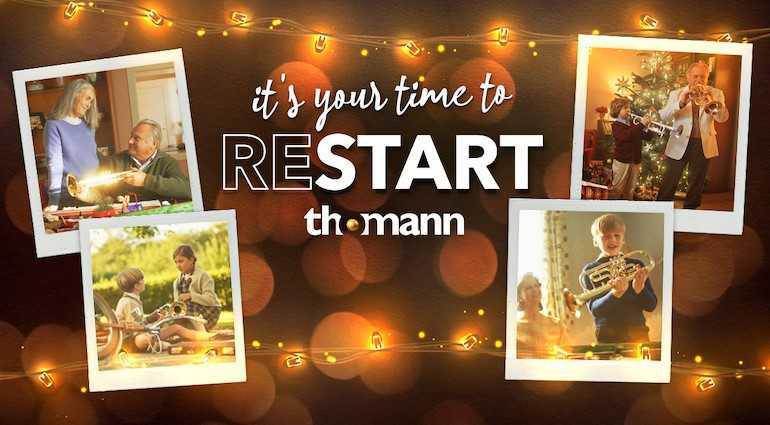 Our annual Christmas video is here, we hope it sparks some joy and warmth for your holiday season…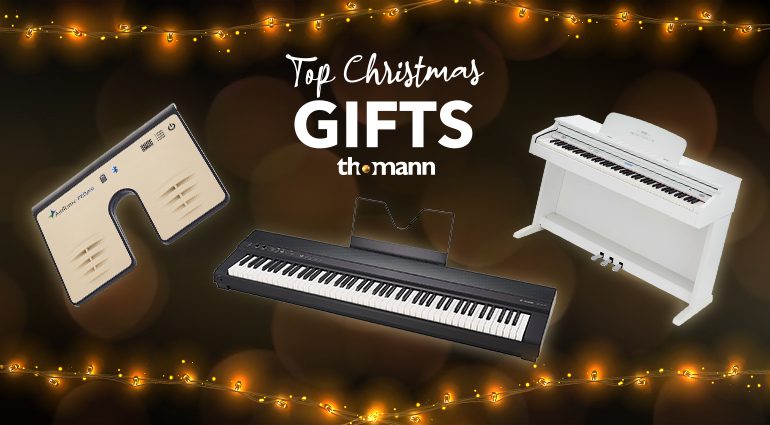 Piano & Keyboards are a must at Christmas! Here are our top gift ideas…
Here are a few tips for finding the right gift in the Guitar and Bass departments…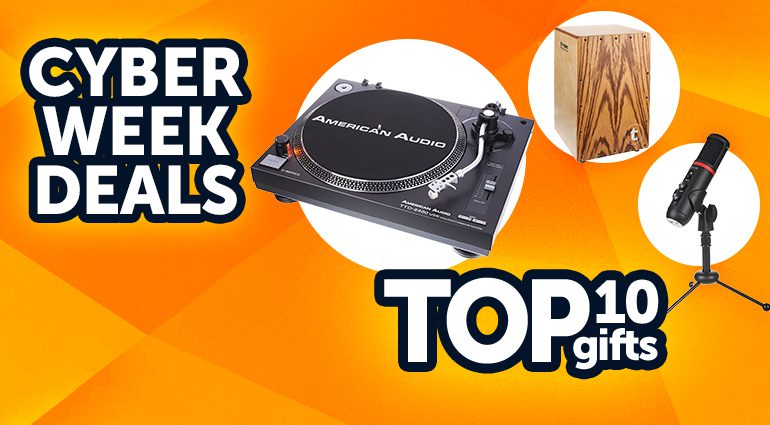 INSANE deals on several products – we picked our favourite 10!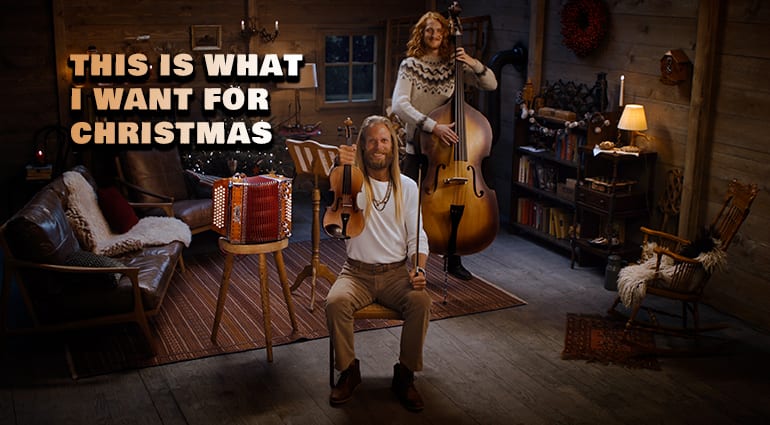 Would you want to cause drama this Christmas by giving the wrong gift? Of course not, take our advice…