The art of sampling in music has an interesting history, read all about it here…
Which cans are right for your lifestyle?
August 2019 edition of Hello New Gear is here! Take a peek at what this month has to offer in terms of innovation & technology in music…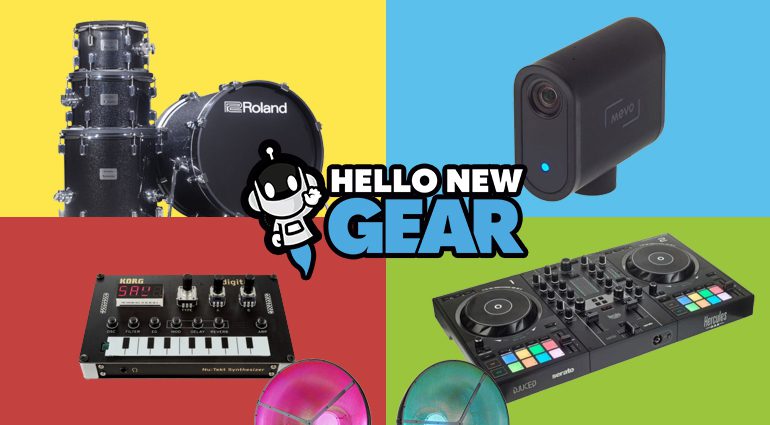 Hello New Gear August 2020 edition is here. Get ready to take off into a new level of innovation and sounds…
The end-of-the-year Hello New Gear is here! You won't be disappointed…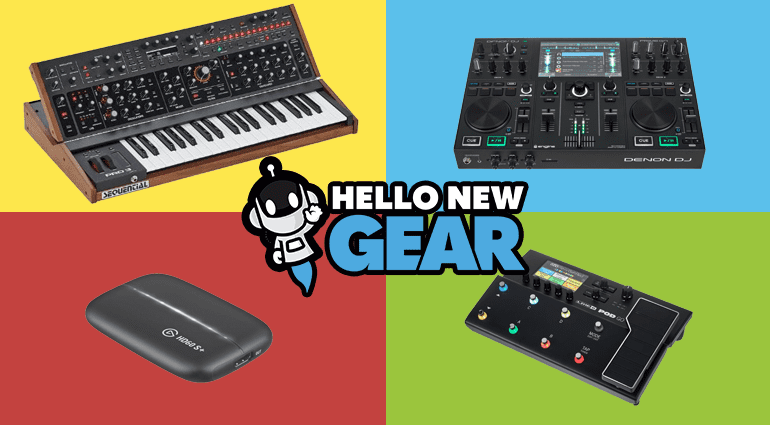 This month's selection of new and exciting gear will blow your mind…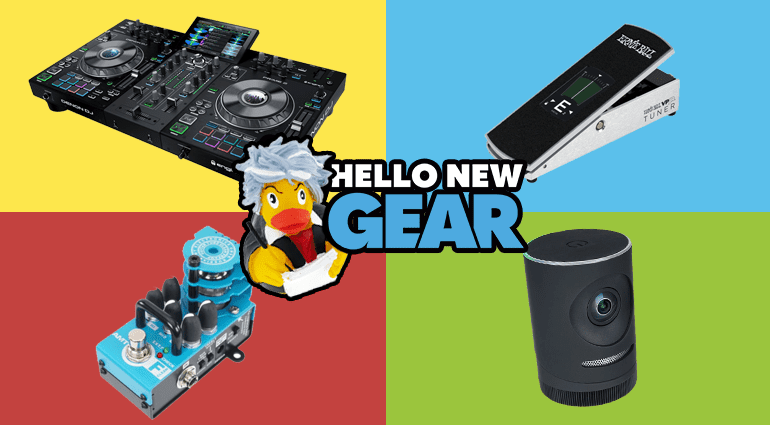 New innovative music and audio gadgets for May 2020, coming right at you!
Grey November brings a colorful bouquet of new instruments and equipment with it. Maybe there is even one or two for an early Christmas list…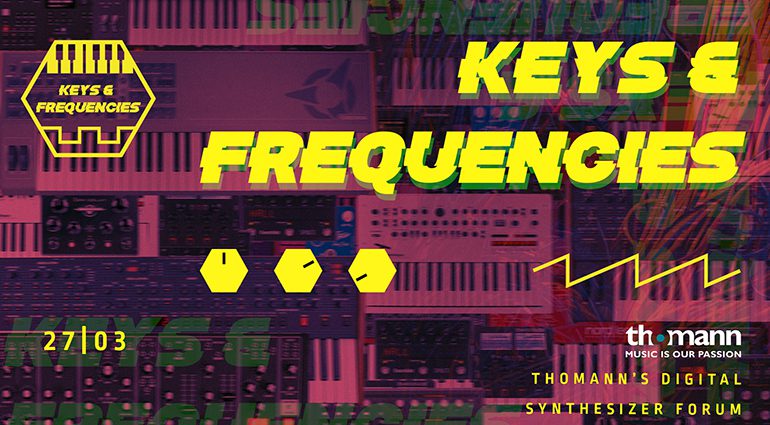 Keys & Frequencies is an online synthesizer & electronic music event hosted by Thomann. Here are the artists & creators involved…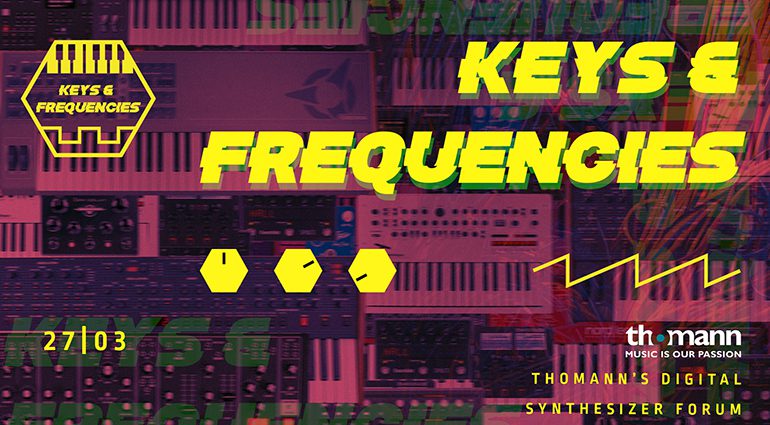 Keys & Frequencies is an online synthesizer & electronic music event hosted by Thomann. Here are the brands sponsoring the event…