Check out the coolest, most-innovative gear of September 2019. Details inside…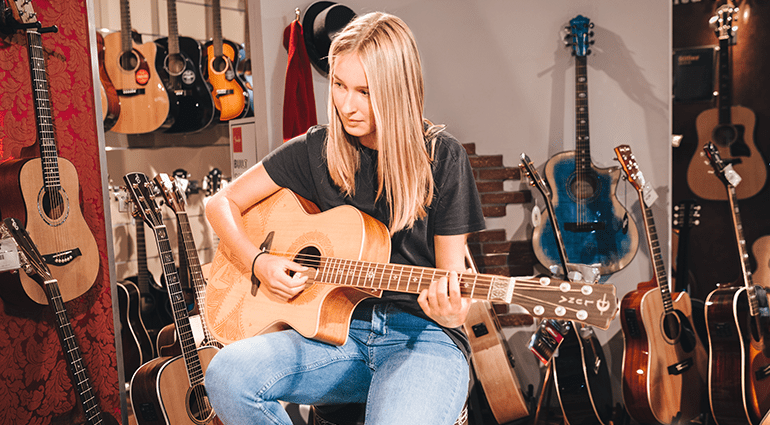 Back to school season is here and this means new opportunities to learn new instruments. Read on…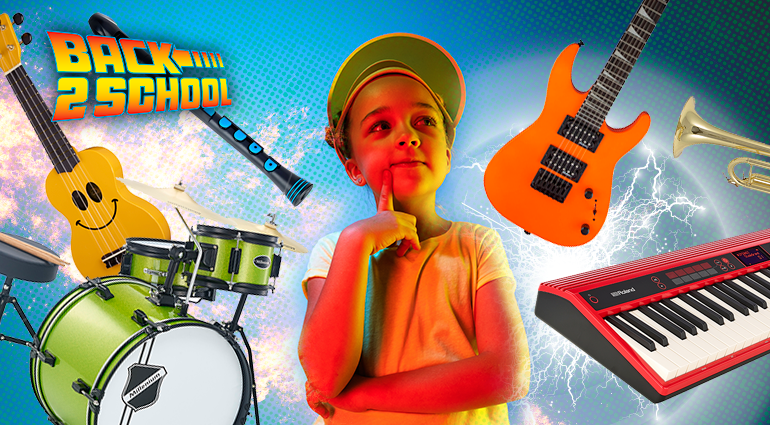 The first instrument is often one that stick with you for life… Which one will you give to your child, relative or friend?
As your child reaches the teens, many things change. To keep up with them read on…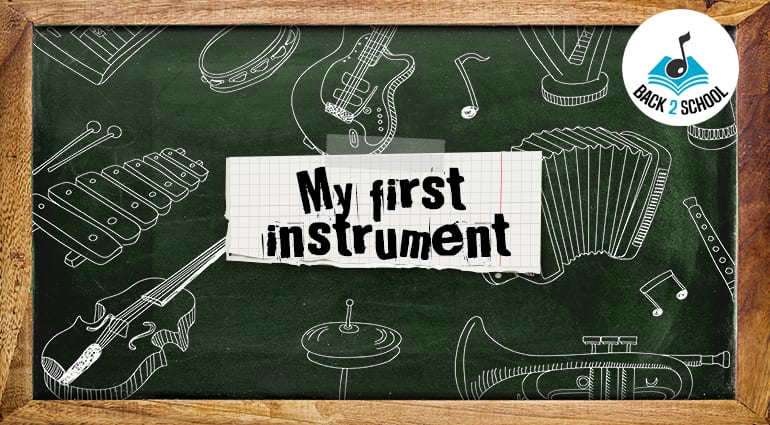 Your kids are growing fast, and so is their appetite for music making! Here are some gear tips for your elementary schoolers…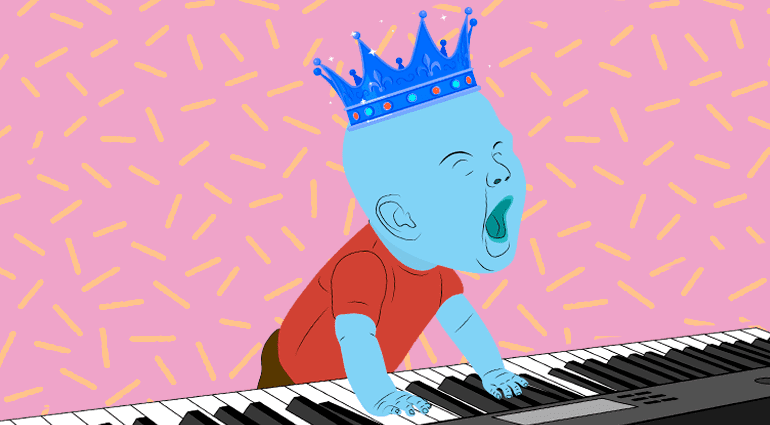 Check out these musical child prodigies… or don't, you might consider quitting music!