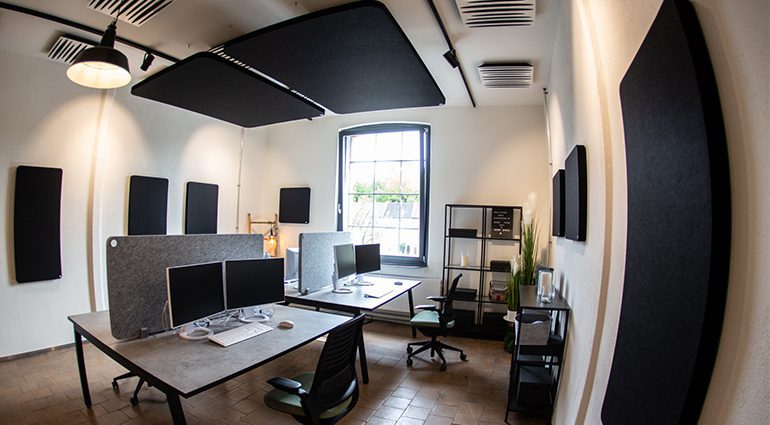 There are all sorts of new things for t.akustik's anniversary! Have a look inside!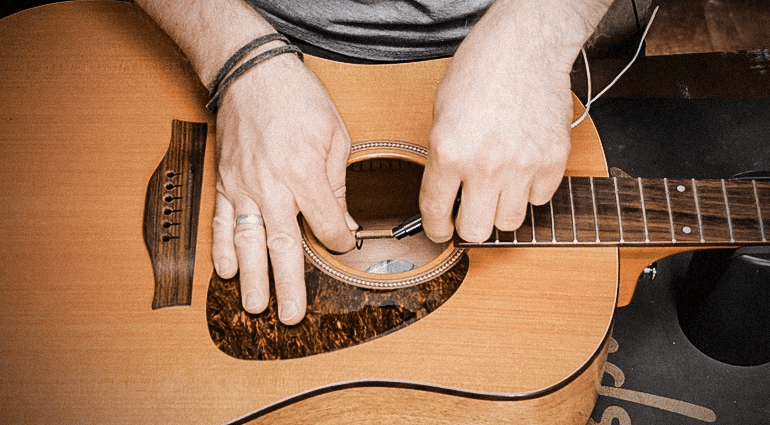 Installing a pickup on an acoustic guitar can be tricky… we hope this article can help!
Choosing a guitar size is not easy, whether for your kids or for you. Here are some tips…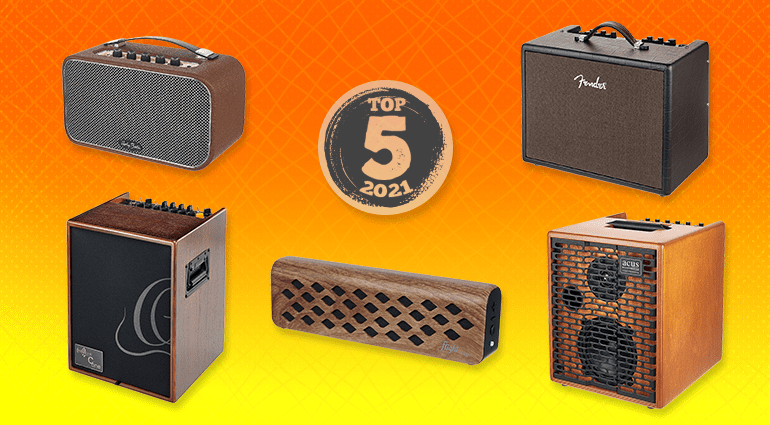 Sometimes you need to amplify your acoustic instrument, and doing this well is no easy task. This top 5 list will guide you…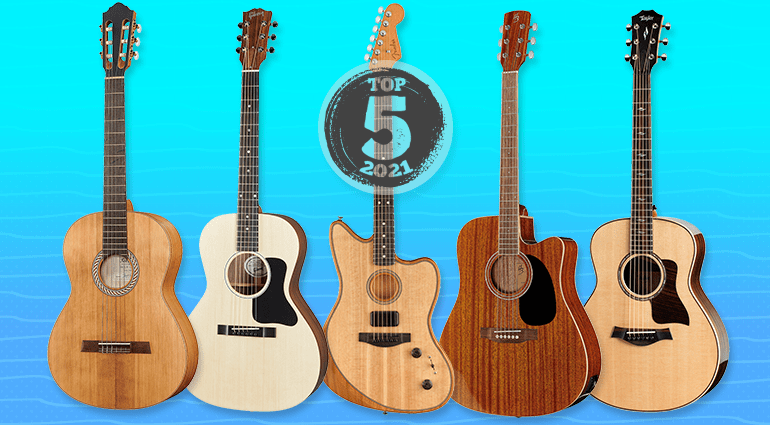 Which acoustic guitars caught our eye (and ears) in 2021? Check out our top 5 list…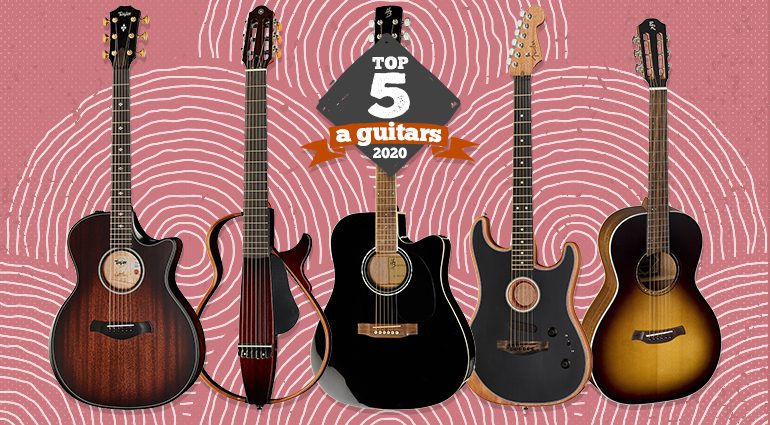 One of the most popular instruments in the world, the acoustic guitar… Here is our Top 5 list from 2020!
Find all the latest and greatest in Guitars & Basses from NAMM 2020…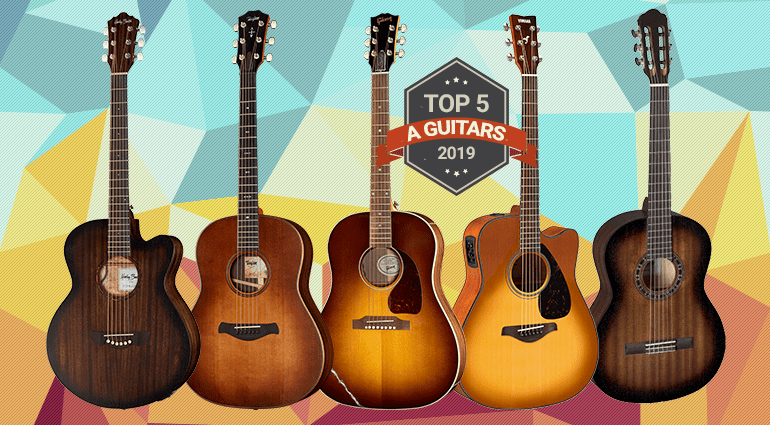 That warm, woody sound for soothing the soul… Here are the Top 5 Acoustic Guitars released in 2019…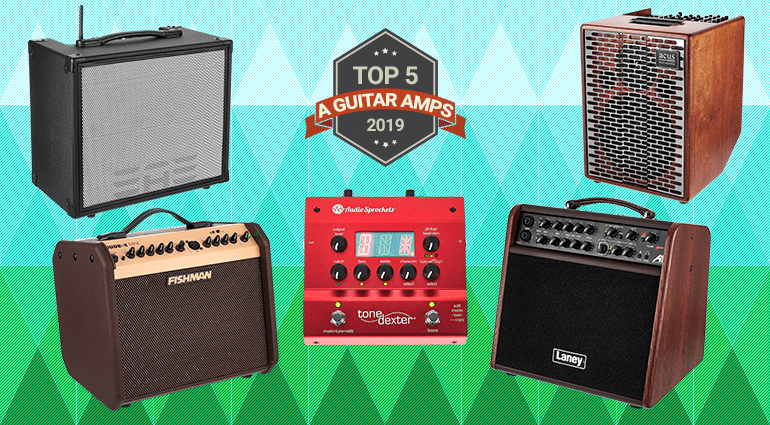 Make your acoustic guitar shine on stage in all its natural glory, don't settle for less. Here are our Top 5 Acoustic Guitar Amps…