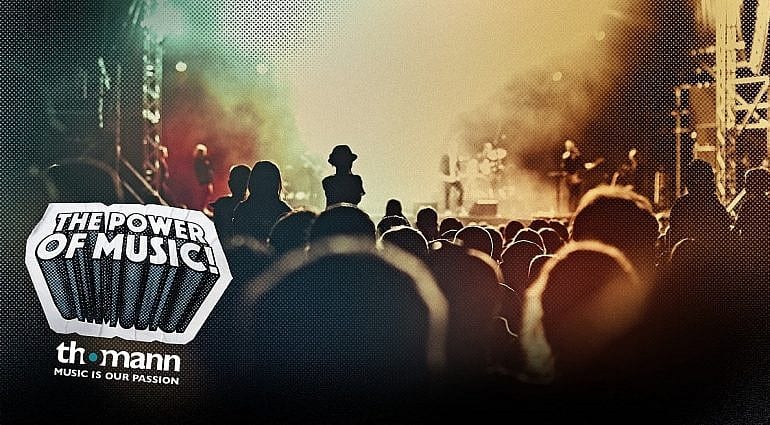 A solidarity concert for Mandela
A solidarity concert for Mandela
More than 600 million people around the world were watching television in 1988: superstars of the time and previously unknown artists sang together at Wembley Stadium for the release of Nelson Mandela. The "Nelson Mandela 70th Birthday Tribute Concert" is now 30 years old. It was a musical proof of solidarity – of an unmistakable kind.
#MandelaDay #Mandela100
?
---
apartheid |əˈpɑːtheɪt, əˈpɑːtʌɪd|
noun
(in South Africa) a policy or system of segregation or discrimination on grounds of race.
---
Fight against the policy of racial segregation
Nelson Mandela was the symbolic figure in the fight against apartheid (the oppression of blacks in South Africa). Born in 1918, he stood up for the equal rights of blacks and whites and was the unrelenting spokesman of several generations.
---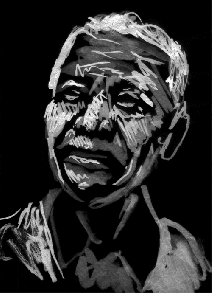 ---
Convictions cannot be locked away
However, the leader of the anti-apartheid movement spent over 27 years of his life in prison. Mandela was arrested as a political prisoner in June 1964 and sentenced to life. His release in 1990 was also the first step towards the end of apartheid. The world agrees: without him, the transition to a democratic state in which all people, irrespective of their skin colour, would not have been possible.
---
Great bands for a great man
Thirty years ago, on June 11, 1988 to be exact, numerous musicians also sent a message. Nelson Mandela's 70th birthday concert was held at London's Wembley Stadium. For the solidarity concert for the anti-apartheid activist, everyone from Eric Clapton, Stevie Wonder, Dire Straits, Peter Gabriel, Meat Loaf and Sting to Whitney Houston and many other performers gathered on stage. The hitherto unknown Tracy Chapman hit the nerve of the audience with her songs and socially critical lyrics like "Talkin' bout a revolution". The message of the concert was clear: End of apartheid and release of Nelson Mandela!
---
Music raises awareness
As at other exemplary concerts, the performers wanted to set an example and give the resistance a public voice. It was clear that no concrete political decisions would be taken because of a major musical event. Nevertheless, it was important for the musicians to counteract injustice with their very own means: a sign of responsibility, even though it could be a small but globally respected stepping stone in development. As so often has been the case, the language of music unites and its power can contribute to bringing movement into seemingly immovable conditions. The power of music may not overthrow those in power, but it might at least sing them their farewell song.
---
Triumph of freedom and justice
Meanwhile, international pressure had also increased politically. In February 1990, Mandela was finally released from prison after 27 years. The day after his release, he delivered a speech to 120,000 people at the Soweto stadium. In 1993 Nelson Mandela was awarded the Nobel Peace Prize; on 27 April 1994 he was elected South Africa's first black president. Over the years he has received more than 50 honorary doctorates, including the Indian Order of Bharat Ratna, which only Mother Theresa, as the only non-Indian person to date, has received. Nelson Mandela died in Johannesburg on 5 December 2013.
---
Do you know any more epic concerts? Which ones impressed you most?
Let us know in the comments below or on the Facebook post! ✍