#DIYKitChallenge22: it was a blast! Here are the 3 lucky winners!
Check out these legendary guitars modified by their no-less-legendary owners. Enjoy…
How can you sound like the master of tones, Jack White? Read this article to get filled in on some of his secrets…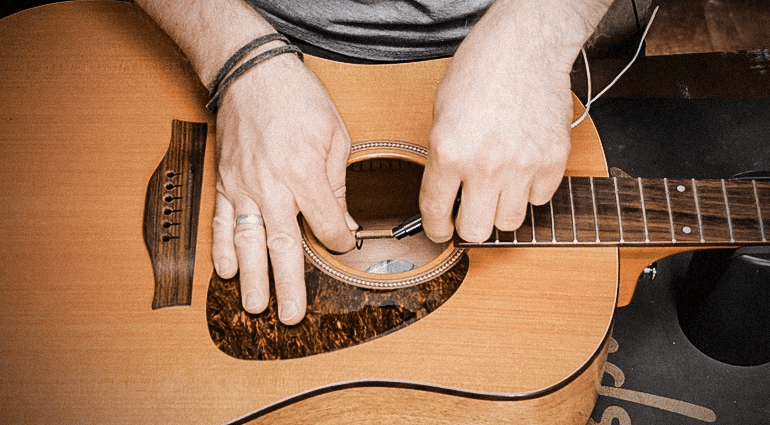 Installing a pickup on an acoustic guitar can be tricky… we hope this article can help!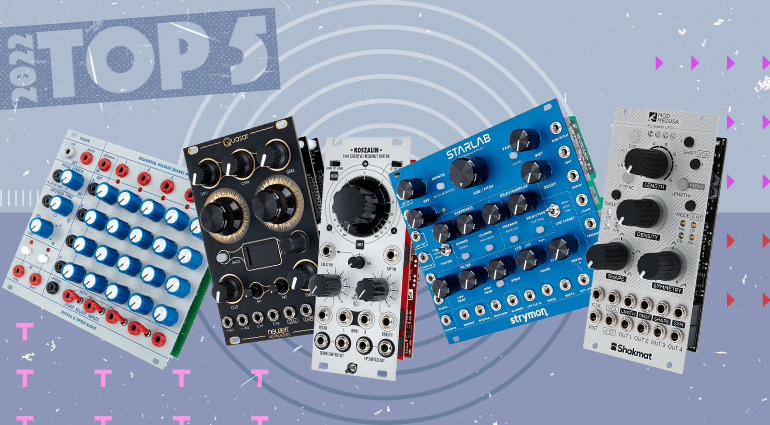 What's new in the modular synth world in 2022? We have five recommendations for you here…
Synthesizers! Here is our top 5 list of 2021, it was hard to choose but these ones will surely make your head spin!