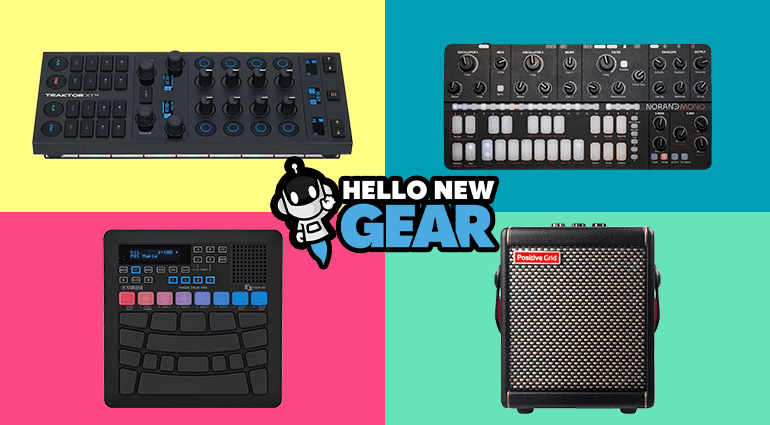 What's new in innovative music equipment at Thomann? Find out here!
Welcome to Hello New Gear, your monthly appointment for all the coolest releases in the world of music! Let's get started!
Hello New Gear, July 2023 edition, is here! These manufacturers definitely don't take breaks during the summer. Check it out!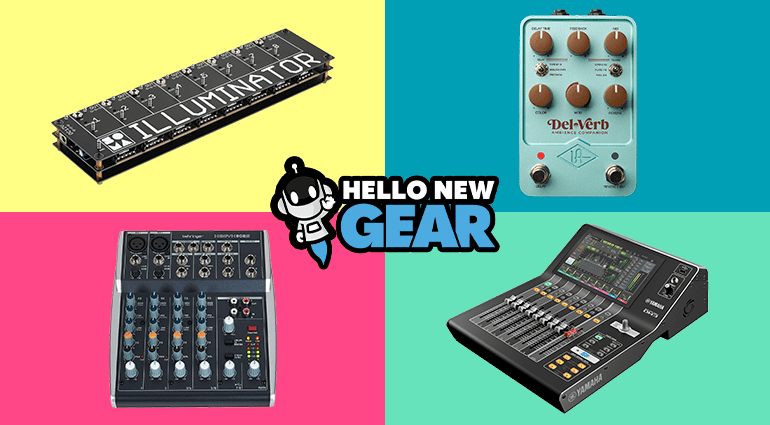 Check out the latest gear, accessories and musical instruments!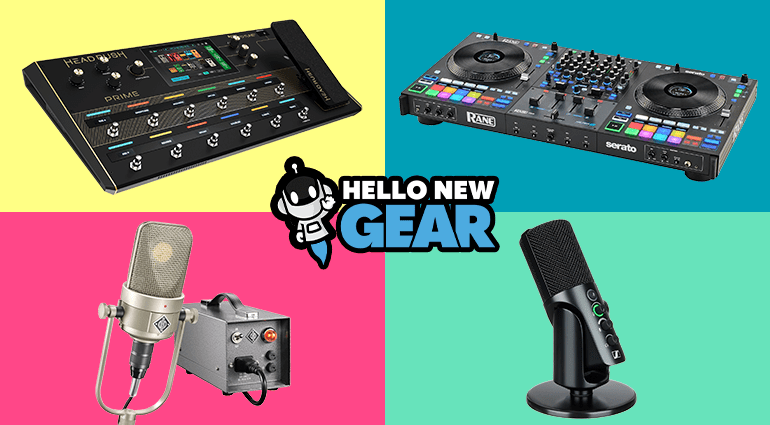 Welcome to the April edition of Hello New Gear! – Your monthly source for all the coolest gear releases in the music world!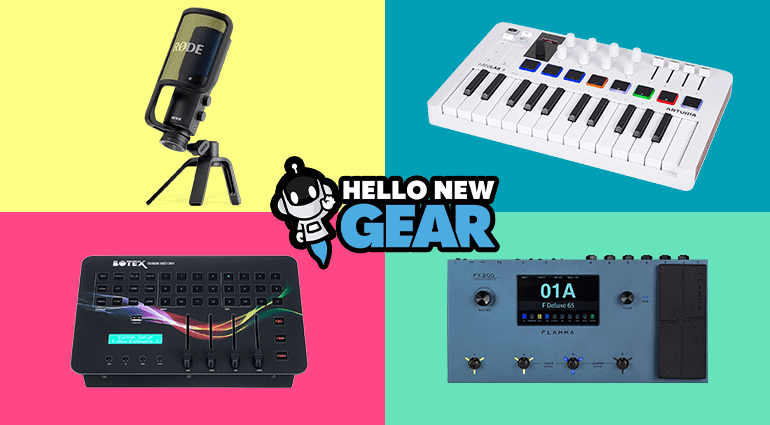 Interested in new music equipment? End-of-the-year hot new products can be found here!
New music equipment from Apogee, Universal Audio and Neumann can be found here on the blog. Is there something here for you?
The most exciting news in music and technology for July!
Discover the most interesting, and innovative, products released this month!
Interfaces, headphones, synths, preamps… we attack 2022 head on with exciting new gear!