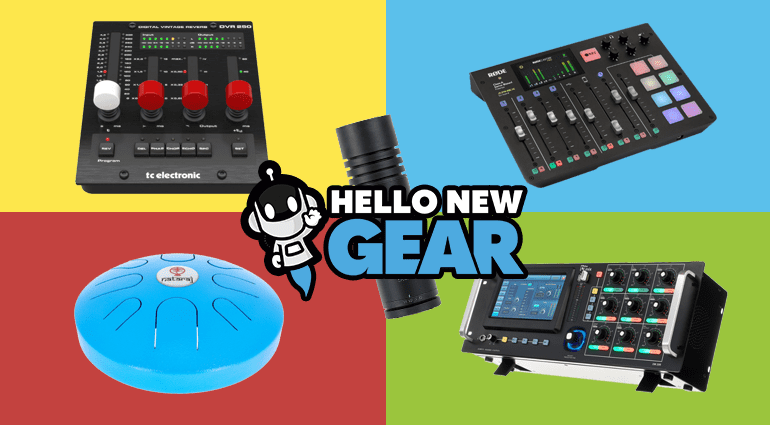 Hello New Year, Hello New Gear! Check out January's hottest gadgets!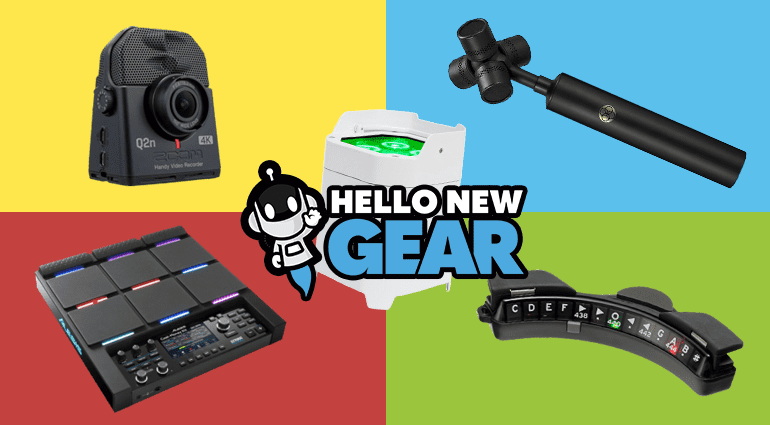 Hello New Gear December edition is here! Take a peek, you won't be disappointed by the end-of-the-year selection…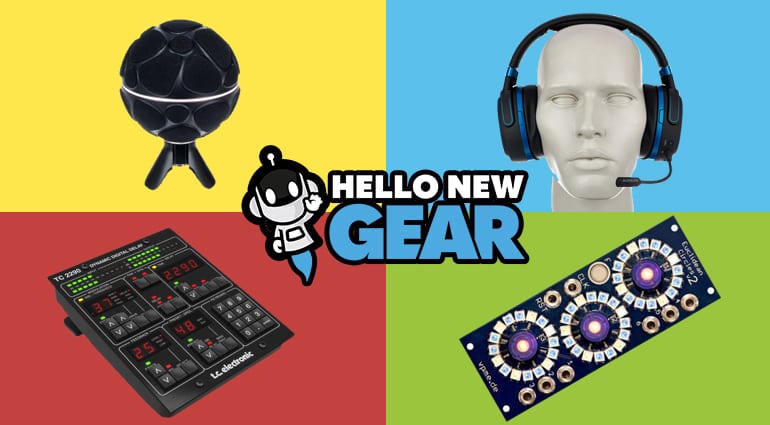 Hottest, freshest, most innovative products on the market – Nov. 2018 edition, check it out!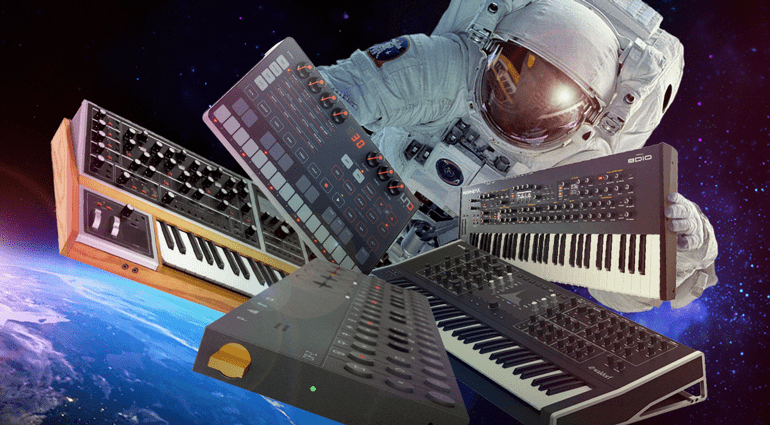 A more in-depth look at some of the top synths that emerged in 2018…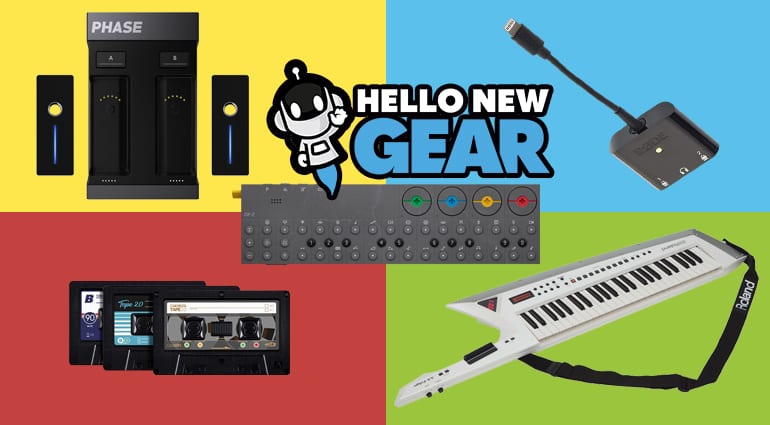 Here are the Hello New Gear gadgets for October… Get 'em while their hot!
Fresh & innovative music & audio gadgets for September 2018. Come and get 'em…
Fresh & innovative music gadgets & gear! Discover all the new goodies here…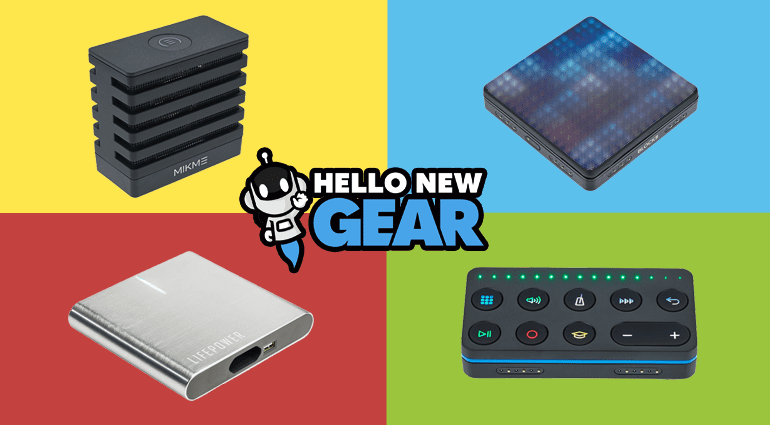 Check out all the new musical gadgets and innovative instruments right here…