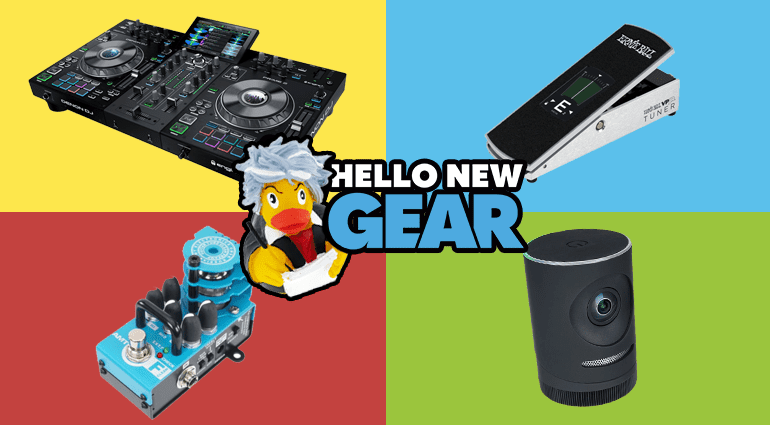 New innovative music and audio gadgets for May 2020, coming right at you!
Hello New Gear is here in full-summer mode! Take your music making to the next level…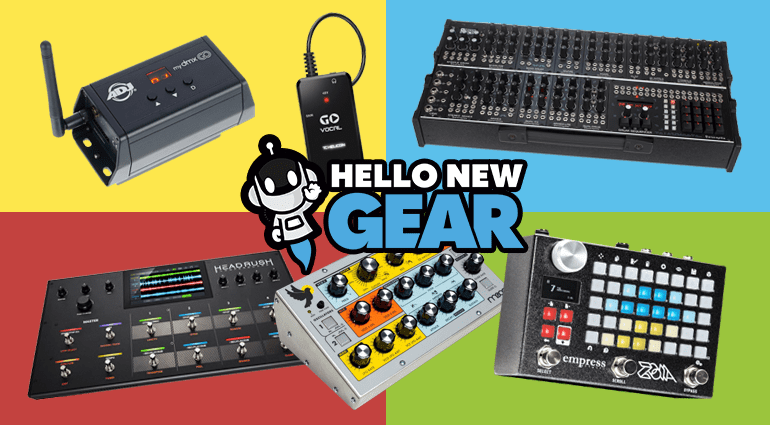 The May 2019 edition is sure to get you gadget-hungry music- and sound-makers excited! Check it out…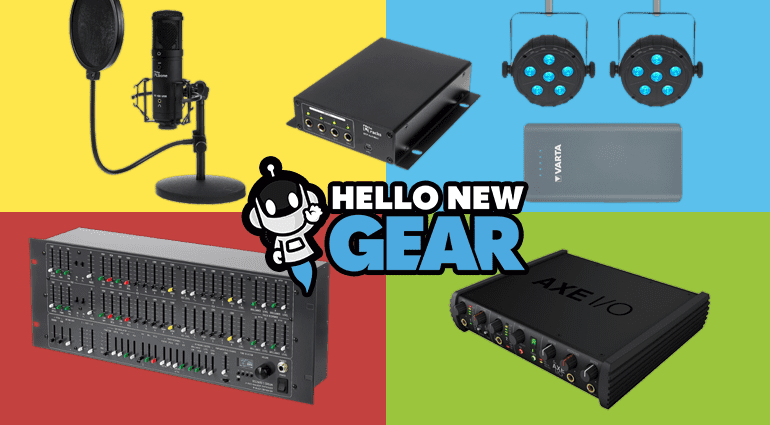 Hello New Gear March 2019 is here, have no fear, we're never short of innovative gear!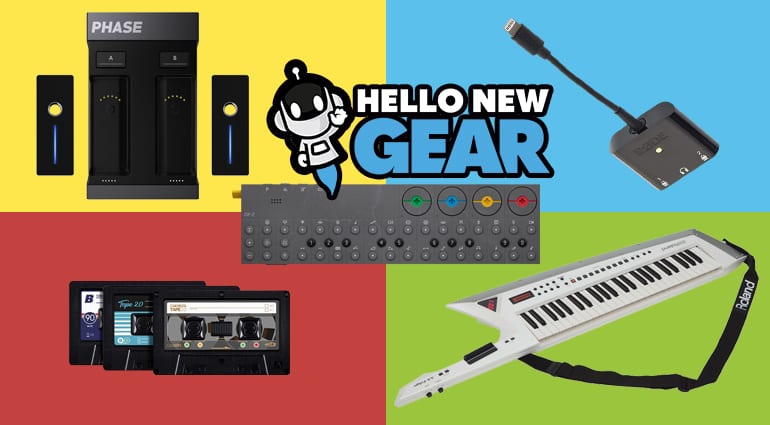 Here are the Hello New Gear gadgets for October… Get 'em while their hot!
Fresh & innovative music & audio gadgets for September 2018. Come and get 'em…
Fresh & innovative music gadgets & gear! Discover all the new goodies here…