We have the winners of our #itsyourtimetoremix Contest!!!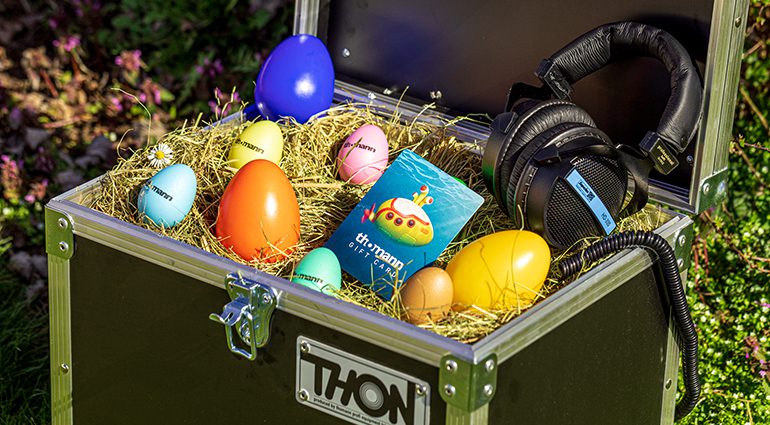 Our Egg Painting Contest is now over. Check out the winners here and other great submissions we absolutely loved…
Find out how to enter our 2020 Halloween contest, it's simple and you can win a 100-euro voucher!
Did you win one of the 5 vouchers by entering the Fête de la Musique 2020 contest?
The winners have been announced! Check inside to find out if it was you!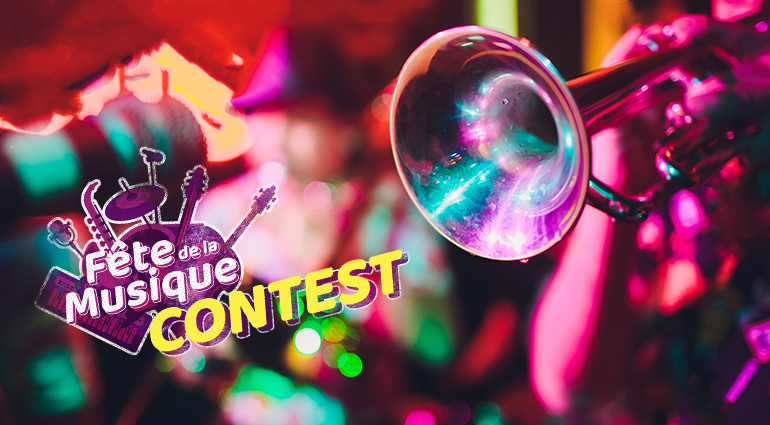 Let's celebrate our most beloved passion: the music!
Happy Easter! Enter our contest for a chance to win a €200 voucher! Details in the article…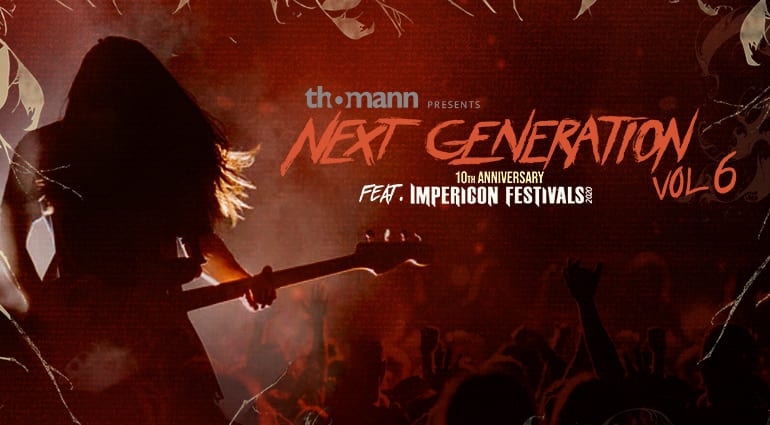 Impericon's 10th Anniversary Festival and Contest. Read this to learn how to enter and win some amazing prizes…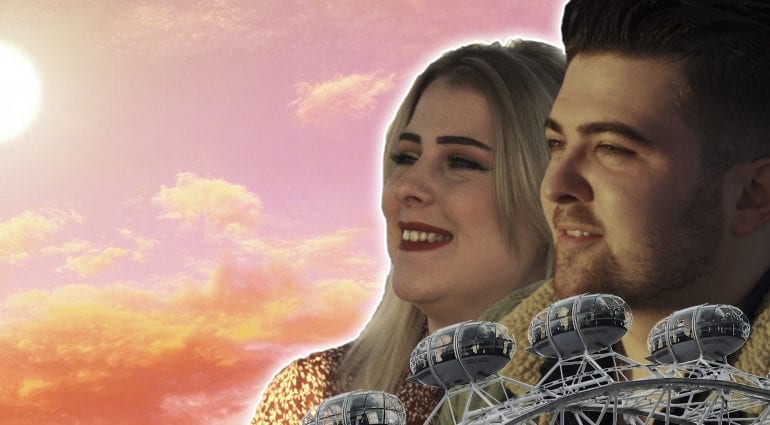 Let's celebrate love with a contest! Check out the instructions, and the prize, in this article…
Tired of giving gifts that end up being shoved into a closet? Give the gift that keeps on giving, from generation to generation: Music.