We have the winners of our #itsyourtimetoremix Contest!!!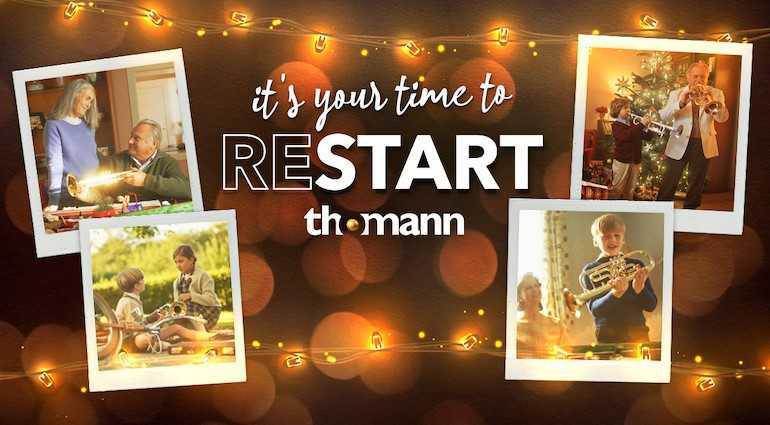 Our annual Christmas video is here, we hope it sparks some joy and warmth for your holiday season…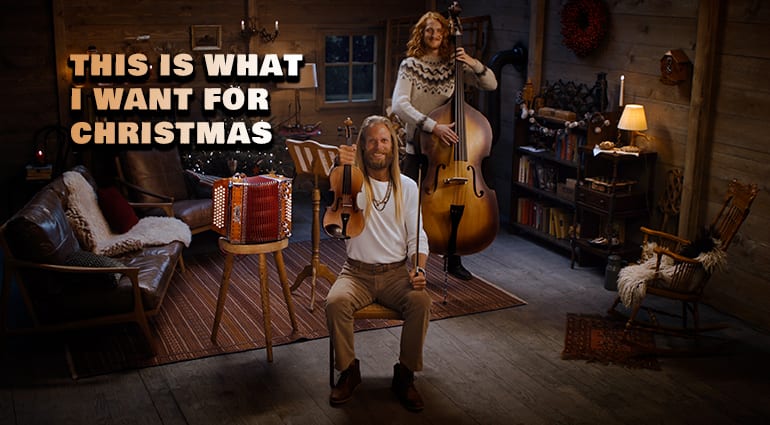 Would you want to cause drama this Christmas by giving the wrong gift? Of course not, take our advice…
Tired of giving gifts that end up being shoved into a closet? Give the gift that keeps on giving, from generation to generation: Music.