Some of the world's best music has been created in these legendary places…
Check out the 5 best and 5 worst Halftime Shows in Super Bowl history…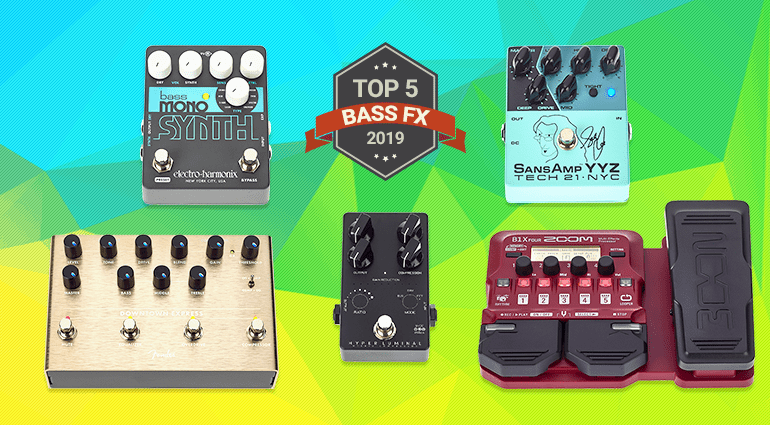 Like guitarists, bassists can be equally obsessed with pedals…Have a look at our Top 5 of 2019…
Snare, snare everywhere a snare! We present to you our Top 5 picks of 2019 here…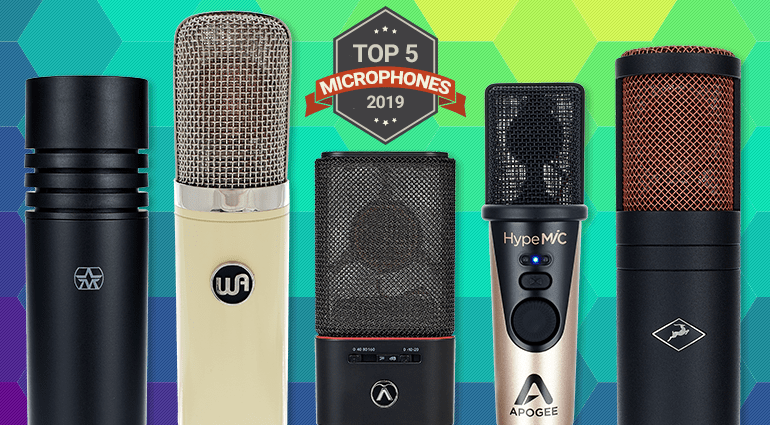 Without further ado, here is our Top 5 selection of microphones from 2018…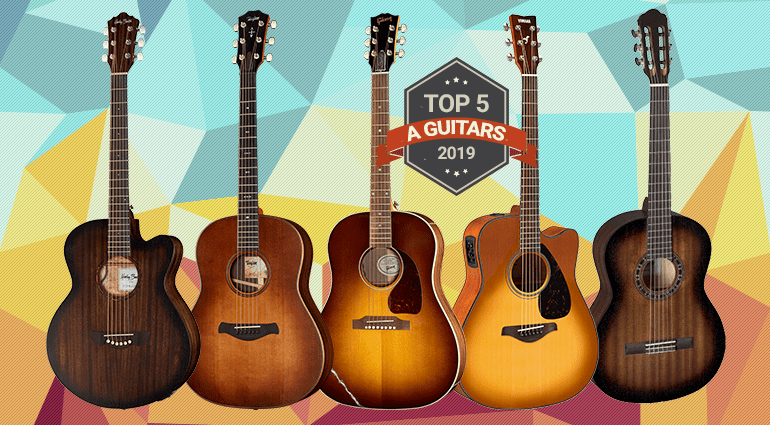 That warm, woody sound for soothing the soul… Here are the Top 5 Acoustic Guitars released in 2019…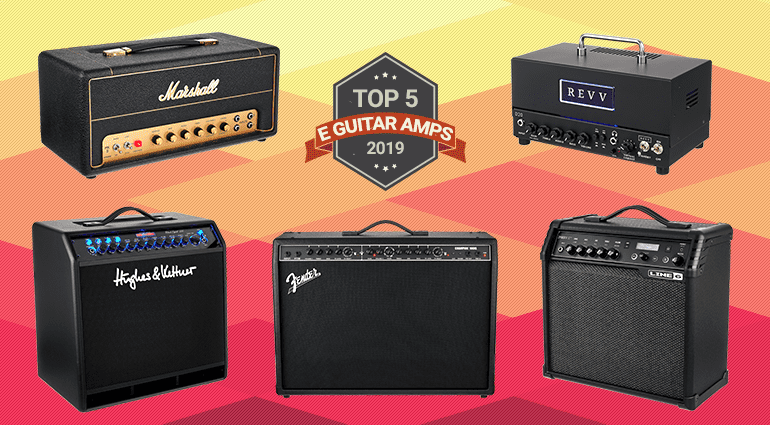 Check out our Top 5 Guitar Amps of 2019 here. We think they rock! What do you think?
Our Top 5 guitar pedals of 2019, we hope you enjoy our selection as much as we did! Not easy to choose…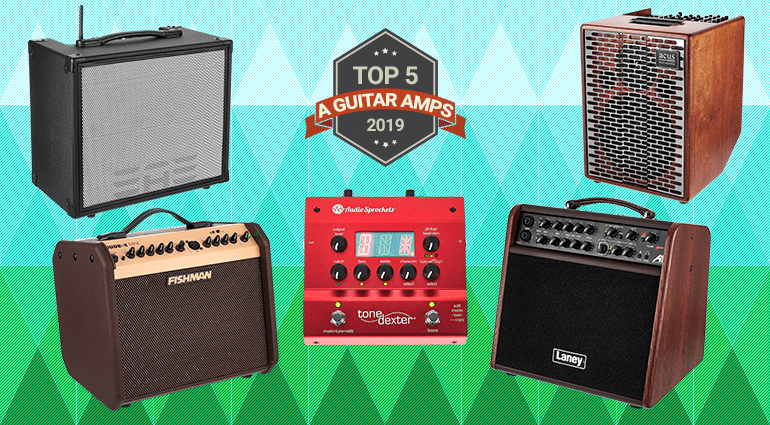 Make your acoustic guitar shine on stage in all its natural glory, don't settle for less. Here are our Top 5 Acoustic Guitar Amps…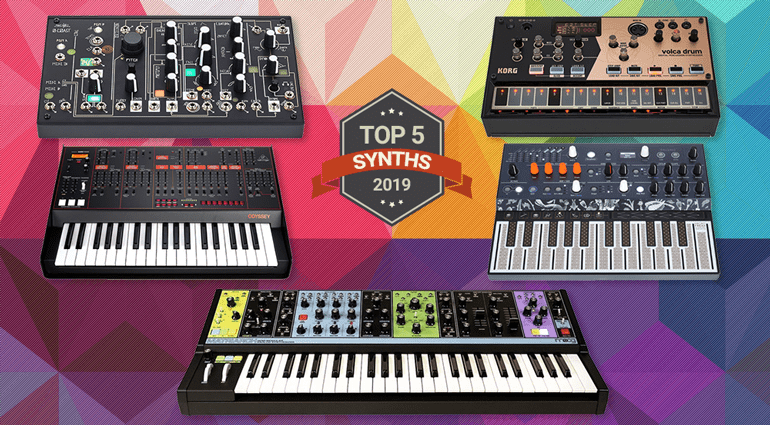 Top 5 Synthesizer products of 2019? Look no further, here's our hand-picked selection!