Sound Libraries & Sampling
Sampling technology is no longer restricted to large studios!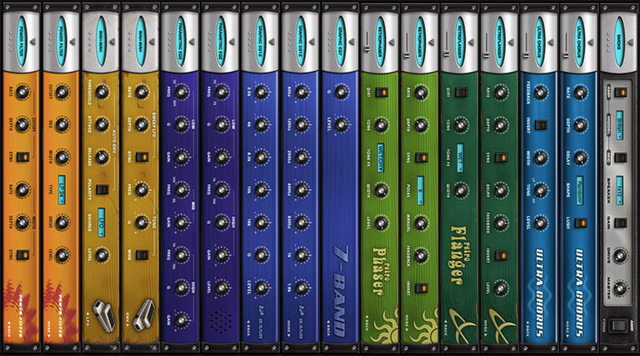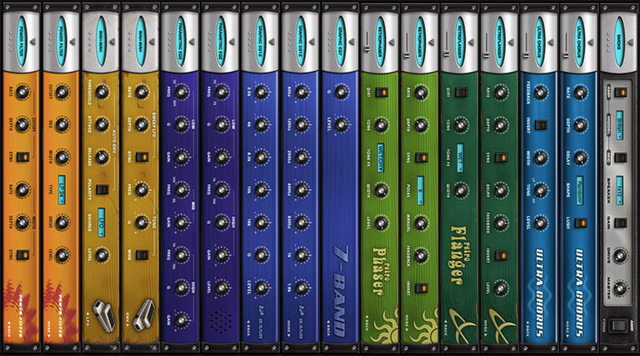 Welcome to our Sound Libraries Online Advisor.
In an ideal world, many musicians would prefer to create sounds from scratch by recording and shaping their own samples, but with the increasing pressure of reduced project times and demands for higher quality, this is often unrealistic.
There is a massive and ever-expanding range of sound libraries available today, fuelled by the growing requirements of producers, musicians and creative professionals who are constantly on the hunt for new sounds. This guide aims to explain the basics surrounding sampling, sound libraries and their use.
Our online advisor extends to several pages - you can jump from section to section using the index below or use the navigation at the bottom of each page.
I nostri contatti
Telefono: +49-9546-9223-30
FAX: +49-9546-922328
Categorie consigliate

Prodotti con le migliori valutazioni
Acquisti e pagamenti sicuri
Paga in tutta sicurezza con PayPal, Amazon Pay, Carta di credito, Bonifico bancario oppure Contanti alla consegna.