Violas
Learning to play an Viola is a long, but rewarding journey, and this guide has been designed to help at the start.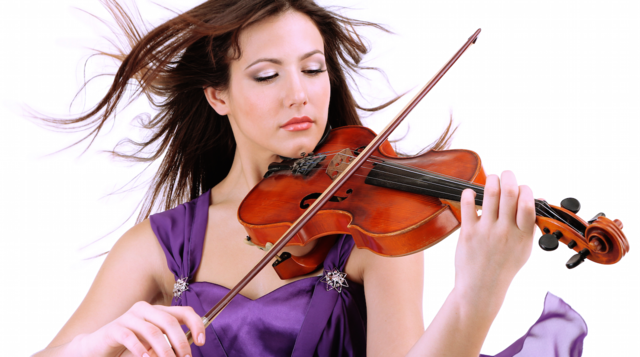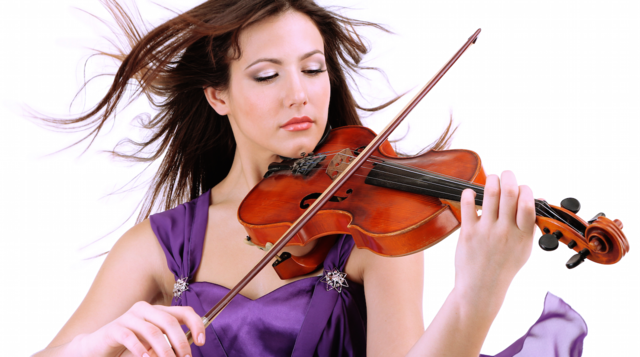 Welcome to our Viola Online Advisor.
This guide aims to help complete beginners and existing viola students (and their parents) gain a clearer idea of what playing the instrument is about, and to assist in choosing and caring for a new instrument. You may be wondering whether it is a good idea to take up the violin or the viola – while there is certainly a wider repertoire for the violin, the viola does have its own unique timbre, and also the advantage that being the less popular choice, it is usually considerably easier to find a place in your local orchestra!
Our Online Advisor extends to several pages – you can jump from section to section using the index below, or the navigation at the bottom of each page.
Your Contacts
Phone: +49-9546-9223-370
FAX: +49-9546-9223-24
Recommended categories

Shop and pay safely
Payment can be made safely and securely with PayPal, Amazon Pay, Credit Card or Bank Transfer.