8. Accessories
Sound control rings – we mentioned them before – are very handy and you should have them in all your shell sizes.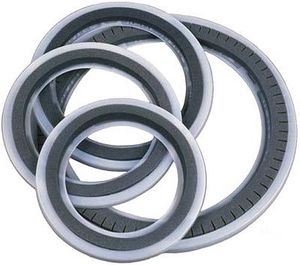 For tuning there are special devices. One type checks for the tone, the other checks the torque on the tension rod.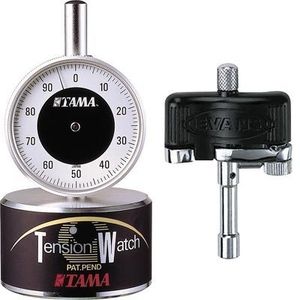 The best accessory however is also the cheapest one – a second tuning key. It really makes tuning a lot easier.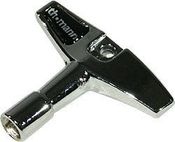 Drumheads overview