Dynamic Speaker and Recording Microphone
Polar pattern: Cardioid

Frequency range: 50 - 20,000 Hz

Sensitivity -59.0 dB (1.12 mV)

Bass roll-off switch

Mid-boost switch

Impedance: 150 ohms

Shielding against electromagnetic interference

Swivel mount

XLR connector

Dimensions: 190 x 64 x 96 mm

Weight: 766 g

Includes switch cover plate and windscreen

Suitable foam windscreen: Art.263050
Suitable replacement pop-up windscreen: Art.157230
Available since
April 2001
Switchable Polar Pattern
No
The Shure SM7B is a dynamic moving coil microphone with a fixed cardioid characteristic that is ideal for recording speech and vocals, but it also does a great job when miking instruments. A wide, linear frequency range ensures natural reproduction of voices and instruments. A pneumatic shock-absorbing mount and sophisticated shielding prevent mechanical and broadband electromagnetic interference of any kind from affecting the recordings, so you're all set to record without anything getting in the way!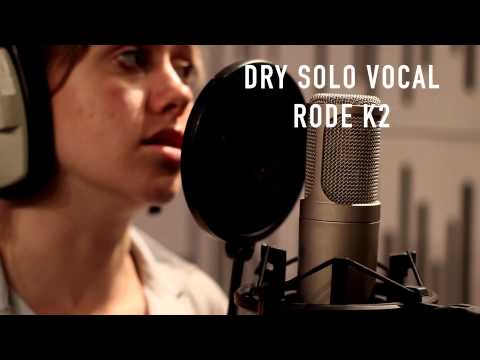 Warm and natural recording sound
The frequency response of the Shure SM7B is ideal for speech and vocals, and this is reflected in the recording quality. The exceptionally natural sound and smooth warmth which this microphone imparts to recordings are magnificent. Additionally, the switchable bass roll-off and "mid boost" provide further options to create a unique sound and give voices enhanced presence. When recording instruments, the SM7B performs just as well: Recording guitar and bass amps, drums and percussion, or wind and string instruments – nothing is a problem thanks to the truly brilliant sound.
Also a hit with instrumentalists
The Shure SM7B has a number of advantages that make it ideal for use as a speaker's microphone – first and foremost being its natural reproduction of voices. Newsreaders and radio presenters, podcast producers, Youtubers, and singers should all take a closer look at the SM7B when choosing a suitable microphone. Nevertheless, guitarists, drummers, and wind and string instrument players will also find this microphone to be a high-quality companion for recording their favourite sound source.
About Shure
The American company Shure began developing microphones during the early 1930s and is one of the pioneers of the audio engineering sector. Models such as the 55 Unidyne - known to many as the "Elvis microphone" - and the SM57 and SM58 which appeared in the mid-1960s are still ubiquitous in live sound production today. They enjoy cult status among musicians and technicians alike. In the 1990s, Shure introduced the first wireless microphones and in-ear monitoring systems and became a market leader in this field. In addition to microphones, Shure offers a wide range of earphones and headphones for studio and live use, as well as various accessories.
Recording, no matter where
The Shure SM7B is rugged enough to withstand damage and interference, which means it can be used even in unfavourable conditions. For example, the strong aluminium body and mesh grille prevent damage if the microphone is dropped or gets hit by a drumstick. Thanks to its efficient shielding, the microphone can be used even in the immediate vicinity of electrical devices like computer monitors. This means that even "streaming" gamers can enjoy interference-free recordings. The included wind shield also prevents annoying breathing sounds from finding their way into the recordings.
This is what customers who viewed this product bought