Recorders
Despite its infamous classroom or beginner's image, the recorder is in fact just as difficult to play well as most other instruments.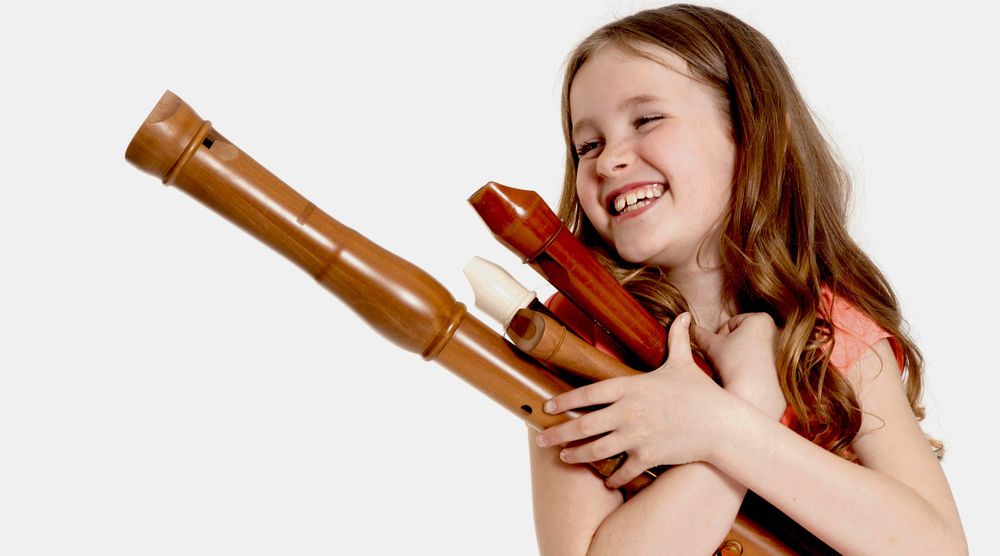 1. Introduction
Welcome to our Recorder Online Advisor.
This article aims to guide you through what to look for and be aware of when choosing an instrument, covering areas such as size, type, materials, tuning, cost, breaking-in, and ongoing care and maintenance.
Our Online Advisor extends to several pages – you can jump from section to section using the index below or the navigation at the bottom of each page.