Portable Multitrackers
The multitracker is a great tool for musicians of all levels. It really can be a 'studio in a box' replacing many of the components of a traditional studio.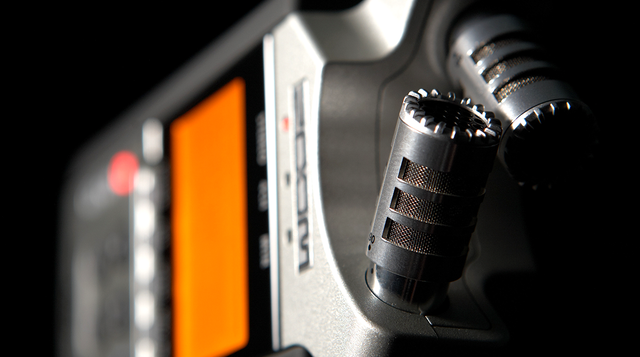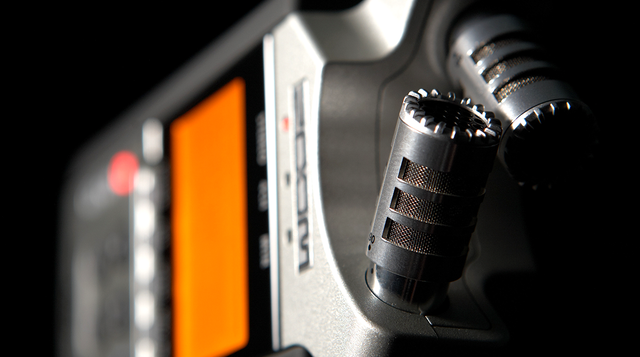 Welcome to our Portable Multitracker Online Advisor.
Owning a recording studio used to be something most musicians could only dream about - songwriters kept their ideas jotted on endless scraps of paper, or were forced to capture their creations on a poor quality two-track recorders. The advent of the compact audio cassette (developed in 1963) ultimately led to affordable, portable four-track machines such as the Tascam Portastudio, which debuted in 1979, bringing multitrack recording out of the commercial studio and within reach of the everyday musician. Although cassette-based machines could not provide the same audio quality as reel-to-reels, they served as a very useful tool for making demos. These recordings were often let down by the use of low quality peripherals - cheap microphones, pre-amps, and outboard, but even so, many top artists penned mega-hits using basic four-tracks, and some recordings even made it to the final mixes.
Advances in technology over the years have made it possible to produce much higher specification miniature digital studios at incredible prices. Offering anything up to 32 tracks, today's models feature quality pre-amps, effects, digital editing, and even built-in drum machines - it's never been easier and more affordable to record your own music.
Much in the same way that the first glimpse of a large mixing desk can appear intimidating, multitrackers can look a little bewildering and confusing on first inspection. But like the mixing desk, they can be broken down into separate sections – we'll now take a further look at these to help to explain the overall process.
Our Online Advisor extends to several pages - you can jump from section to section using the index below or the navigation at the bottom of each page.
Your Contacts
Phone: +49-9546-9223-30
FAX: +49-9546-922328
Recommended categories

Shop and pay safely
Payment can be made safely and securely with PayPal, Credit Card or Bank Transfer.