Clarinets
Let's take a close look at this beautiful-sounding instrument.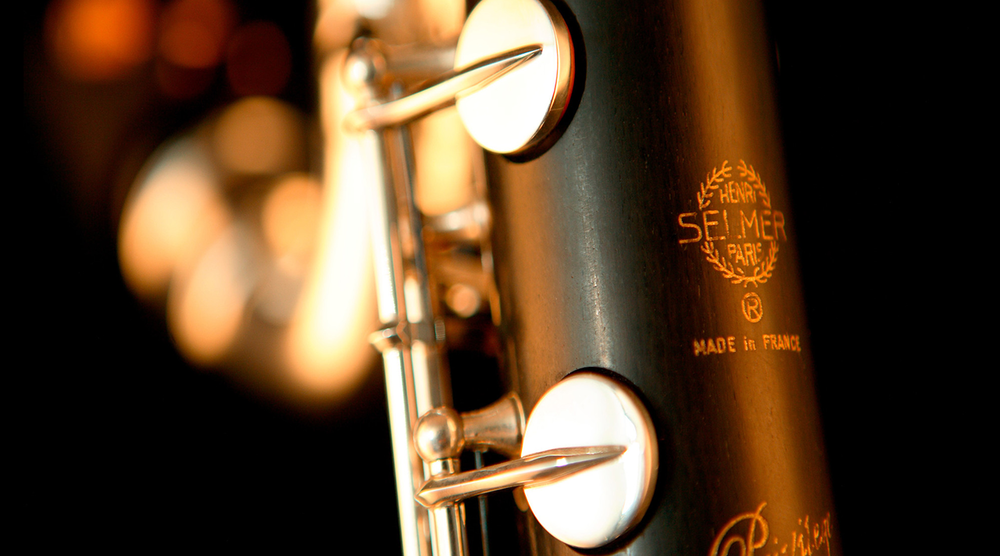 1. Introduction
Clarinets are wonderfully varied and rewarding instruments. Let our guide help you to learn more about them.
Welcome to our Clarinet Online Advisor.
The clarinet features in many different types of music including Classical, Jazz and Folk. It frequently has a very prominent role in these genres because of its huge tonal variety, ranging from a soft, quiet velvety tone to a brash, trumpet-like, loud one. It has the capacity to be played very fast but also smoothly as if it were singing.
Our Online Advisor extends to several pages – you can jump from section to section using the index below or the navigation at the bottom of each page.