Can Lights
The PAR can is usually the basis of an entertainment lighting system!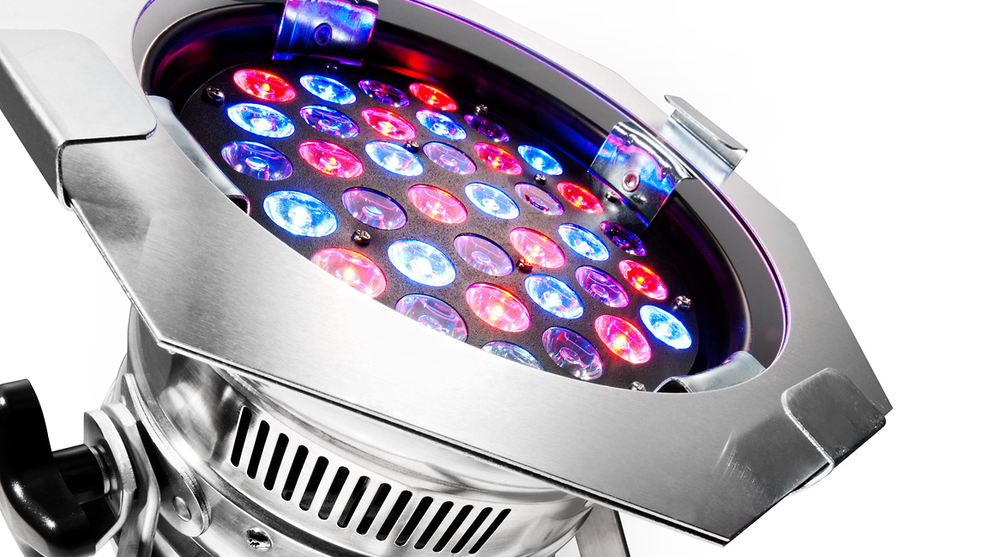 1. Introduction
Welcome to the Thomann Online Advisor for PAR Can Lights.
No gig lighting system is complete without the trusty PAR can, it's lightweight aluminium spun can and simple design make it an attractive lighting effect for mobile DJs and touring super-groups alike. Even with the introduction of effect lights, moving head systems and LEDs, the PAR can still holds its own on the stage, and is the foundation of most lighting systems.
Our online advisor extends to several pages - you can jump from section to section using the index below or the navigation at the bottom of each page.