Audio Interfaces
There is a wide range of audio interfaces available, and in the end, choosing the right one comes down to your personal preference.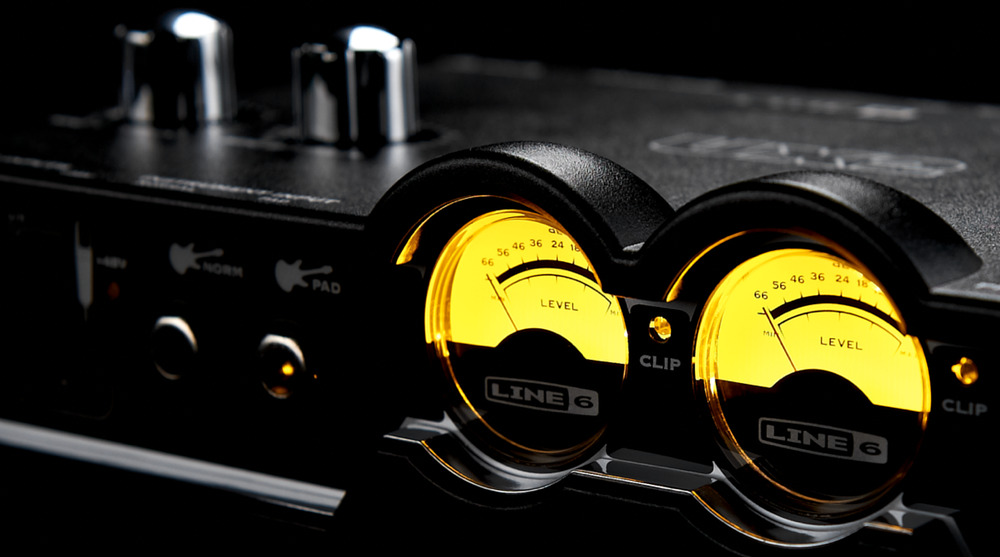 1. Introduction
Welcome to our Audio Interface Online Advisor.
In order to make use of the music processing potential of the modern computer, we need to understand how to get sound into and out of the machine. Whether your music is purely electronically generated, or you are recording an entire live orchestra, you are going to want to achieve the best sound possible, and your choice of audio interface can make a big difference here. For the electronic desktop musician, the quality of playback and responsiveness of the sound is paramount. And for the live recording musician, the number of inputs and how to connect them up are probably the most important factors. This article will look at the technology, the physical connections, and also some of the theory behind the interface so that you can make the right choice for your application.
Our online advisor extends to several pages - you can jump from section to section using the index below or the navigation at the bottom of each page.
Find USB Audio Interfaces