6. Cabinet Types
As mentioned above, the choice of speaker cabinet can have almost as great an effect on sound as the amp itself. The main factors are the cabinet type, and the basic configuration and type of speakers, but many other things can affect the sound too, including the type of wood, the internal structure, and even the front grille material.
Most cabs use a number of twelve inch speakers. The 'classic' stack configuration consists of one or two 4x12" cabinets - the second cab may be reserved for larger gigs. 4x12" cabs are usually available in straight or angled versions - the upper speakers angled upwards slightly for better projection. A stack with two cabs will often feature an angled cab placed above a straight cab.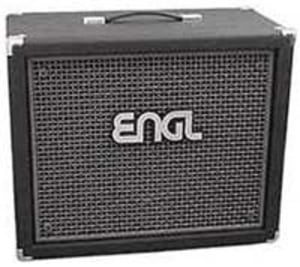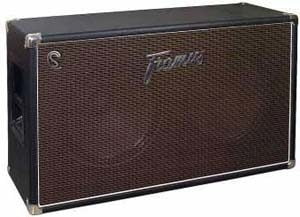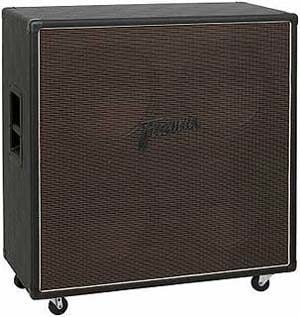 1x12" and 2x12" cabs are also popular - they can be used to approximate the sound of a combo if required, and are often more suitable for smaller gigs.