Doughty T84253 Studio Operators Pole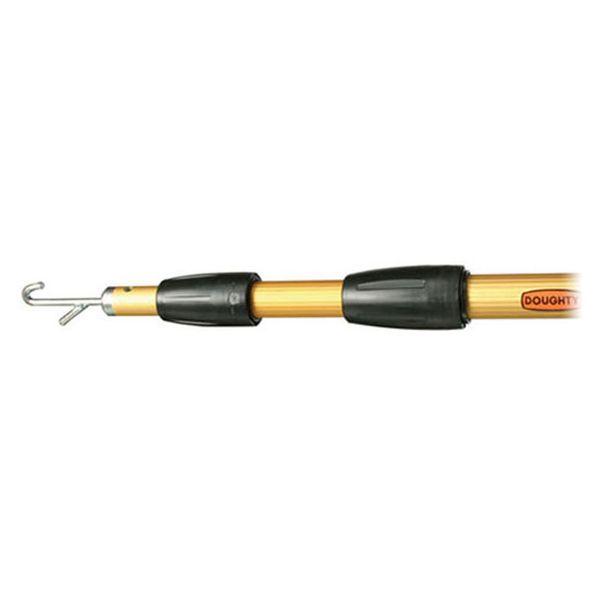 Please activate your javascript. You're currently missing out on our lovely designed product gallery and its useful features (zoom into the very last pixel of each picture, 360 view, videos and more). We wouldn't miss them for the world.
Remote Control Rod
Minimum length: 2750 mm

Maximum length: 7.4 m
available since
October 2020
Type Of Accessory
Operation Pole
On request
On request
Our supplier has not yet provided us with an expected delivery date. Kindly contact us for further information or to see if we have a B-Stock or suitable alternative available.
Standard Delivery Times
Shop and pay safely
Payment can be made safely and securely with PayPal, Credit Card or Bank Transfer.