Percussion Instruments
Percussion instruments are the backbone of many traditional styles of music and are a wonderful way to add colour, texture and motion to contemporary music.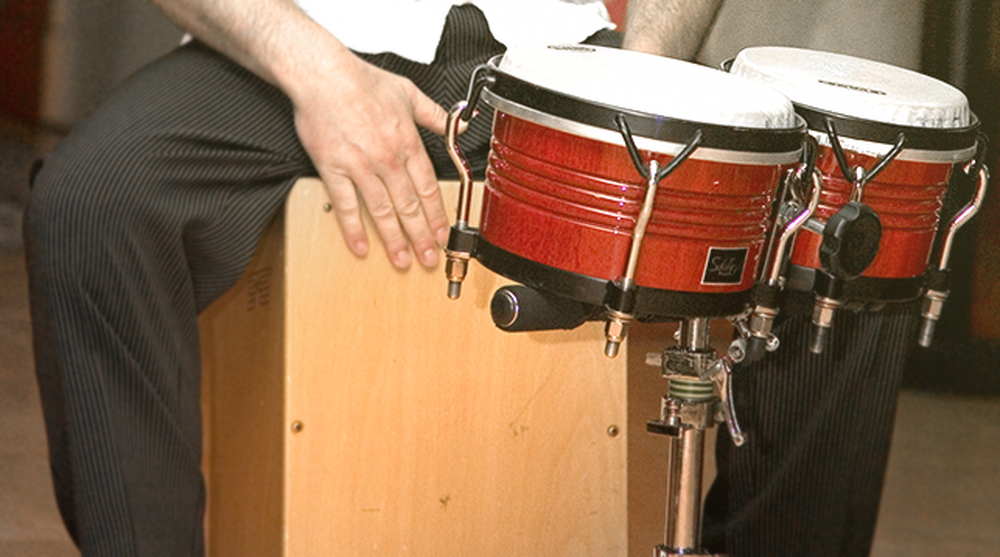 1. Introduction
Welcome to our online percussion advisor.
The more you understand the function and attributes of different percussion instruments the more you will enjoy your new hobby.
On the following pages we will bring you an overview of the features, materials and sounds various percussion instruments to help make your selection easy. We will discuss how different shell materials and head types affect a hand drum's sound and how suitable each is for different styles of music. We will also give you an overview of the origin, differences and sound characteristics and prices of various percussion products to help supply you with the information you need to enter the world of percussion.
Our Online Advisor extends over several pages – you can jump from section to section using the index below or the navigation at the bottom of each page.