Menú

Thomann es el mayor expedidor del mundo de instrumentos musicales y equipos de iluminación y sonorización, con cerca de 10 millones de clientes de todo el mundo y un catálogo de 80.000 productos. Nosotros somos también músicos y compartimos la pasión por la música contigo. Como empresa centramos nuestra atención en una sola cosa: Tú como cliente.

Tenemos numerosas páginas de información y contacto dedicadas a dar respuesta a todas las preguntas antes y después de la compra. Puedes utilizar adicionalmente todos nuestros canales sociales como Facebook o Twitter para establecer contacto.

Nuestros empleados de servicio son en gran número también músicos. Con ello estamos del lado de nuestros clientes desde el asesoramiento de compra hasta el mantenimiento y las reparaciones.

Gracias a nuestros departamentos y talleres especializados, podemos ofrecerle un soporte profesional y garantizarle un servicio de mantenimiento rápido. Esto también se refleja en el precio – por supuesto como ventaja para el cliente.

No solo nuestra tienda, además puedes descubrir un montón de cosas más. Foros, Apps, Blogs y mucho más. Siempre con el valor añadido muy especial de estar realizado a medida para los músicos.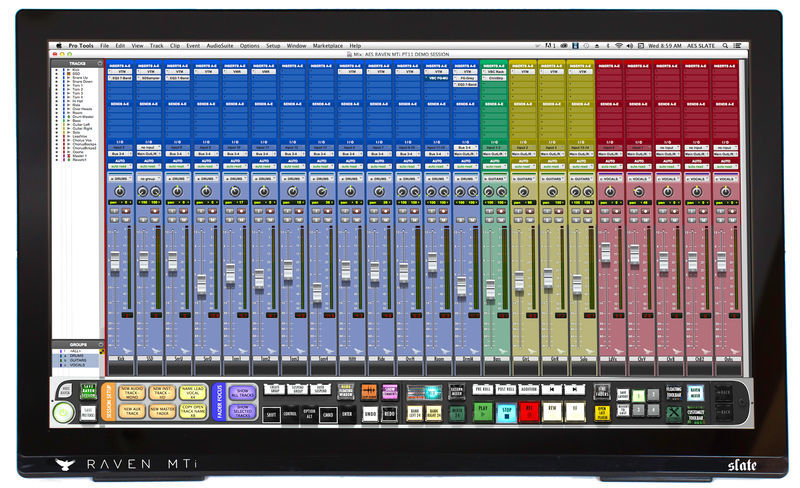 Multitouch DAW and Software Controller
27" Touch screen with dedicated Raven Mixer software

Optimal interaction of 10-point touch control and mixer interface for different DAWs

Flexible and freely programmable software toolbar for shortcuts and keyboard commands

Full HD resolution: 1920 x 1080

LED backlit screen

Connections: USB 2.0, VGA, HDMI

Includes HDMI cable, USB 2.0 A to B cable, power supply, MTi stand. VESA standard mount, assembly instructions

Software Registration Card: 1 License for 1 DAW

Copy protection: ILok (not included)
Note: Requires free USB port for iLok copy protection (iLok not included)
Supported DAWs for Apple computers with OSX:
Pro Tools 10/11/12

Logic Pro X

Ableton Live 9

Cubase 8 or later

Nuendo 7

Studio One 3

Digital Performer 8 and 9
Supported DAWs for Windows computers:
Pro Tools 10/11/12

Cubase 8 or later

Nuendo 7
Computer minimum requirements:
Intel Core i5 2.5 GHz

Intel HD 4000 GPU (512 MB VRAM)

4 GB RAM
Mac Pro minimum requirements:
2.5 GHz Xeon Processor

Intel HD 4000 GPU (512 mB VRAM)

4 GB RAM
Supported Operating Systems:
OSX 10.7 or higher

Windows 7 or later
Más información
| | |
| --- | --- |
| USB | Sí |
| Bluetooth | No |
| MIDI DIN de 5 polos | No |
| Ethernet | No |
| Pads | 0 |
| Display | Sí |
| Botones giratorios | 0 |
| Fader | 0 |
| Tiradores | No |
| Expansión | No |
Otros clientes se han decidido de esta manera
Esto han comprado clientes que han visto ese producto:
* Todos los precios incluyen IVA. Más
gastos de envío
. Envío gratuito para pedidos de más de 199 € Todas las ofertas están sujetas a disponibilidad. No nos hacemos responsables por posibles erratas o de informaciones mal interpretadas. Las facturas son emitidas en EUR.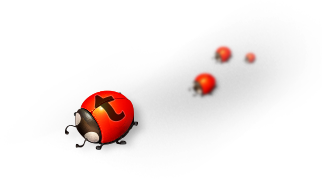 Feedback
¿Ha encontrado algún error, o desea comunicarnos algo referente a esta página?
Nos alegramos de su Feedback y resolveremos para usted lo más rápidamente posible cualquier problema.
ID: 372564 © 1996–2021 Thomann GmbH Thomann loves you, because you rock!