Menu

Thomann je se svými 80 000 nabízenými produkty a 10 miliony zákazníků ze 120 zemí světa největším internetovým obchodníkem v oblasti hudebních nástrojů a zvukových aparatur. Protože jsme sami muzikanti, absolutně chápeme i vaši vášeň pro hudbu. Jako společnost pak máme jediný cíl: Zařídit, abyste byli jako naši zákazníci šťastní!

Máme celou řadu stránek, na kterých před i po koupi produktu naleznete informace, případně naše kontaktní údaje a odkazy. Spojit se s námi můžete také prostřednictvím sociálních médií – jsme například na Facebooku nebo na Twitteru.

Naši servisní pracovníci jsou z většiny sami muzikanti – jsou to tedy prvotřídní odborníci, kteří našim zákazníkům pomůžou jak s výběrem nástroje, tak i s jeho údržbou a případnými opravami.

Díky našim profesionálním oddělením a dílnám vám můžeme nabídnout profesionální poradenství a rychlý servis i údržbu. To se samozřejmě – jak jinak, než ku prospěchu zákazníků – odráží i v našich cenách.

Kromě obchodu samotného pro vás máme celou řadu dalších věcí: fóra, aplikace, blogy a daleko více. Vše s přidanou hodnotou, kterou si může každý muzikant vyladit podle svého.
Kirlin Plus Instrument SA Cable 6m OL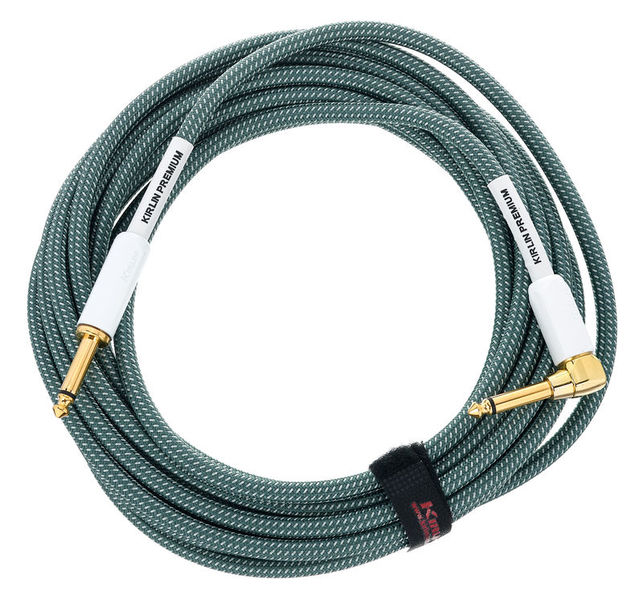 Zobrazit překlad

Kirlin IWB-202WEGL-20 OL Premium Plus Instrument Cable; Length: 6,1 m (20 ft.); professionally designed to prevent external interference and ensure signals travel rapidly and smoothly with minimum distortion, delay, or loss; Gold Plated Metal Jacks; OFC (Oxygen Free Copper) conductor & braided shield with 95% covarage; conductive PVC shield with 100% coverage; Connectors: from 1/4" Jack Plug to 1/4" angled Jack Plug; Jacket Material: ; Woven; Jacket Diameter: 7 mm (0,28"); Conductor Diameter: 0,81 mm (0,032"); Colour: Olive
Zákazníci se při nákupu rozhodli i takhle:
Zákazníci, kteří si prohlédli tuto položku, zakoupili také toto:
23% koupilo tento produkt

Kirlin Plus Instrument SA Cable 6m OL

23,90 € Do košíku

7% koupilo Kirlin Plus Instrument SA Cable 6m CG
23,90 €

7% koupilo Kirlin Plus Instrument SA Cable 3m OL
15,90 €

5% koupilo Kirlin Plus Instrument SA Cable 6m PW
23,90 €

4% koupilo the sssnake IPP1030
3,50 €
Naše nejoblíbenější Nástrojové kabely
*Všechny ceny včetně DPH a platí do vyčerpání zásob. Sazby poštovného do jednotlivých zemí najdete
zde
. Za tiskové chyby a omyly neručíme. Naše faktury obsahují pouze částky v EUR.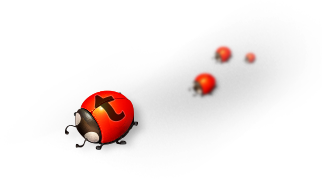 Váš názor
Našli jste nějakou chybu nebo byste nám chtěli něco k této stránce sdělit?
Těšíme se na Vaši zpětnou vazbu a problémy pro Vás co nejrychleji vyřešíme.
ID: 504061 © 1996–2021 Thomann GmbH Thomann loves you, because you rock!