Quiz – Filmsoundtrack Trivia
Quiz – Filmsoundtrack Trivia
De 2019 Oscars vinden dit weekend plaats en we weten allemaal hoe belangrijk muziek is in de film! Laten we eens kijken hoe goed je film soundtrack trivia over deze memorabele soundtracks en filmscènes is…
---
Welk nummer speelt op de achtergrond van de succesvolle film "8 Mile" wanneer Eminem tijdens de beroemde bus-scène zijn teksten schrijft.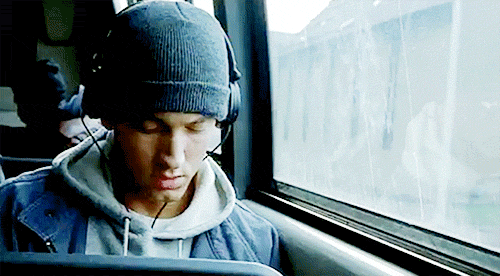 Welk epic rocknummer is de soundtrack van de openingsscène en het laatste gevecht in "Thor: Ragnarok"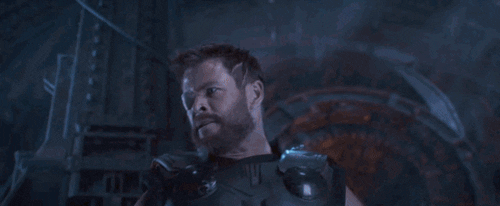 Immigrant song - Led Zeppelin
---
The Trooper – Iron Maiden
---
Ride The Lightning - Metallica
---
Wie zong "Bang Bang (My Baby Shot Me Down)" in de soundtrack van "Kill Bill"?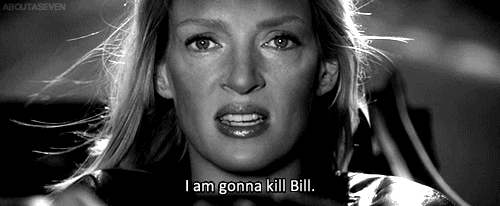 Welke soundtrack in Pulp Fiction begeleidt de beroemde 'confused Travolta' scène toen Mia tegen Vince via de intercom praatte?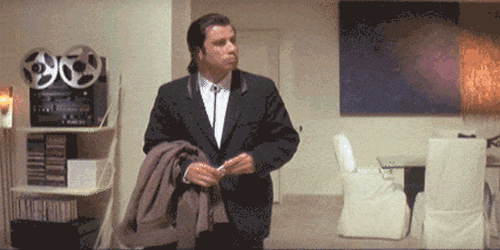 Son of a Preacher Man - Dusty Springfield
---
Flowers on the Wall - The Statler Brothers
---
Girl, You'll Be a Woman Soon - Urge Overkill
---
Let's Stay Together - Al Green
---
Welk nummer van Simon & Garfunkel begint en eindigt op briljante wijze de all-time klassieker "The Graduate"?
Op welk nummer loopt Travolta met flair over het trottoir van de opening credits van "Saturday Night Fever"?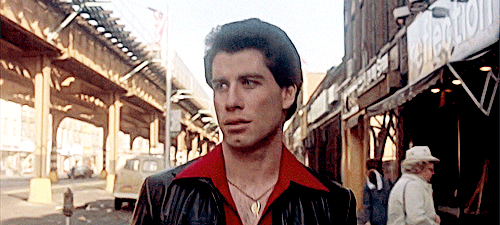 Greased Lightnin' - John Travolta
---
Open Sesame - Kool & The Gang
---
Welk nummer in "Guardians of the Galaxy's awesome mix vol.1", zingt Star Lord in een 'danswedstrijd' tegen de kwaadaardige Ronan?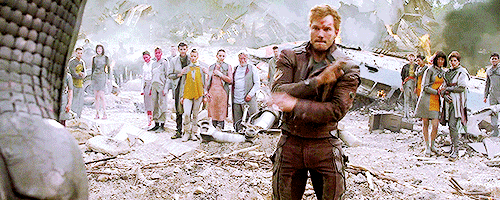 O-o-h Child - The Five Stairsteps
---
Escape (The Pina Colada Song) - Rupert Holmes
---
I Want You Back - Jackson 5
---
Cherry Bomb - The Runaways
---
Welke soundtrack opent de scène in "Trainspotting" wanneer McGregor/Renton (die aan het rennen is) het iconische 'Choose life…' monoloog begint?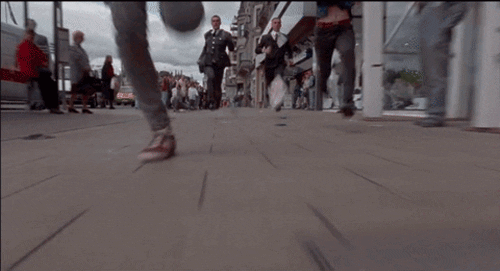 Wake Me Up Before You Go-Go – Wham
---
Share the quiz to show your results !
Subscribe to see your results
Quiz – Filmsoundtrack Trivia
I got %%score%% of %%total%% right
%%description%%