Quiz – Colonne sonore dei film
Quiz – Colonne sonore dei film
Gli Oscar 2019 si terranno questa settimana, e tutti sappiamo quanto la musica sia importante per un film. Scopriamo quanto siete informati sulle colonne sonore 😉
---
Quale pezzo di Simon & Garfunkel apre e chiude il fantastico "Il Laureato"?
In Pulp Fiction quale canzone accompagna la scena del famosissimo "Travolta confuso" (diventata un meme e una gif animata), mentre Mia parla a Vince attraverso l'interfono?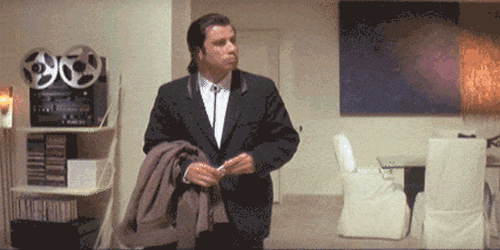 Son of a Preacher Man - Dusty Springfield
---
Flowers on the Wall - The Statler Brothers
---
Girl, You'll Be a Woman Soon - Urge Overkill
---
Let's Stay Together - Al Green
---
Quale canzone nel film "I Guardiani Della Galassia" canta Star lord mentre sfida il malvagio Ronan?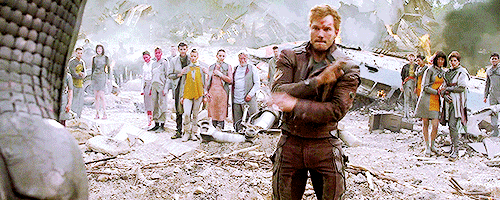 O-o-h Child - The Five Stairsteps
---
Escape (The Pina Colada Song) - Rupert Holmes
---
I Want You Back - Jackson 5
---
Cherry Bomb - The Runaways
---
Chi canta Bang Bang (My Baby Shot Me Down) nella colonna sonora di Kill Bill?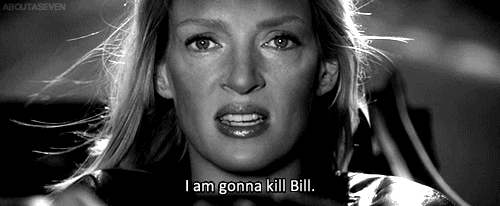 Quale canzone accompagna la scena iniziale di "Trainspotting" in cui McGregor/Renton (mentre corre) inizia il suo iconico monologo 'scegli la vita'?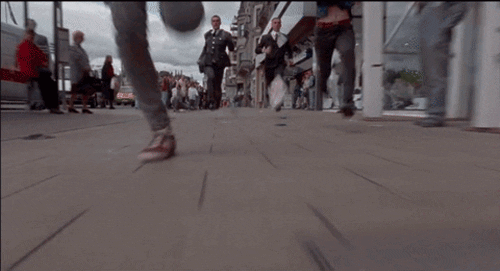 Wake Me Up Before You Go-Go – Wham
---
Quale canzone accompagna la scena iniziale e la battaglia finale nel film  "Thor: Ragnarok"?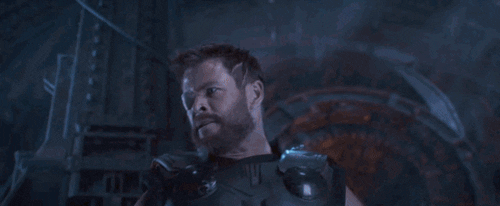 Immigrant song - Led Zeppelin
---
The Trooper – Iron Maiden
---
Ride The Lightning - Metallica
---
Quale canzone accompagna la scena in cui B-Rabbit/Eminem scrive testi mentre viaggia sull'autobus in "8 Mile"?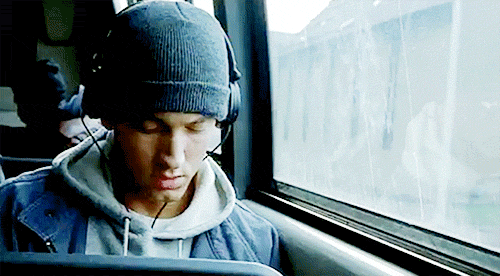 Nella scena iniziale di "La febbre del sabato sera", Travolta barcolla lungo il marciapiede a ritmo di...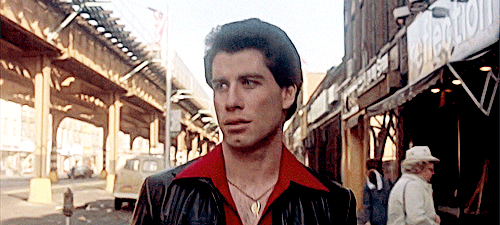 Greased Lightnin' - John Travolta
---
Open Sesame - Kool & The Gang
---
Condividi il quiz per vedere i tuoi risultati !
Iscriviti per vedere il tuo risultato
Quiz – Colonne sonore
I got %%score%% of %%total%% right
%%description%%