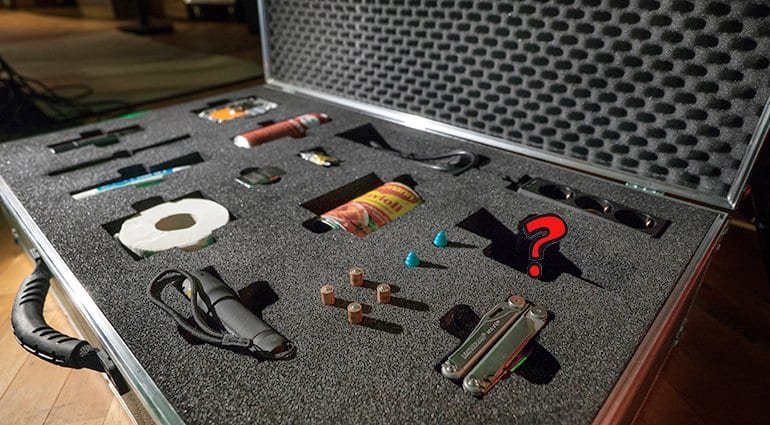 Win your own Ultimate Survival Tour Case!
Win your own Ultimate Survival Tour Case!
At our Thon Case Factory, we've built a custom flight-case to help you survive when on tour or at a festival. Join our competition and win this case which will surely contribute to the fun and wellbeing for you and your band!
How does it work?
In this flight case you will find essential things for your touring or festival lifestyle. Useful things such as toilet paper, a Leatherman, a flashlight, ravioli, beer, power strip, hearing protection and a toothbrush. This case holds them all and even has a special slot for your Zippo and smokes!
However, there is something essential that is missing!
And this brings us to our contest:
What is the missing item?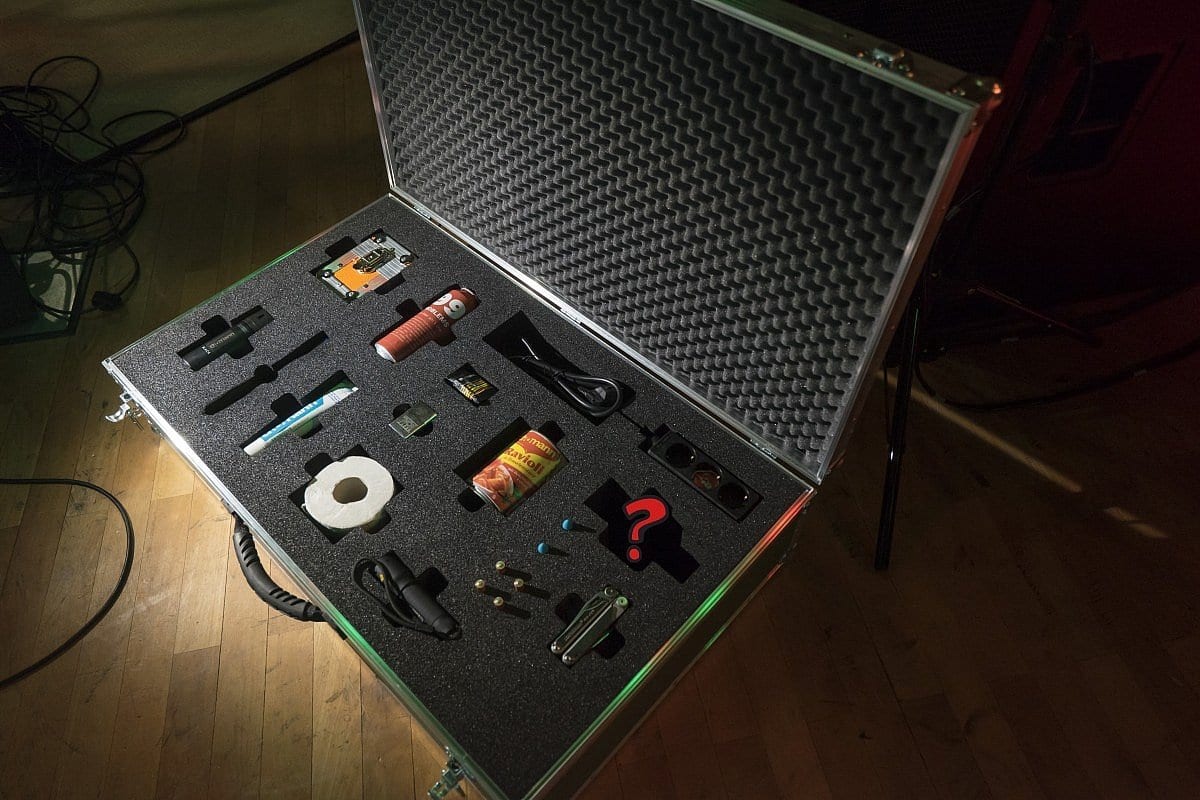 Hint: It's a powerful weapon that has been a real life-saver for musicians and prevented small disasters.
How to participate?
For a chance to win this flight case including its contents, simply post your answers in the comments of this blog or on our Facebook page on the relevant post. You can give as many answers within your comment as you wish, but please post only one single comment/reply per participant.
The competition ends on Sunday 21 February 2016 at 23:59:59.
A winner will be drawn, from all the correct answers and will be contacted via email or a private Facebook message. More information can be found in our terms and conditions.
Besides the grand prize consisting of the flight case, we will at the same time also draw and assign four additional consolation prizes. The winners can choose one clothing item from our Passion Collection.
Good luck everyone!
P.S. Want your own custom flight case? No problem! Check out our 3D configurator, simply create your own and place your order.
Congratulations! The winner of the Survival Tour Case is Yvan Quib from France. Consolation prizes go to Oli Reimann from Germany, Gonzalo Yuste from Spain, Edwin Robson from England and Nele Eyskens from the Netherlands.