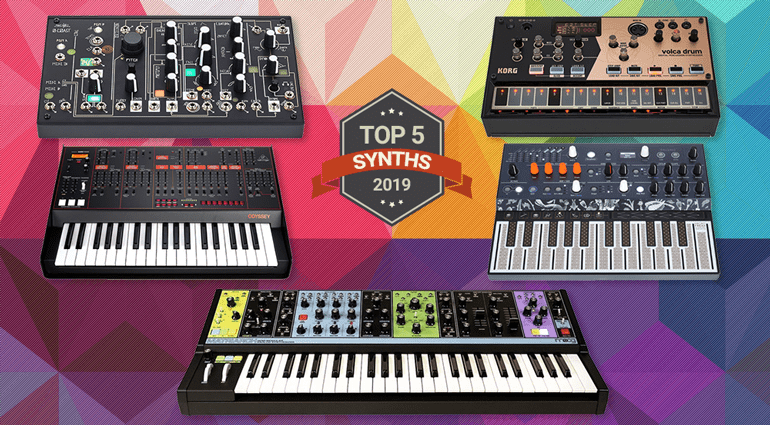 Top 5 Synthesizers of 2019
Top 5 Synthesizers of 2019
Evidently, 2019 was a mind-blowing year for synthesizers. Clones of vintage synths, as well as brand new innovation, have never been so attainable in history. All of the classic sounds you've been craving from the past and all of the potential sounds you've been dreaming of creating are now, literally, at your finger tips. Here is our Top 5 selection from 2019…
?
---
---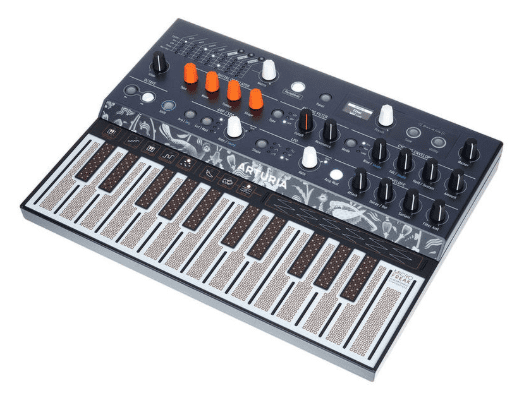 Hey synth freaks! You're gonna love this MicroFreak (if you haven't tried it already). It's got a modern design incorporating a touch keyboard with 25 velocity dynamic keys, with polyphonic aftertouch. A digital oscillator with synthesis methods like Karplus Strong, Harmonic OSC, Superwave and Texturer allow you to make your vision come to fruition…
A monophonic patchable desktop synth which is compatible with Eurorack Modular Synthesizer signals, functional with or without patch cables, controllable via 2-Channels MIDI to CV and MIDI to Gate Converter. Compact, versatile and stylish!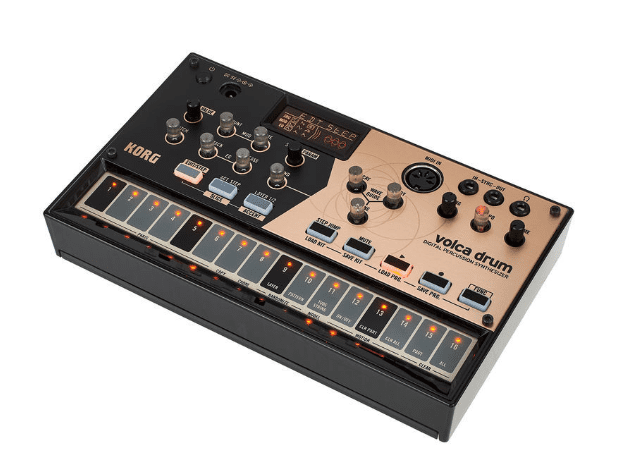 The volca series just keeps getting bigger and better and its latest addition, the Volca Drum, has character. While other drum machines try to imitate classic ones, the Volca Drum has a genuinely original sound engine that is tweak-able to your liking.
---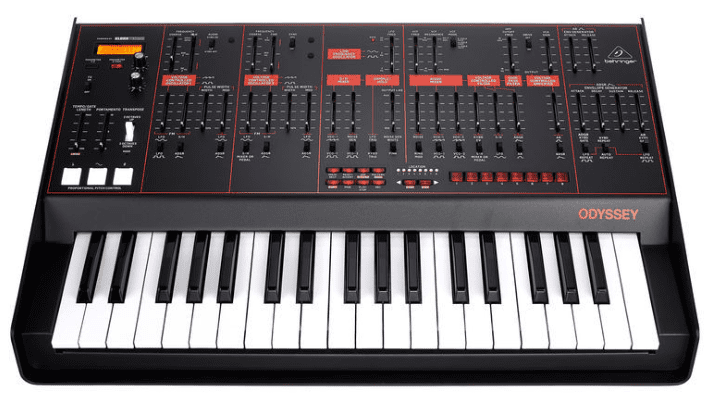 Take a trip back in time to the '70s with the Behringer "Odyssey", an clone of the synth (of the same name) by Arp Instruments, Inc. from the 1970s. Of course it's at a fraction of the price and has even more (up-to-date) features such as a 32-step sequencer, arpeggiator, USB, MIDI and an effects section powered by Klark Teknik.
This multi-coloured beauty is a 4-Part Paraphonic Semi-Modular Synth with patch options, analog sound generation, a 256 Step-sequencer, arpeggiator, stereo ladder filter, stereo analog delay and much more. Based on the circuits of the Moog-Modular-Synthesizer it offers 4 analog oscillators with selectable waveforms, an integrated mixer with 6 inputs , 2 four-stage ADSR, and 3 bipolar voltage controlled attenuators with ring modulation capabilities. What more could you want?
---
What do you think of our Top 5 synthesizers of 2019? Would you have chosen a completely different list? Let us know in the comments, we'd love to nerd out with you! ?
---
For those who are interested in last year's Top 5 Synths, check out the video below ?