Where do you get all your latest music gear info and advice? Do you like to interact with other gearheads and ask for their suggestions? If you're a musician, you've surely seen these online forums, some musicians even browse them on a daily basis. In this short article we'd like to share our top 5 music gear forums…
---
Gearspace.com is a website dedicated to pro audio engineering. It was created in 2002 by Julian Standen and Meg Lee Chin. Until March 2021, the site was known as Gearslutz. The site initially began as a place for audio engineers to discuss music gear. It has since grown to include a Reviews section, a Gear Database, Q+A discussions and editorial, and the discussion area has grown to include 11 million messages.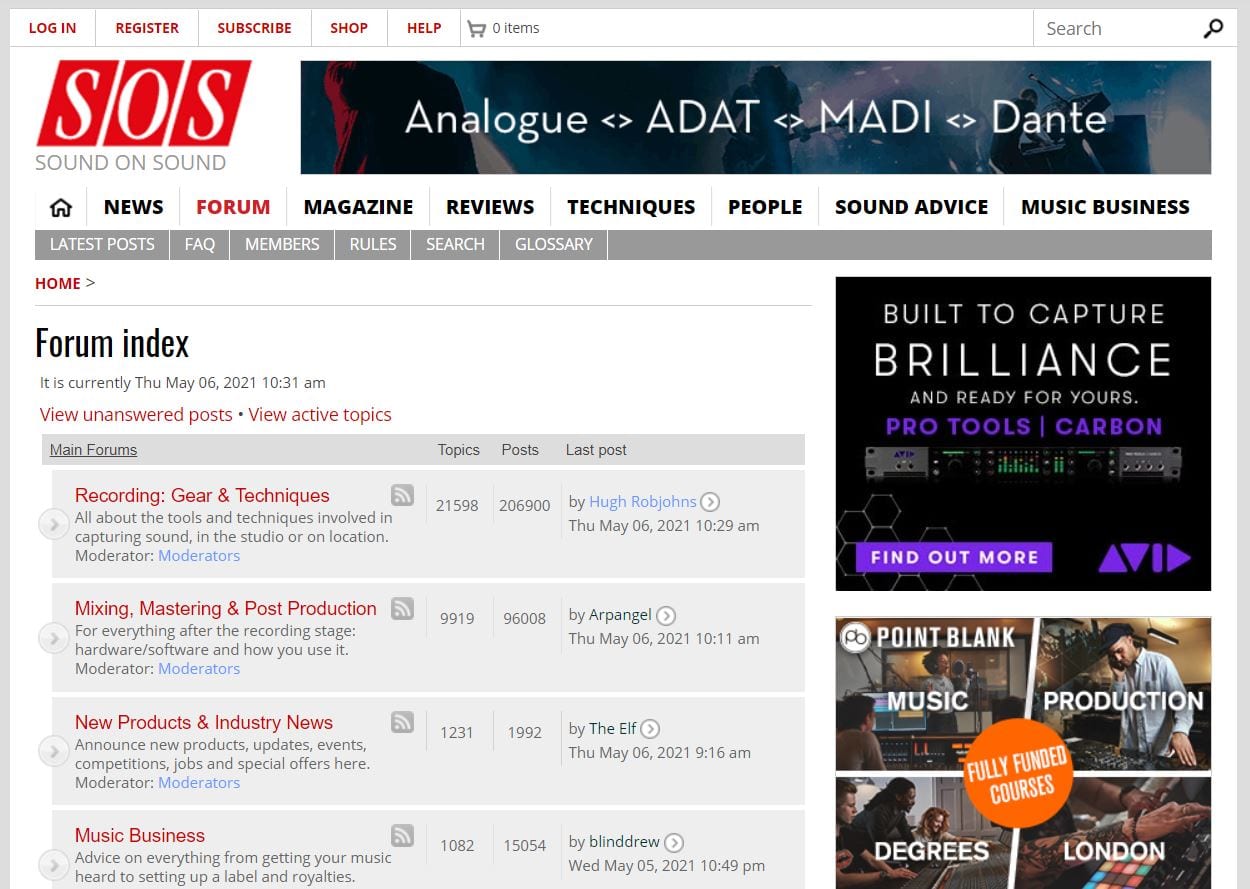 Sound on Sound is an independently owned monthly music technology magazine published by SOS Publications Group, based in Cambridge, United Kingdom. The magazine includes product tests of electronic musical performance and recording devices, and interviews with industry professionals. Since January 1994, all news and articles printed in the magazine have also been published online via its website, often including rich media content such as video and audio files that correspond to the content of individual articles.
Tape Op is a bi-monthly American recording magazine that focuses on creative recording techniques. Subtitled The Creative Music Recording Magazine, Tape Op is independently published and was founded by Larry Crane in 1996. The magazine is based in Portland, Oregon. Tape Op also runs a message board commonly referred to as the "TOMB" ("Tape Op Message Board").
While this site is much, much younger than the others its popularity is soaring thanks to its more visual take on a gear forum. Equipboard breaks down the gear, tools, and products used by artists, pros, and influencers in their craft. It does this through user-submitted photos of the gear (or suspected gear) of their favourite artists, discussions, gear guides and more. Equipboard was started by Giulio Chiarenza and Michael Pierce in 2014 in Austin, Texas, USA.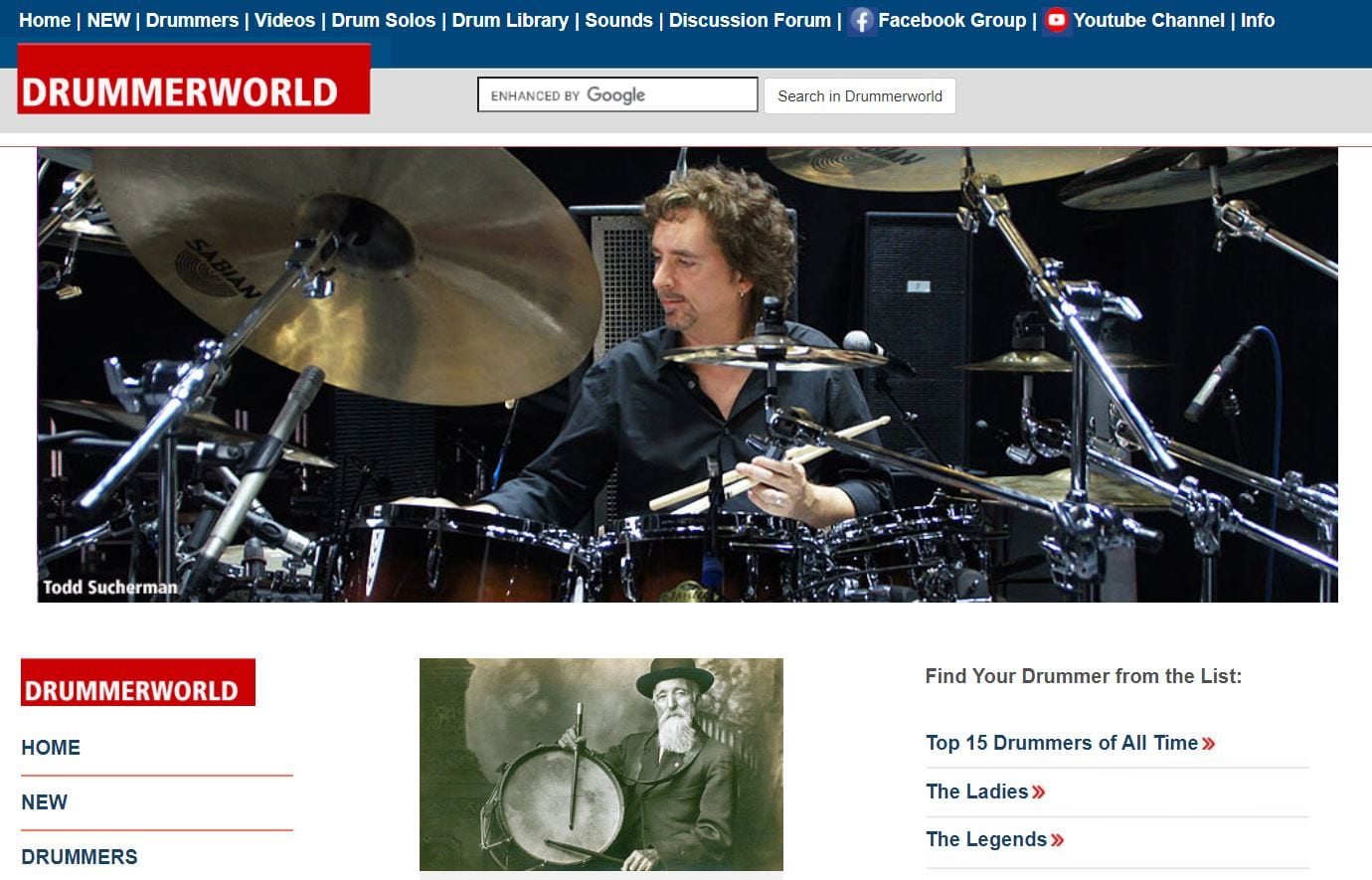 Drummerworld.com is an encyclopedia-like website about significant jazz, rock, rhythm and blues, funk, country, and pop drummers. The site features biographies, sounds, videos and pictures of important drummers and session drummers, as well as a drum clinic and lesson section where drummers can learn from the masters. According to Alexa.com, it is the number one ranked website in popularity for drummers and percussionists. 
---
What is your go-to music gear forum? Let us know with a comment, we'd love to check it out!