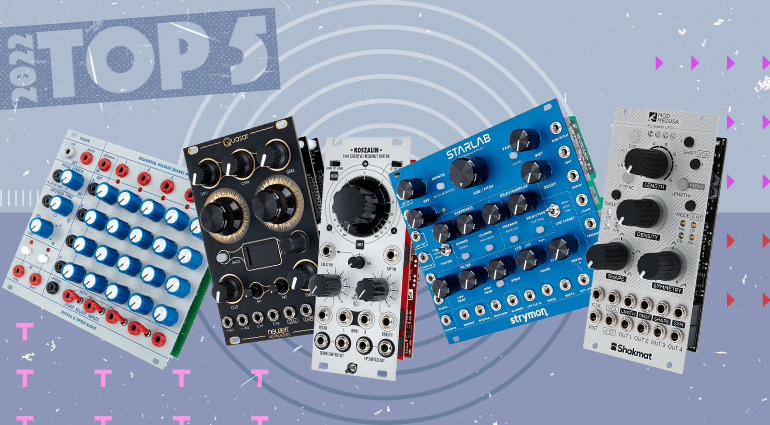 Top 5 Modular Synthesizers 2022
Top 5 Modular Synthesizers 2022
Are you a modular-synth-head? We know that the offer of synth modules is extensive and super diverse but we had to narrow our list down to 5 for the end of the year. It wasn't easy but we're ready to share it with you in this video and in the text below the video… Let us know what you think!
Oletko modulaarisynavelho? Modulaarisynteesin maailma on loputon ja tarjoaa uskomattoman määrän erilaista ruuvattavaa. Meidän piti kuitenkin rajata valikoimaa hieman ja valita blogilukijoillemme viiden parhaan lista! Homma ei ollut helppo, mutta uskomme, että onnistuimme tekemään oikeat valinnat! Tsekkaa video alta!
Which module is your favorite? Let us know in the comments!
Joe has been singing since he can remember and started playing guitar when he was 10. He's been using it as a songwriting tool ever since. He is passionate about melody and harmony and admires musicians who create these in unique ways. Check out his alternative / indie projects Best of Feelings and Zef Raček.