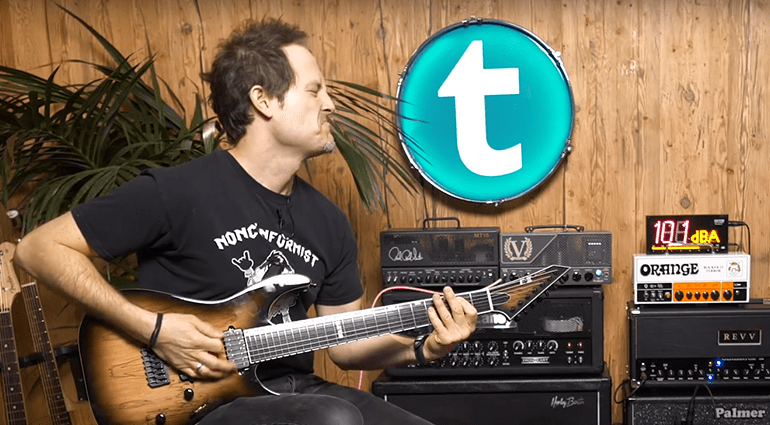 Top 5 metal guitar amp heads
Top 5 metal guitar amp heads
Guillaume & Kris are back for another Top 5 guitar amp heads and have selected some recent and compact models with modern features. Which one is your fave?
---
---

The signature amp head of the Mastodon guitarist, has plenty of power under the hood: despite the only 15w, the amplifier is capable of great amounts of gain. And when you want to play quieter, the switchable wattage really comes in handy: from 15w to 7, 1 and 0.5w.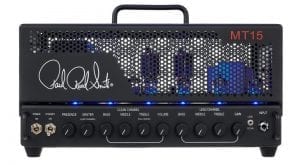 Mark Tremonti is most known for his work with alternative rock band Alter Bridge: crushing riffs, soaring solos and terrific songwriting are some of the trademarks of his guitar playing. The amp has plenty of gain at disposal and it comes with a footswitch and a protective cover.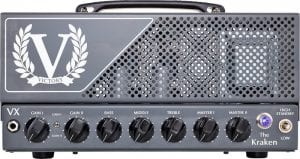 Victory Amplifiers VX The Kraken
Victory Amplifiers established itself as a premium amplifier maker. The Kraken is a 50 watt switchable mini-head handmade in the UK with tons of controls on board: 2 gain circuits, equalizer and effects loop. The footswitch is included.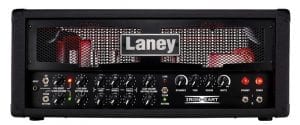 The Laney Ironheart is a sought-after tube amplifier trusted by thousand of metalheads around the world. Despite the higher wattage (compared to the other amps presented here) and the plethora of controls, this amp manages to stay portable and relatively lightweight (16.5 kg).

The Revv Generator made quite a splash in the metal community for a good reason: this handmade-in-Canada amplifier has so many controls and switches that you really have to check our product page to understand them all clearly. The best thing? You can switch from 100w to 10w!