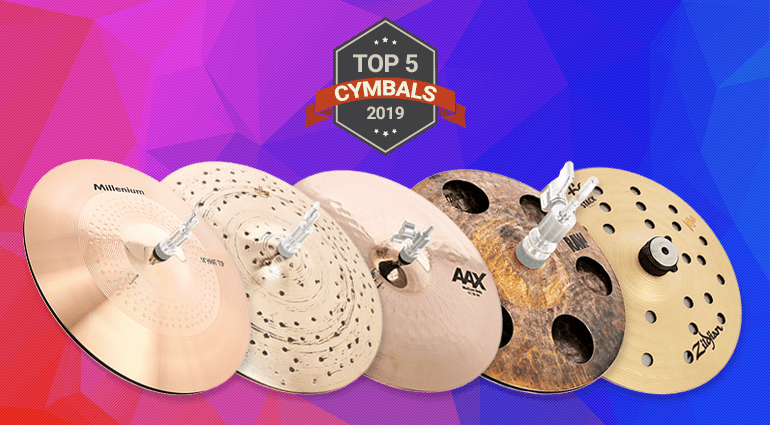 Cymbals, cymbals more cymbals! Can you ever have enough of them? Of course not! Many amazing cymbal models and concepts were launched this year, but we've narrowed them down to only the Top 5. Check 'em out! ?
---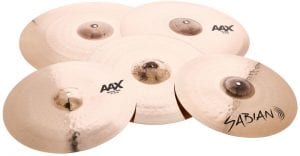 One of the world's biggest cymbal manufacturer Sabian came out with some new products (and a new logo) this year. This AAX Exclusive XL Cymbal Set consists of 15″ AAX Medium hi-hat, 17″ AAX Thin Crash, 19″ AAX Thin Chrash and a 21″ AAX Medium Ride and you can only get this pack exclusively from Thomann! They are made of B20 bronze and their brilliant finish and bright sound will make you a rockstar instantly!
---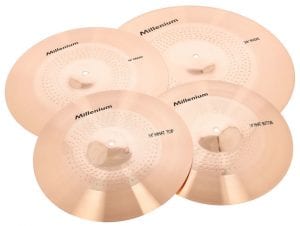 Millenium delighted us this year with this Bronze Cymbal Set which offers great bright tones and a shimmering sound spectrum with which you can cover a wide range of musical styles. This affordable set consists of a 14″ hi-hat, 16″ crash and a 20″ ride made of B8 bronze. It also includes a handy cymbal bag for protection and easy transport. Great price/quality ratio!
---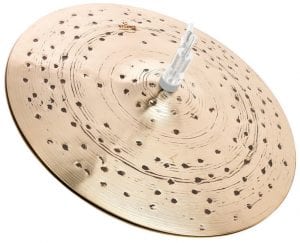 This 14″ hi-hat from Meinl's Byzance Foundry Reserve Series offers a full voluminous sound with warm, dark and complex characteristics thanks to the extra-large hammer blows. These hats are unique cymbals hand-hammered in Turkey respecting traditional blacksmith techniques. They also come with a pair of Meinl sticks, cotton gloves for handling without fingerprints and a certificate of authentication.
---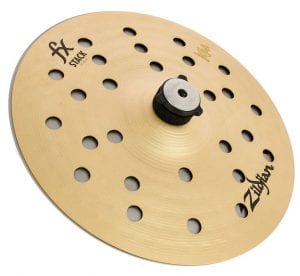 This FX Stacks series from Zildjian has been a great success this year! This feisty 10″ fire cracker includes two cymbals: Upper cymbal made of the same material as the Zildjian Low Volume cymbal and lower cymbal made of rolled steel. There's also a new "cymbolt" which fits the stack perfectly and you can also turn the lower cymbal upside down to use it as a special effect hi-hat!
---
Zultan has launched a lot of new products recently for different musical situations and this 8″ Raw Mini Hi-Hat offers some unique effects for accentuated playing. The hats are left unmilled to their raw state to give their sound somewhat dark characteristics. They are made of B20 bronze alloy and the top cymbal has 6 holes to make it lighter so it also works with rodsticks in acoustic situations. So if you need a special effect hi-hat, a stack or just quieter hats, this is our recommendation.
---
Here you have it! What do you think? Would you go with this list or would you make some changes? Let us know in the comments. ?