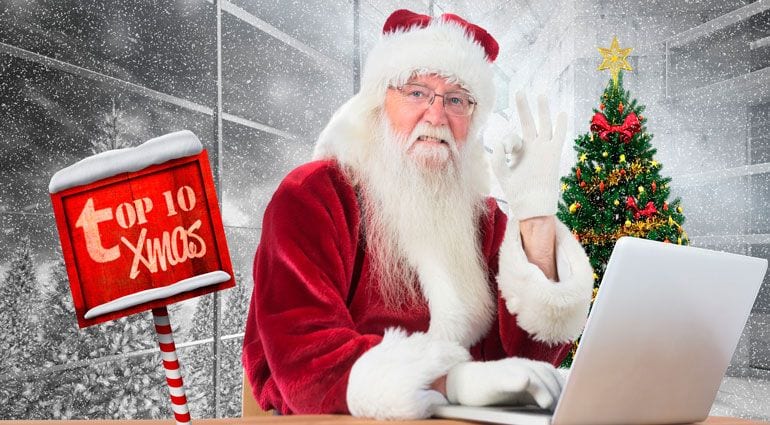 Top 10 Christmas presents
Top 10 Christmas presents
This week we consulted with Santa to find out which gifts and items were the most wanted this year. The results were that as it turns out that the most popular items are those that beginners need but that at the same offer a lot of enduring value. As such, you will find some true evergreens in the list below like the Shure SM58 LC as well as 'future classic' such as the Focusrite Scarlett. 
---
Here is our Christmas Top 10!



---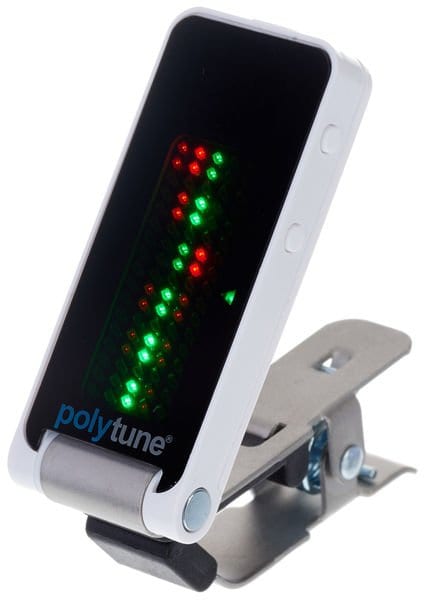 I own this item myself! I am not just saying that, bought it half a year ago, love it. For myself and many other musicians this item replaces all kinds of bigger, heavy and expensive rack or pedal style tuners on stage. You can monitor the tuning of six strings at the same time en hence tune very fast. The bright and large display allows you to easily get the information you need. The unit also has a metal clip and the build quality is better than any other cliptuner I have seen. Outstanding.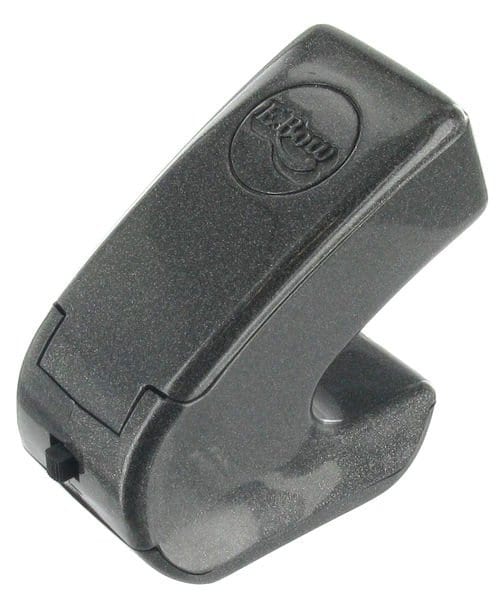 With this compact device you can create new sounds on your E-guitar, sounds that are more reminiscent of the classical stringed instruments and this device also provides infinite sustain. This is because the E-Bow creates a magnetic field which makes the strings vibrate for as long as you want them to.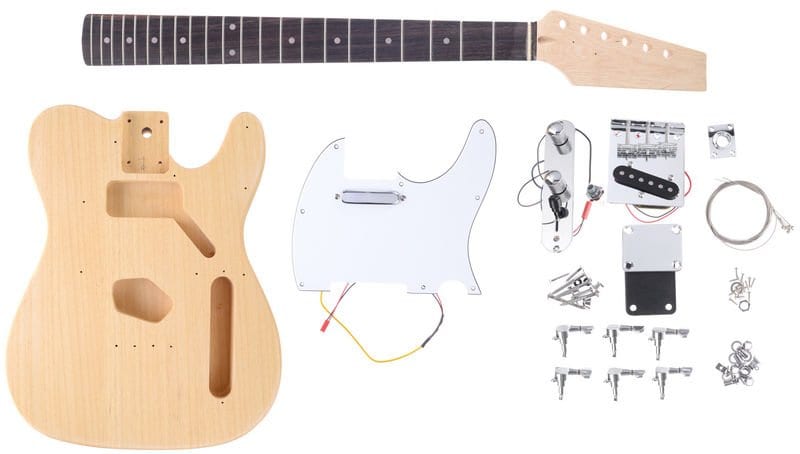 Customers report that they are very impressed with the quality of this guitar kit. Build your own version of one of the oldest and most proven styles of E-guitar! You will learn a lot and end up with a very versatile and useful guitar for very little money. Such a guitar is great for travel, jam sessions, letting other people play or modifications.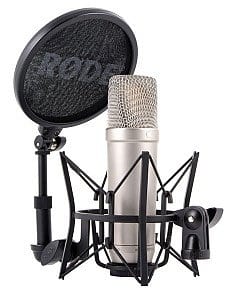 An excellent, very complete bundle to record voices and stringed instruments in your home studio. The price to quality ratio is unbeatable and you will not have to worry about noise and will get high quality recordings. This set will not break the bank and works great in many situations and includes all you are likely to need.


A true legend in terms of durability, a great price and good sound. This mic has literally been used for singing and recording any type of music and some people also use it to mic certain guitar or drum setups. Death metal or classical or something in between, you truly can not go wrong with this evergreen.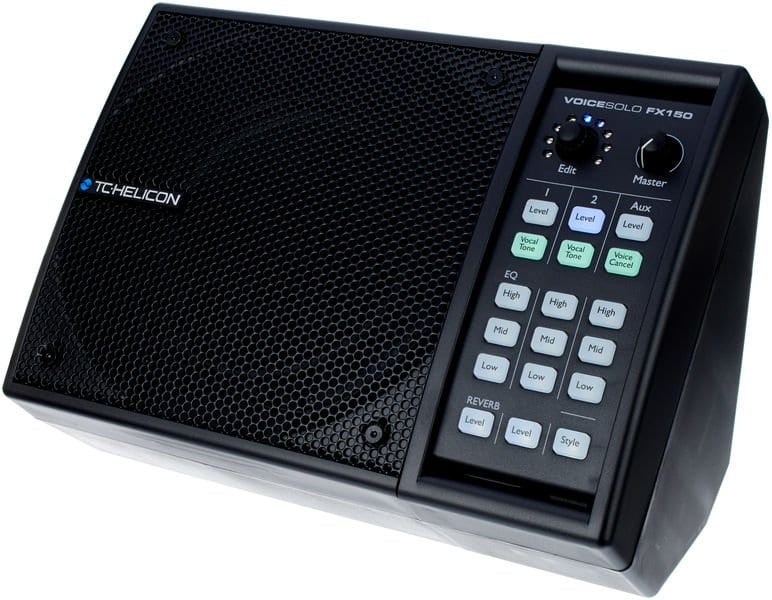 A monitor speaker with amp and plenty of power and options tailor made for singers.  The easy to reach and read (including in the dark) effects and controls will make your performance better. A robust housing and the fact that you will be able to hear yourself very well on stage means you will get a lot of utility and mileage out of this unit.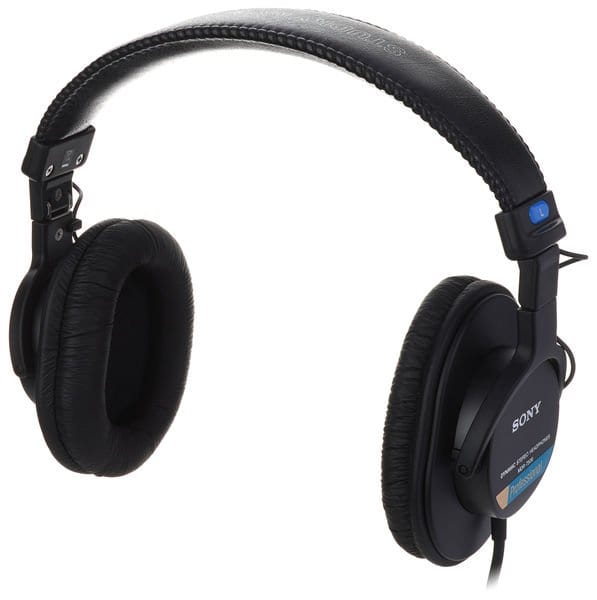 A professional and very comfortable headphone for people who work in a (home)studio or simply for anyone that appreciates great sound. This Sony comes with a jack adapter so you can plug it into any equipment, a protective carry bag and a coiled cable.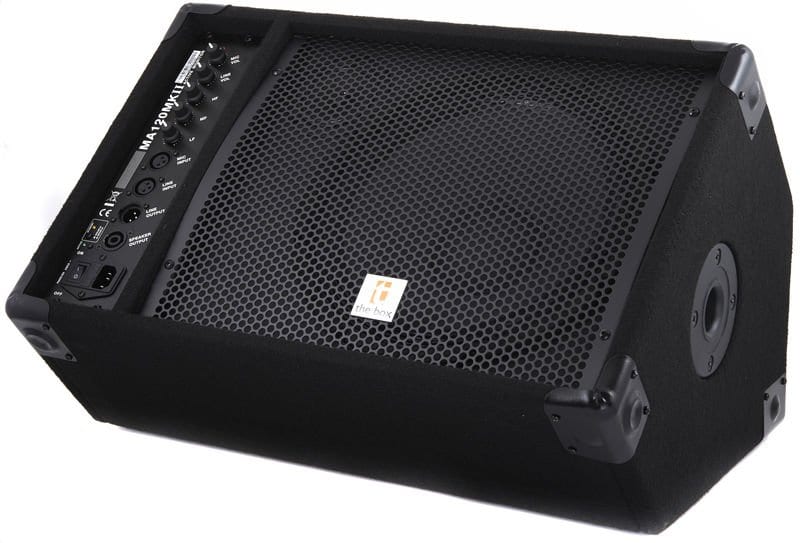 A 120 watt stage monitor with plenty of connectivity and controls on the front at an unbeatable price. This speaker is touring ready since the grille is very strong, it can be mounted on a stand and it will last a long time.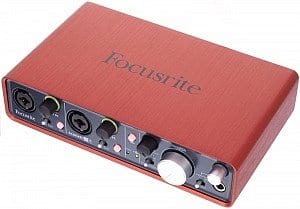 A perfect interface for your home studio. Compact and solid build with more than enough quality to record demos and beyond. It offers crystal clear sound for guitars and voices. The heart of this interface are two very powerful pre-amps as well as a range of very interesting plugins such as a compressor, a reverb, equalisation or a gate control.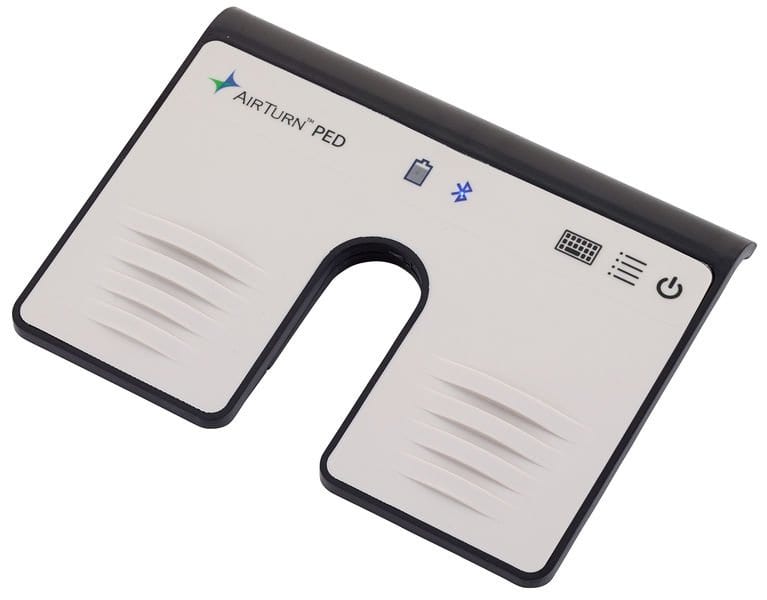 The Airturn PED is a low-profile bluetooth pageturner which is useful for many applications including for the controlling of of your notes, lyrics and tabs and to scroll through those. The PED can also be used for hands free slide presentations or to control your effects and media-applications.