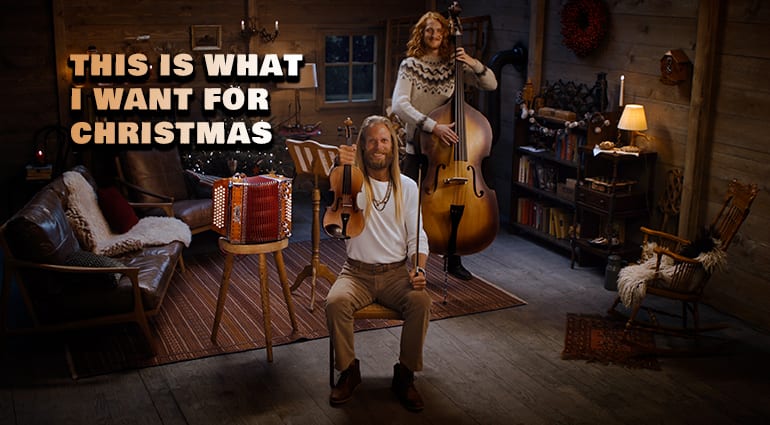 This Is What I Want for Christmas
This Is What I Want for Christmas
The year 2020 is (finally) coming to an end and Christmas is just around the corner! ?? Like every year, we try to help you avoid tragedies under the Christmas tree. Check out the videos below to see just what kind of tragedies we are referring to… ?? 
---
We've all been there: Receiving a gift that you really don't like is awkward and can be frustrating because you think to yourself: "If only I would have made a suggestion"! Well, with our 2020 Christmas campaign we can help you by providing this hashtag that you can use anywhere on social media to give your loved ones a hint:  #ThisIsWhatIWantForChristmas 
Musical instruments, a DJ controller, a USB podcast microphone or a Thomann gift voucher, there is something for everyone in our Gift Guides sorted by product category.
Whether it's for your oldest friend, your kids, your niece or nephew or even your grandmother, you're sure to find something right up their alley!
Surprises are fun, but musicians can be demanding sometimes. Be careful or you might end up with dramas like these: