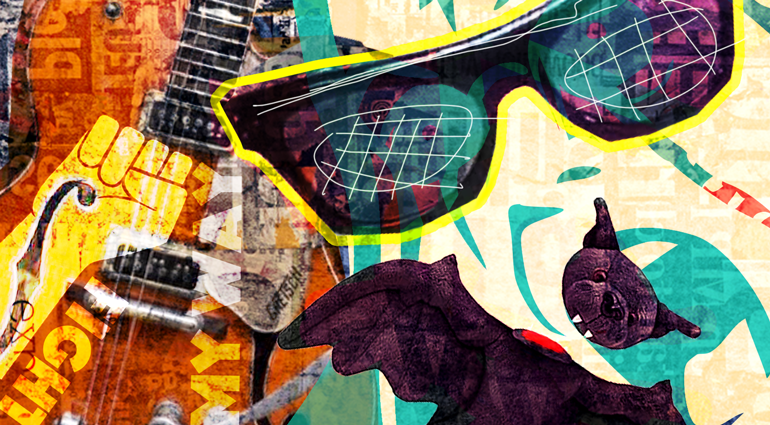 Weird moments in music history? No way! Here are ten good ones…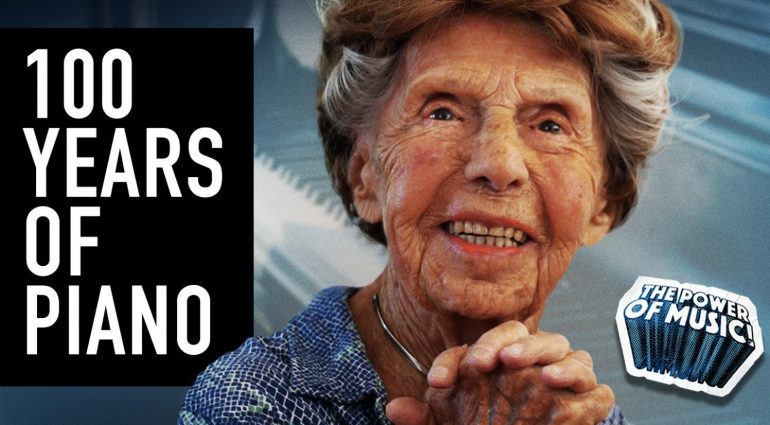 Colette Maze is the oldest pianist in the world, here is her story…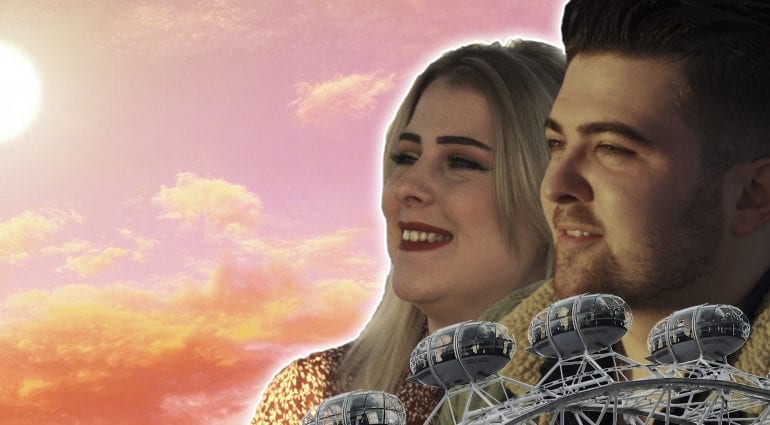 Let's celebrate love with a contest! Check out the instructions, and the prize, in this article…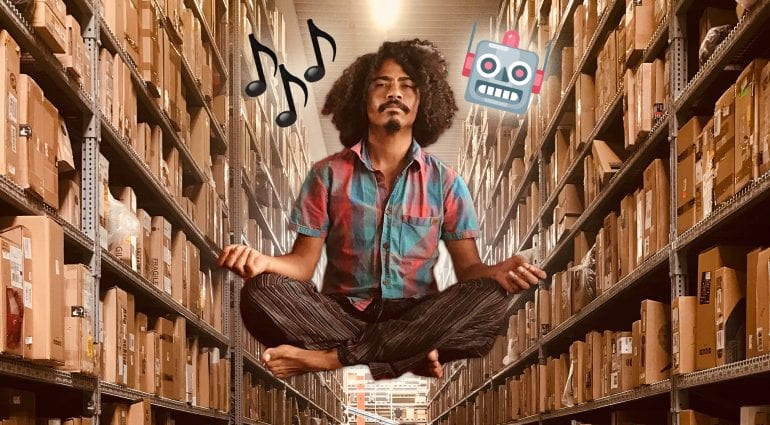 Frederick came to visit us for the 3rd time, this time he got a behind-the-scenes peek…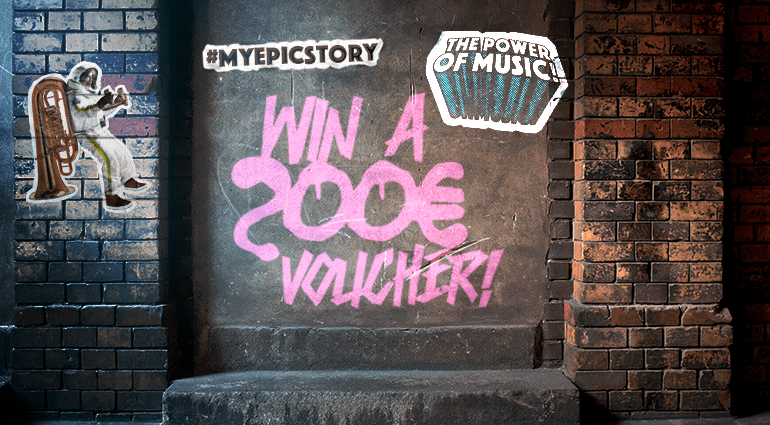 Tell us your Epic Music Story for a chance to win a 200€ Thomann voucher!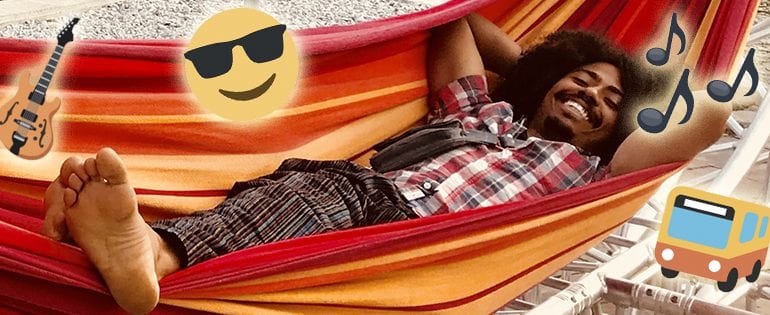 Our busker / working musician friend Frederik returned to T-Town, here's what he wrote about it…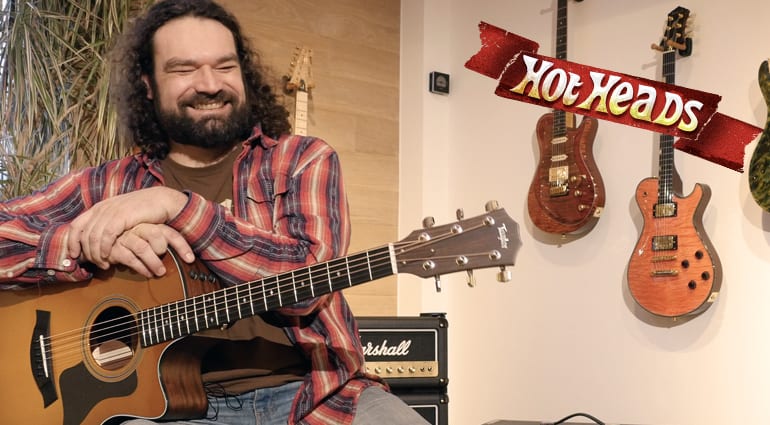 Get to know the people that work at Thomann – passion, music and thoughts about life. Meet Mr. Riccardo!