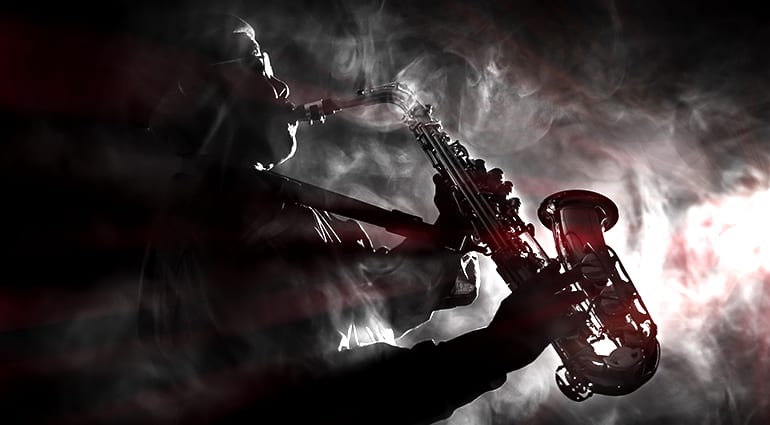 10 of the best guitar solos… not played with a guitar!
It's a shame that some fantastic musicians don't get any recognition, we want to change that, read on…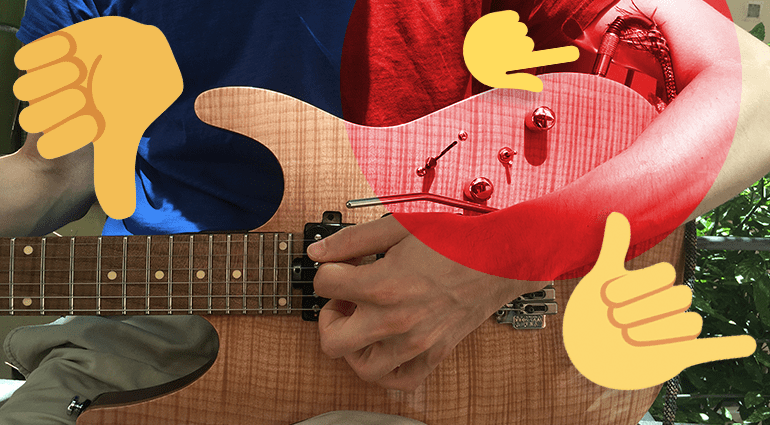 Left-handed musicians don't have it easy. But most of them would agree that music, especially creating it, is worth the extra effort…
The Academy Awards, or the Oscars, a long ceremony… but the music and musicians make it bearable. Here are 5 musicians moments….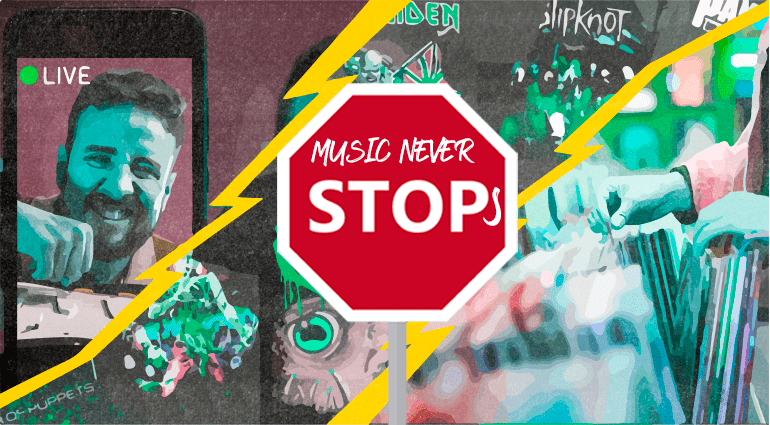 Help musicians during the covid-19 pandemic and post-covid economic crisis. Here's how…