home recording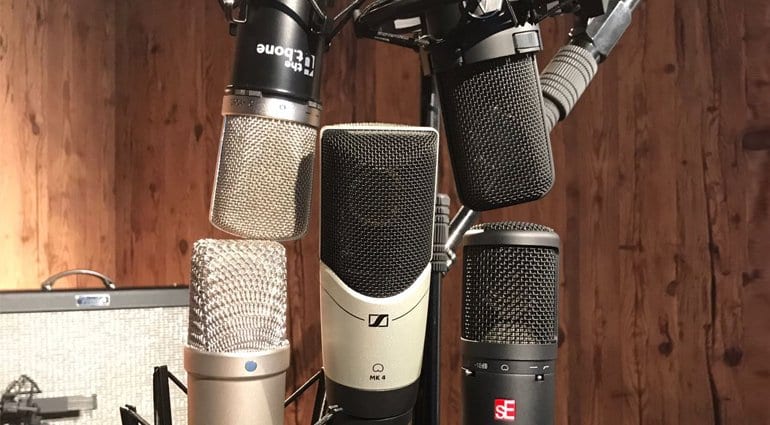 5 world renowned microphones tested one against another: who will win?
Want to know how to improve your home studio acoustic properties? Read this!
How did Billie Eilish and her brother Finneas record their hits that won Grammy awards? Read this article, you may be surprised…
Here are some DIY tips and simple solutions to improve the synergy of your home studio!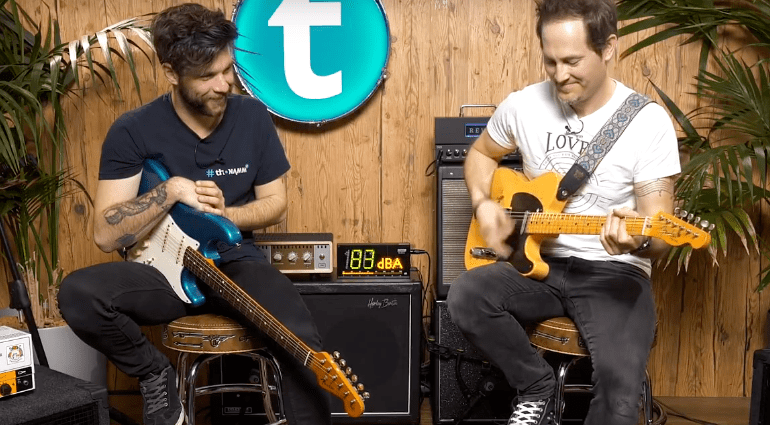 How to record at home when you have less-than-friendly neighboors?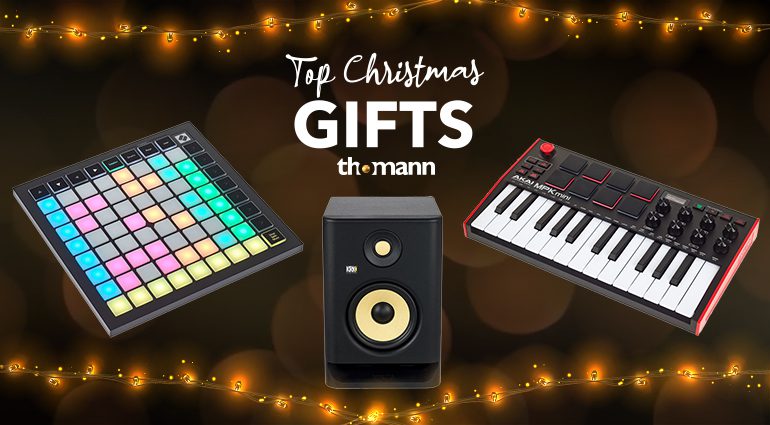 Beatmakers or future beatmakers, check out this impressive list of our gift suggestions…