Learn all you need to know about the Wah-Wah effect pedal!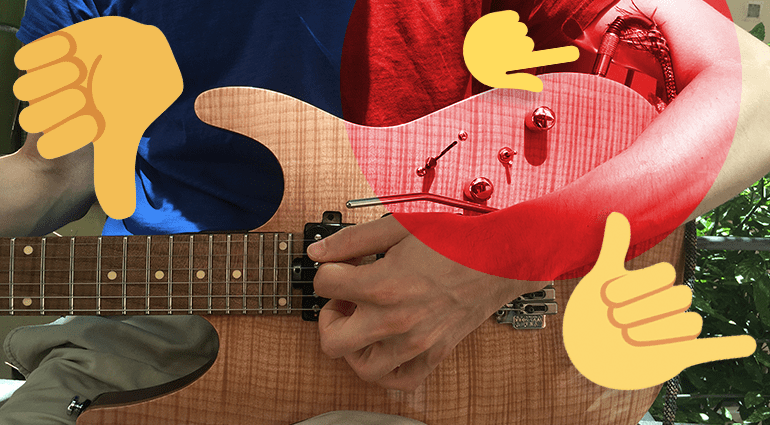 Left-handed musicians don't have it easy. But most of them would agree that music, especially creating it, is worth the extra effort…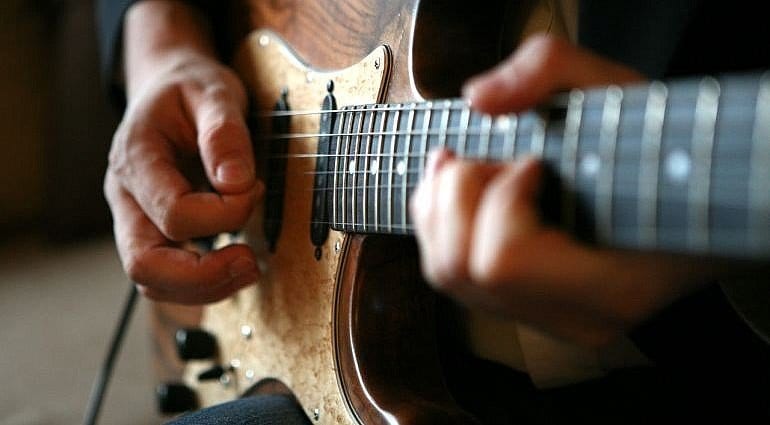 The Fender Stratocaster is an all-time favourite electric guitar, but did you know that-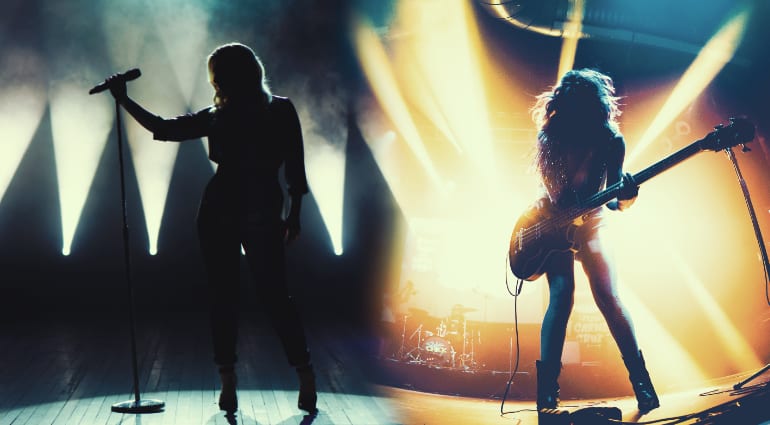 In our eyes all mothers are superstars! This blog highlights 5 of them who are also famous musicians and singers…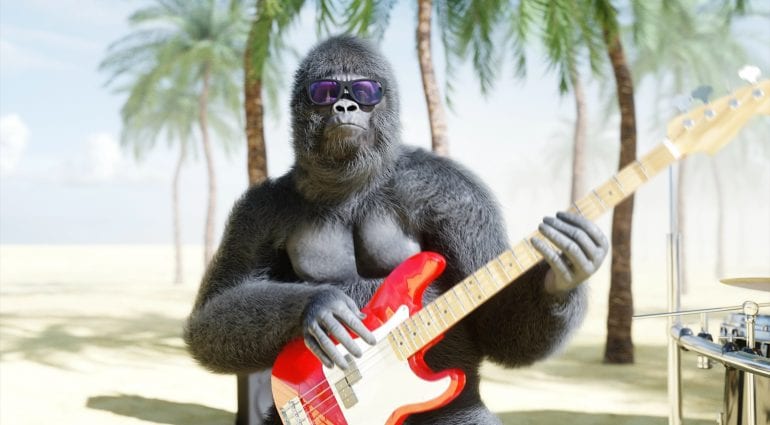 So you want to learn the guitar or bass, how will you start? Here are 5 different ways…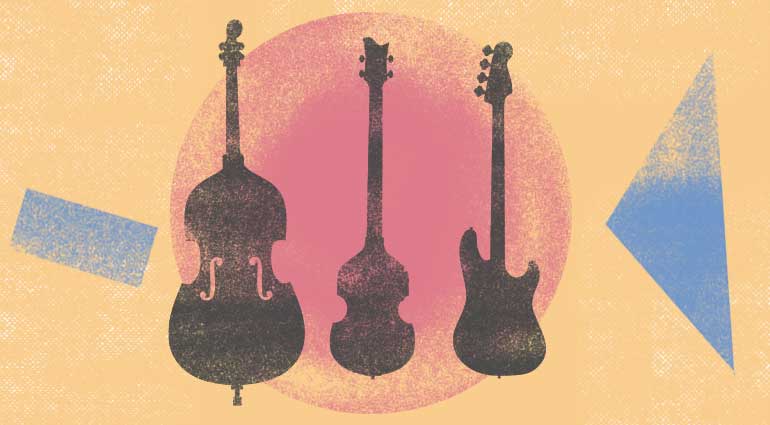 Evolution of the bass from the upright bass to the electric P-bass. Do you know the story?
Let's find out the difference between an overdriven, distorted or fuzzed guitar sound!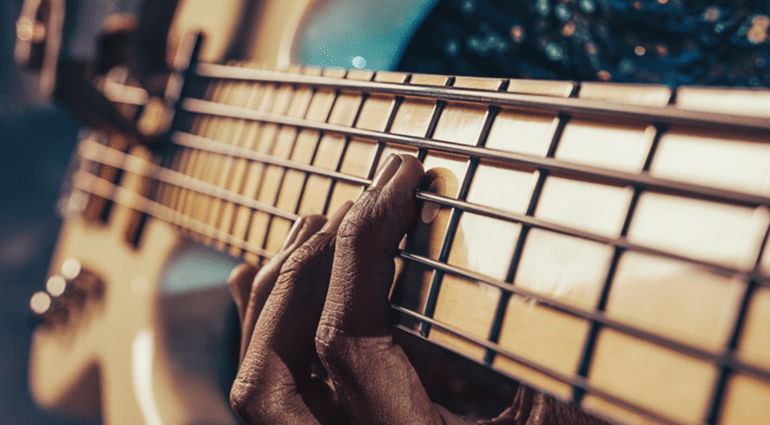 Flatwound strings? Who plays those anymore, and why? You'd be surprised, and we're here to explain why… Read on, bassists!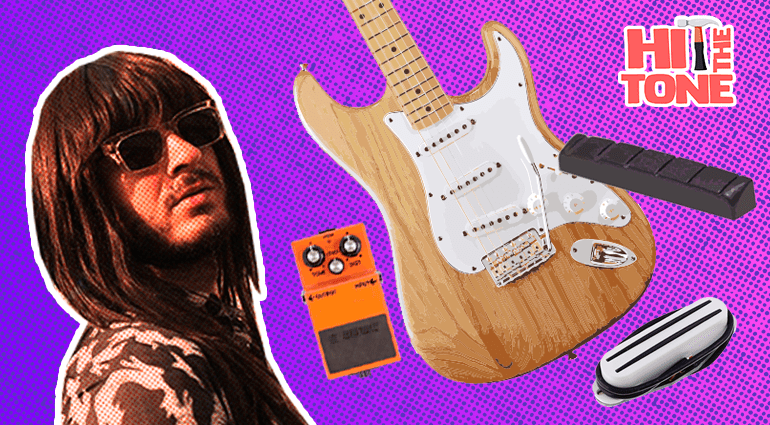 How does Khruangbin's Mike Speer make his guitar the undeniable "voice" of this mostly-instrumental band?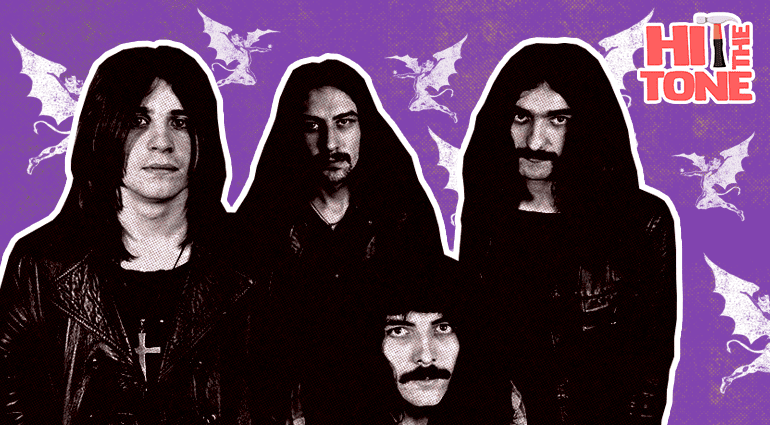 Hasn't enough been said about this record already? Well, we hope not. Still, it never hurts to celebrate (on its 50th anniversary) a fundamental album in the history of metal and adjacent genres. Yes, folks: without Paranoid (without the first four Black Sabbath albums, actually), the long-haired dudes in high school would have only heard […]