Unsure about the first pedal you should buy? Take a look here!
The end-of-the-year Hello New Gear is here! You won't be disappointed…
Stompenberg FX has updated their speaker simulation, more info here…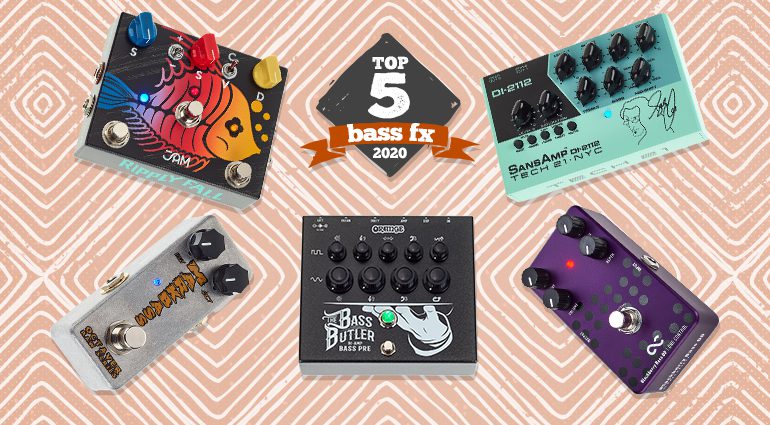 Bass effects! Amazing low frequency enhancement, modification and modulation… check out our Top 5 from 2020…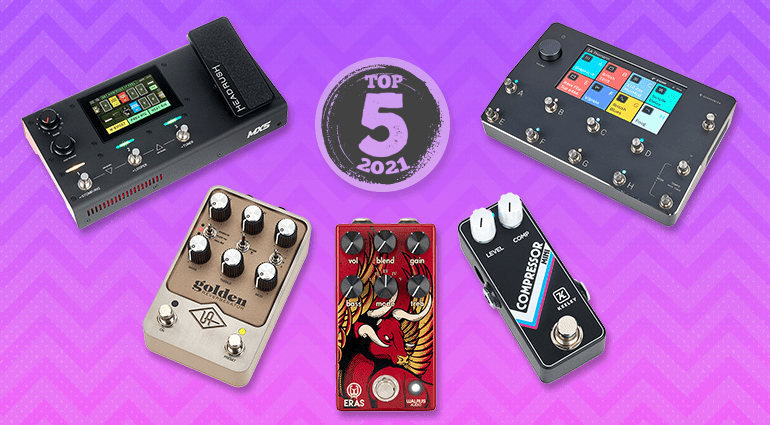 Pedals, we can never get enough of them. This year's Top5 is nothing short of impressive…
Kris and Guillaume present to you with 5 of the best guitar effects pedals released in 2022!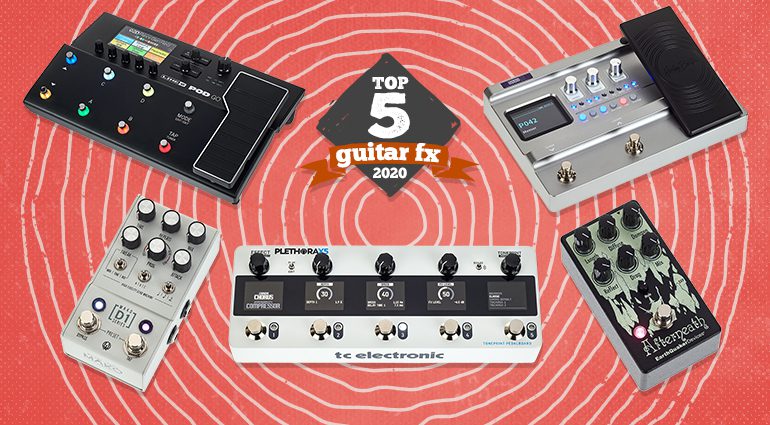 Pedals, pedals, pedals… who could live without them? Here is our Top 5 list for 2020…
Our Top 5 guitar pedals of 2019, we hope you enjoy our selection as much as we did! Not easy to choose…