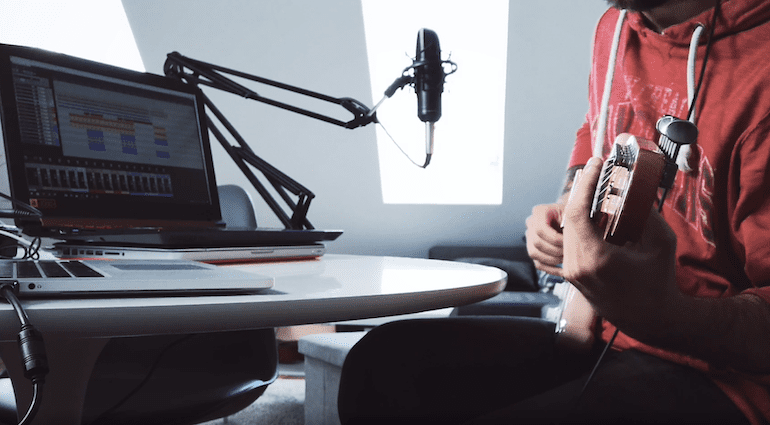 Staff members portrait-interviews and how to rock the home-office, thomann style!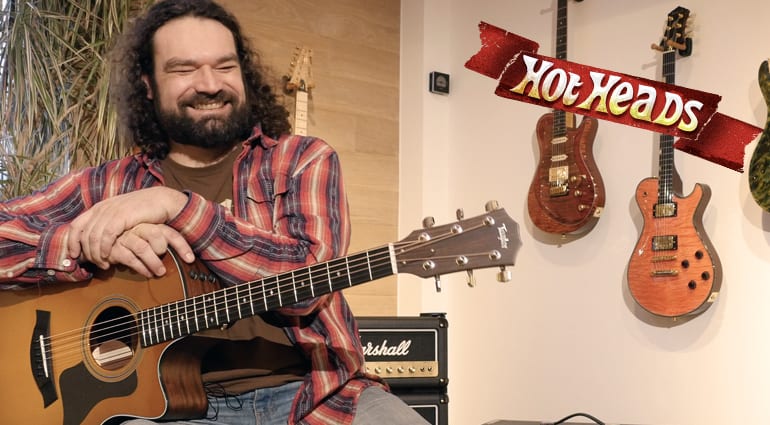 Get to know the people that work at Thomann – passion, music and thoughts about life. Meet Mr. Riccardo!
Our colleague Cristina, is truly a foreign languages specialist. In our latest Hot-Head article, you can read all about how she wound up in Thomann and what music really means to her.