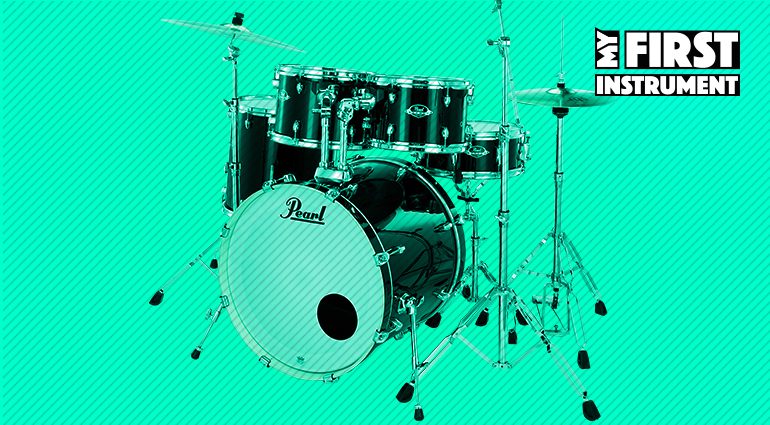 Want to play drums but don't know where to start? We can help, read on…
Protecting your hearing is key if you wish to make and enjoy music for life. We offer insight and suggestions for all kinds of applications and budgets.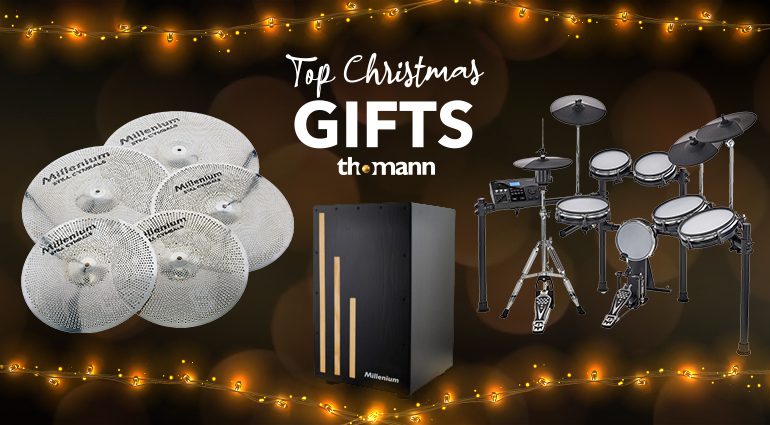 Make some noise this Christmas with awesome drum gifts! Our suggestions…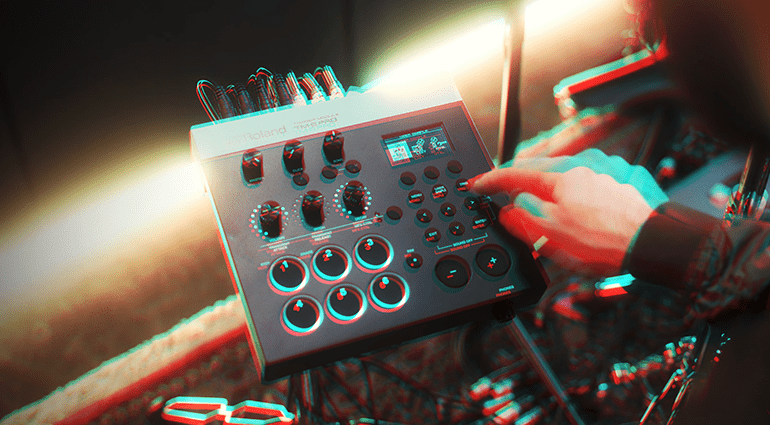 We explain, in this article, how to expand your sound arsenal with drum samples, read on…
E-drums have developed at a dizzying rate! What do I need to know before buying a kit?
Find out what's the best set of drumsticks for your needs!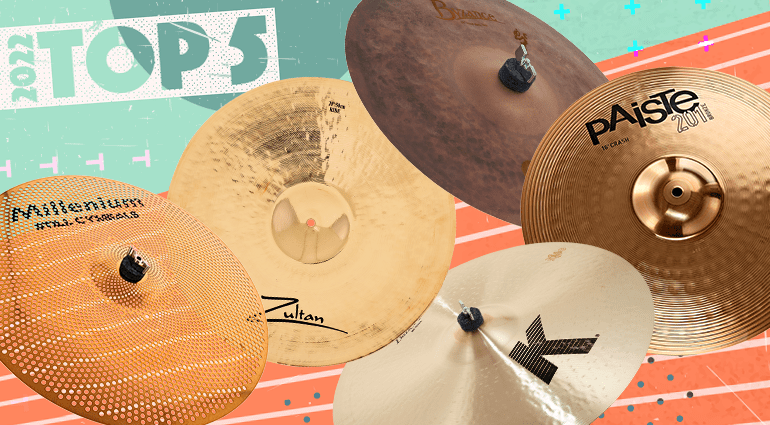 Here are our top 5 cymbal sets of 2022, from the most original to the most sold…